England: 'The Ricoh' no more, new naming rights in Coventry
source: StadiumDB.com [MK]; author: michał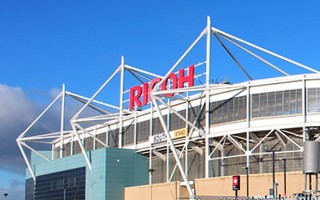 Ever since its construction, the new Coventry stadium was sponsored by Ricoh. From this summer onwards fans will no longer attend Ricoh Arena, though. The Coventry Building Society is taking over.
Earlier today the Wasps Group announced a major change in their stadium's image. Ricoh Arena will remain the name only until the summer. Once the 2021/22 season kicks off, the stadium will be named Coventry Building Society Arena. While the deal's value wasn't revealed immediately, its duration is rather impressive – 10 years.
It's the end of an era in Coventry because the stadium has only had one naming rights partner since its opening in 2005. 'The Ricoh' became its familiar form, so fans' habits will also have to change. It's also not entirely common for medium-scale stadiums (especially with image problems like those in Coventry) to secure only long-term deals. And yet the Wasps managed to find a partner willing to commit for a decade.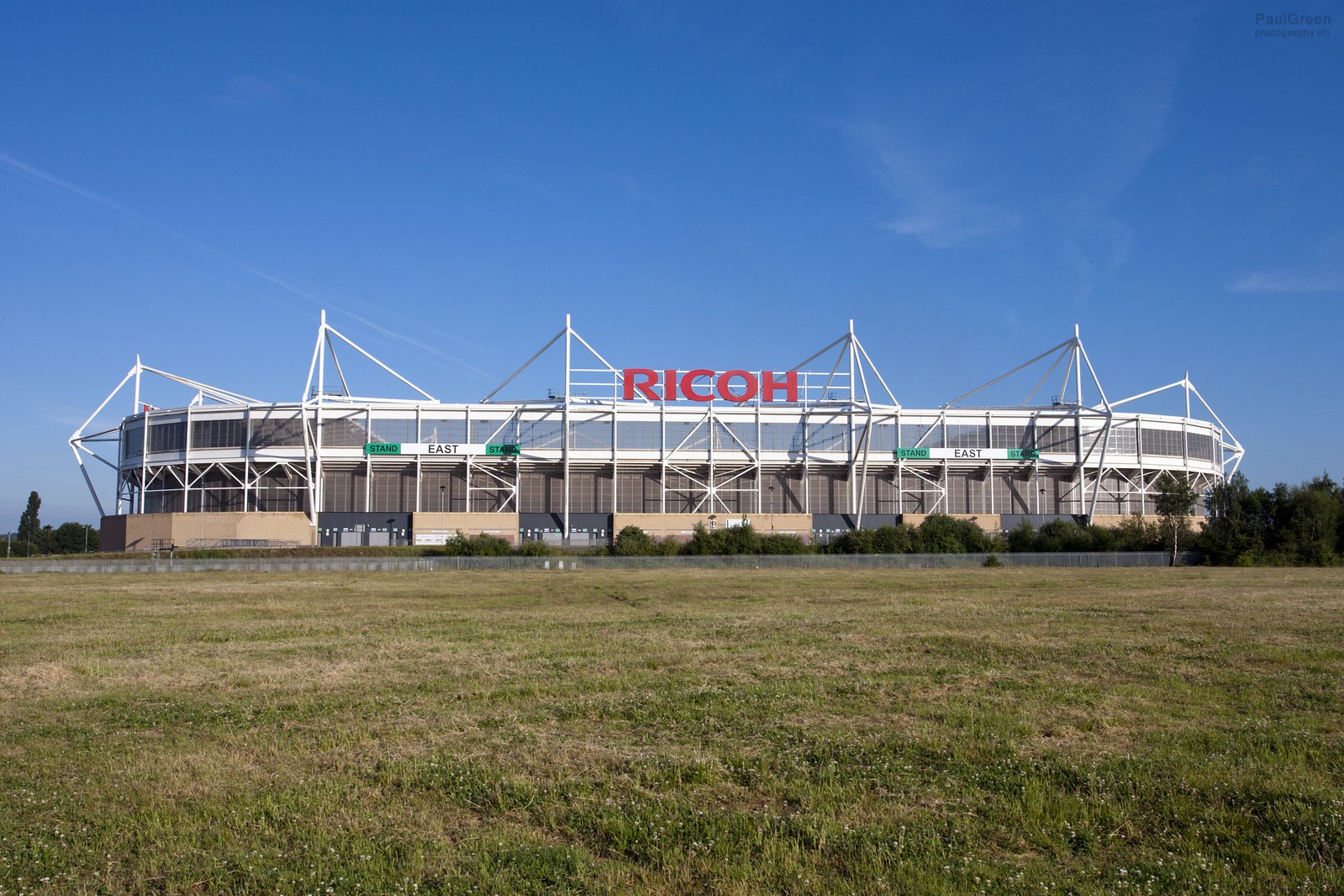 © Paul Green Photography
The Coventry Building Society is UK's second largest building society and is considered one of the best employers. The organisation is looking for nationwide renown, to which this deal is the means.
Also, the deal comes in a crucial moment. From this summer onwards, Coventry City FC are returning to the stadium, before hosting a Rugby League World Cup clash in October, as well as being part of 'Coventry UK City of Culture' and next year's Commonwealth Games. All of these additional events, along with hope of gradual return to normalcy, will give the naming rights more exposure.
Ricoh Arena was built in 2005 with the intent of primarily becoming the home of Coventry City FC, as well as hosting the Wasps rugby team. However, following a lengthy and turbulent dispute with CCFC owners, the city sold the stadium to the Wasps outright and now it's primarily a rugby stadium. The football club has agreed a return recently, however their long term goal is to build a private stadium.
Author: MK