Belgium: Club Brugge one step closer to new stadium
source: StadiumDB.com [MK]; author: michał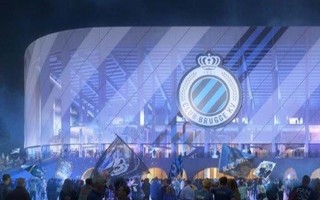 Groundbreaking on the 40,000+ stadium is already delayed, but Club Brugge are inching towards the finish line. How much later will the new ground be opened?
In the passing week, fans of Club Brugge received some promising information. The Flemish Environmental Impact Assessment (EIA) unit approved the proposed new stadium's environmental impact report.
In practical terms this means all solutions regarding noise, light and mobility were considered adequate. It's important especially because in recent months there were 125 protests against the project submitted.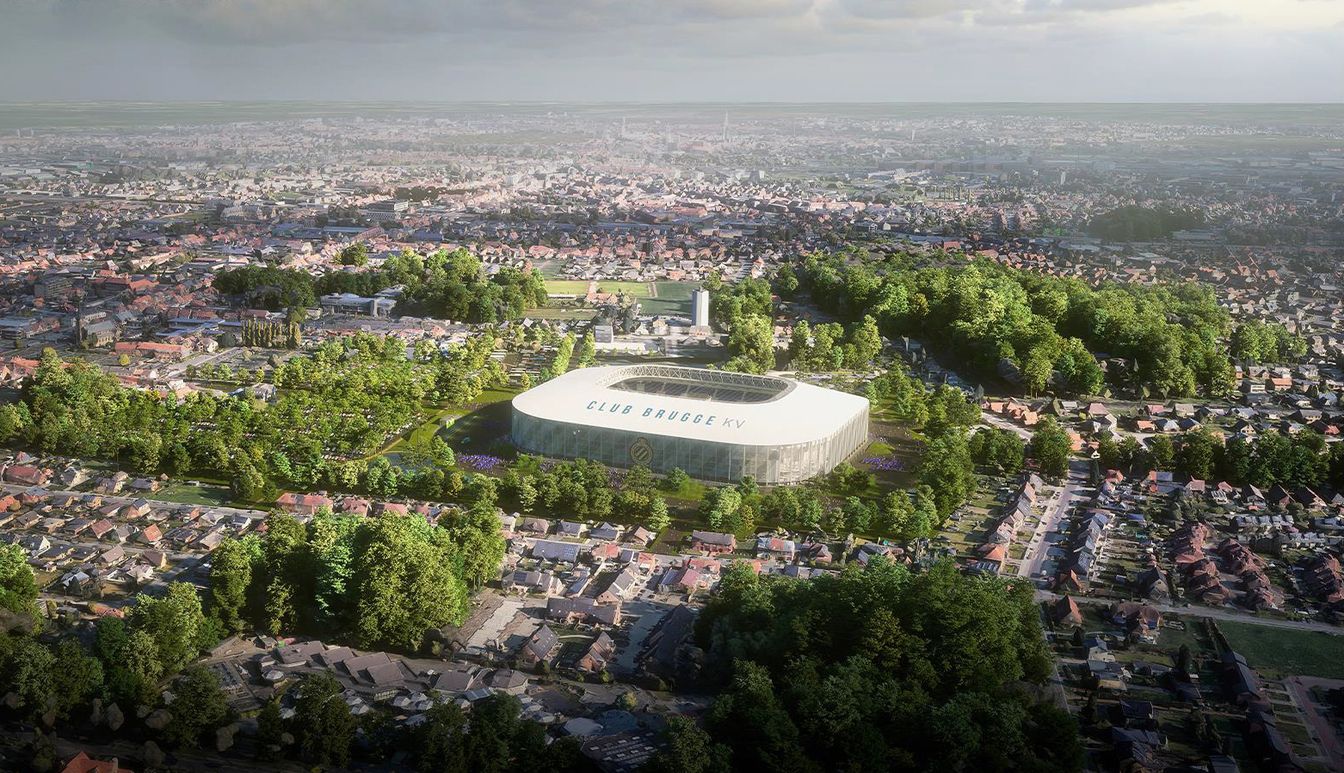 © Club Brugge
But, because Belgium is infamous for burdensome bureaucracy, it's far from the end for Club Brugge. There are four stages to be passed with EIA alone. So far, the club have gone through two, the city and the EIA unit.
Now, the report is under evaluation from the Regional Environmental Licensing Commission. Its outcome will constitute a recommendation for the Flemish environment minister Zuhal Demir, who can either approve the project or reject it, with decision expected in September at the soonest. But even then there can be appeals against it.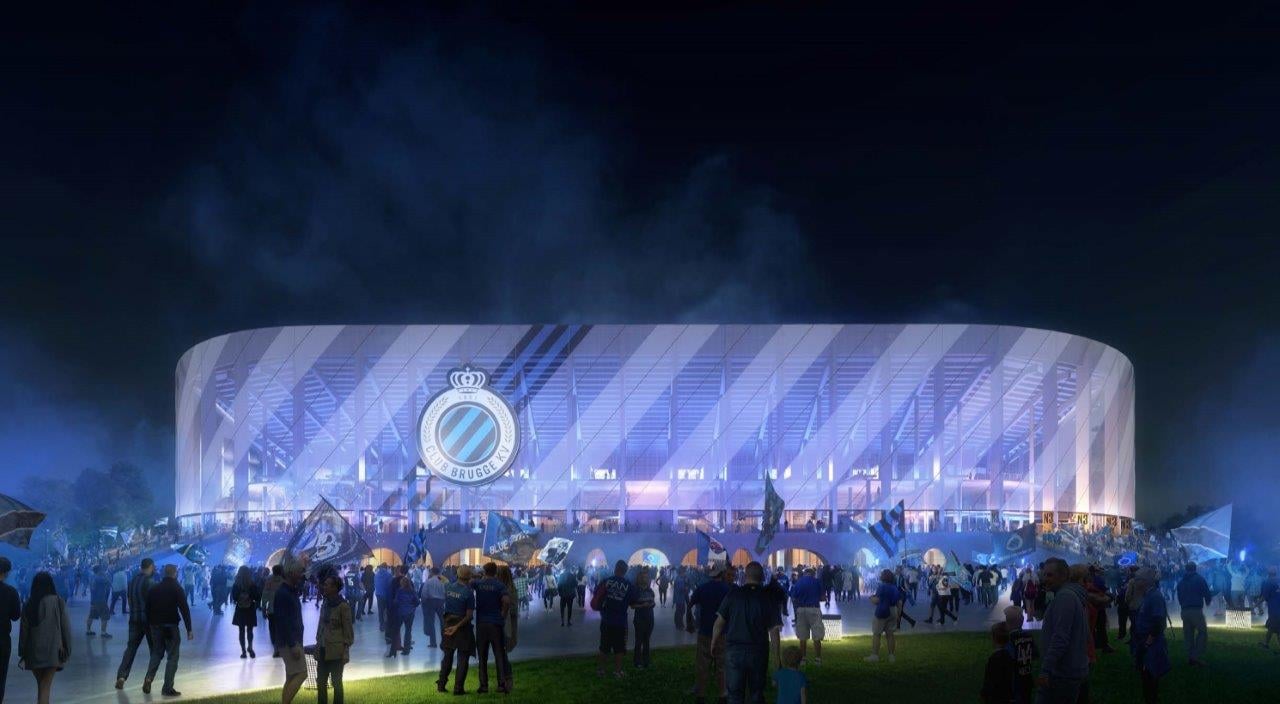 © Club Brugge
Sounds arduous? It does indeed, that's why Belgium has seen quite many stadium designs scrapped after a few years of efforts. In the case of Club Brugge the bureaucracy has already caused a slip. Initially, the club were hoping to break ground in 2021. That's already out of question, now the earliest groundbreaking date is 2022 and delivery date – 2024.
Keep in mind, it's the second decade of efforts for Club Brugge! All previous concepts ended up in the trash eventually. The current vision foresees a 40,116-capacity stadium just beside the existing Jan Breydel Stadion, within the Olympia complex.
After opening, the old ground will be demolished and replaced with green parking sites. During planning and consultation, Club Brugge took extra effort to minimise light and noise pollution, while also seeking solutions for traffic congestion on matchdays.
Author: Michał Karaś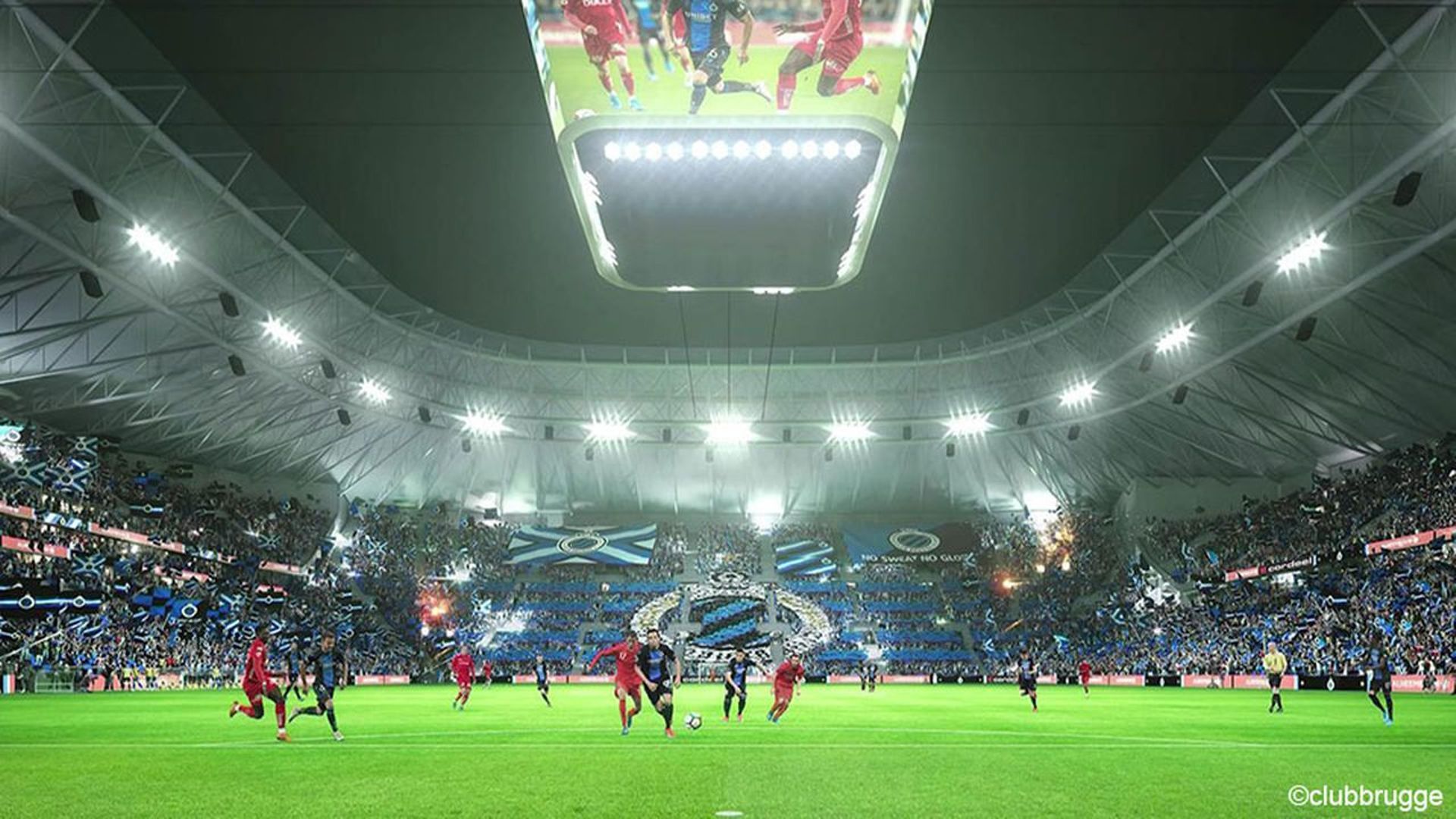 © Club Brugge