Belgium: 125 objections against new Brugge stadium
source: VRT.be / StadiumDB.com [MK]; author: michał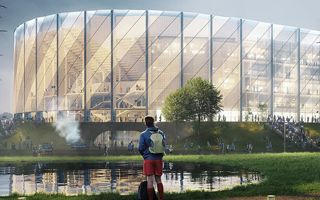 On Friday the deadline for public comments passed for what is expected to become a new 40,000-seat stadium. A total of 125 objections were submitted, largely by local residents.
Residents were able to lodge comments regarding the proposed Club Brugge stadium until last Friday. It has now been revealed by alderman for spatial development Franky Demon that there are some 125 objections filed against the Olympia-site development.
All these voices of opposition and concern will now be evaluated and answered based on the Environmental Impact Assessment (EIA). The document covers the most important areas of concern. These include light and noise pollution, among other. The main fear is excessive traffic, however.
Municipal officials will judge the validity of all objections before making their determination. It's important to keep in mind, however, that the city's decision will not be a binding permission (or lack thereof). It's a recommendation, while the final decision is up to the Flemish government. This decision is expected in early October at the latest.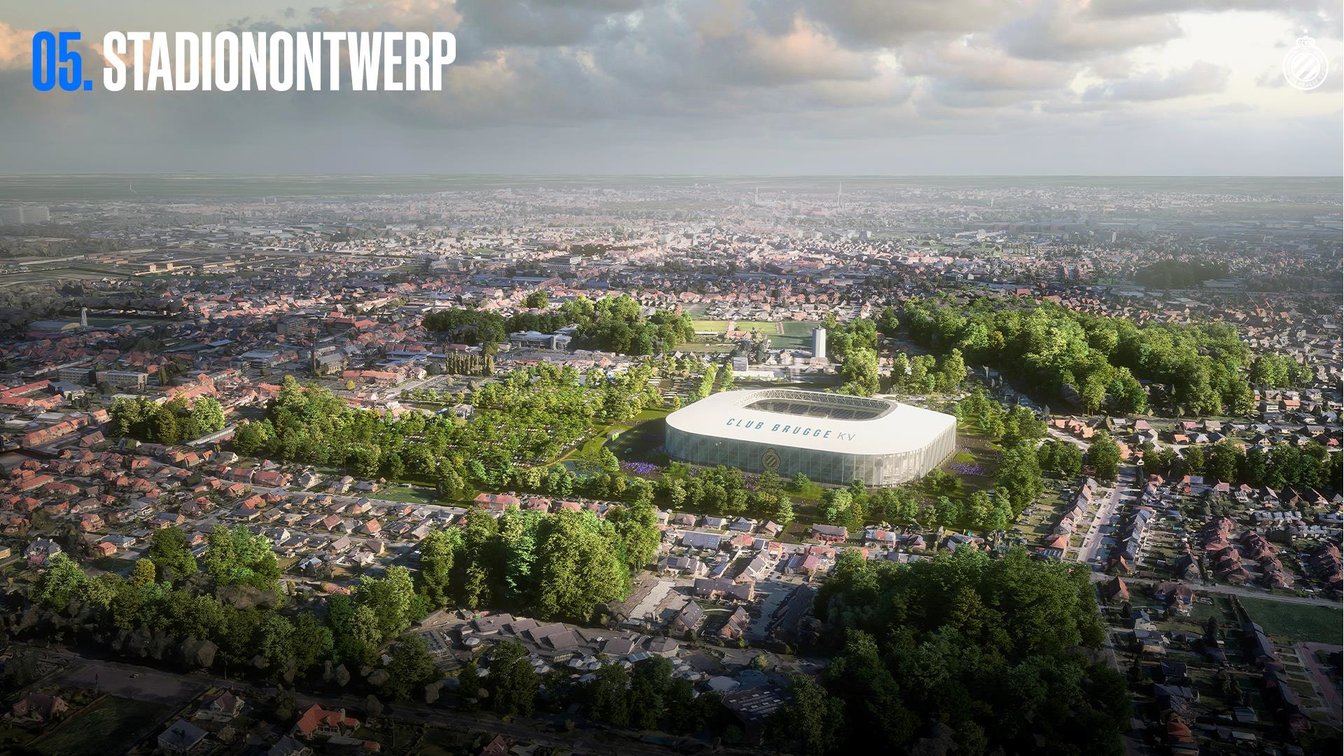 © Club Brugge
As we've covered before, Club Brugge have been planning to deliver a 40,000-capacity stadium for well over a decade. It's been on the club's agenda for many years and the most recent attempt would see it built in Olympia, beside Jan Breydel Stadion. The latter would be demolished once the new stadium is ready.
Club Brugge made a number of concessions to accommodate fears of nearby residents. The stadium bowl is enclosed, with light and noise pollution limited. Club Brugge have also pledged not to organise concerts and limit the number of non-match events.
Instead of regular parking, the club proposed a green one, which would serve as a public green area on weekdays and further insulate the area from excessive noise. However, traffic remains an issue, despite a number of proposals to limit it, which include shuttle buses and carpooling.
Author: MK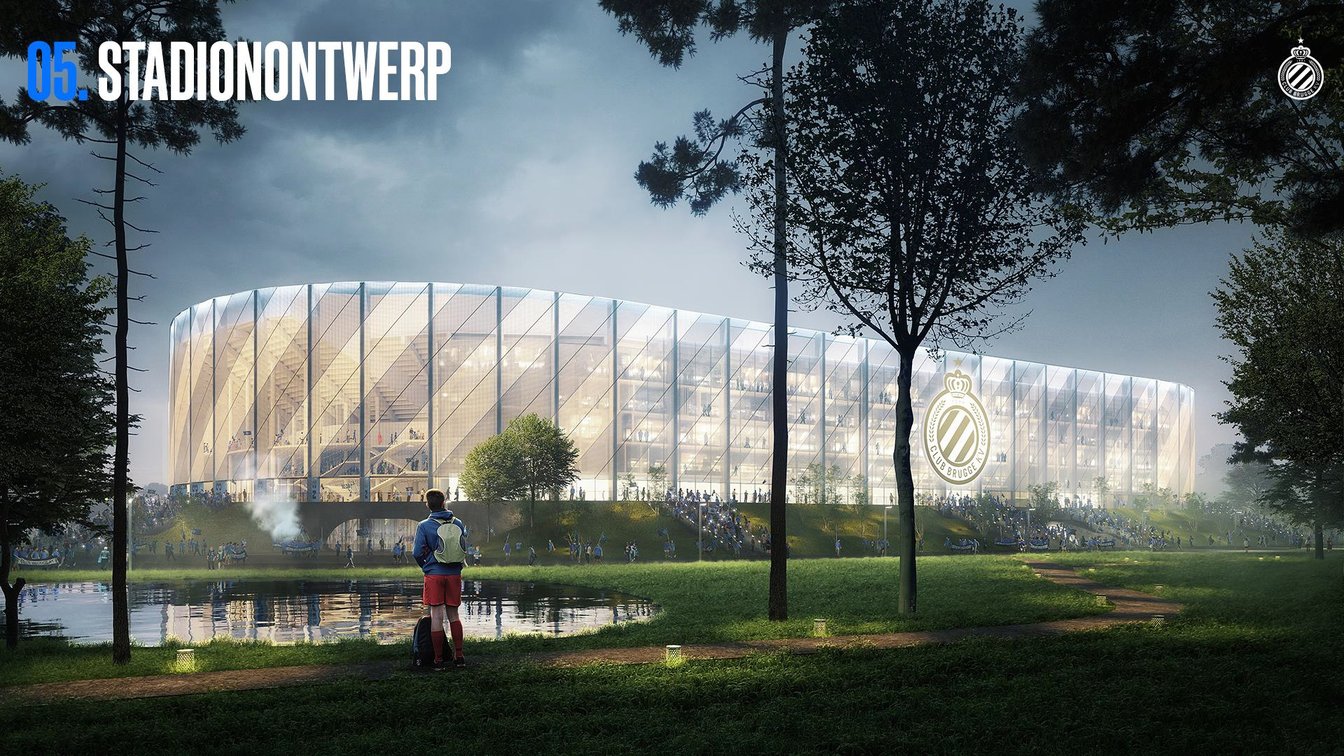 © Club Brugge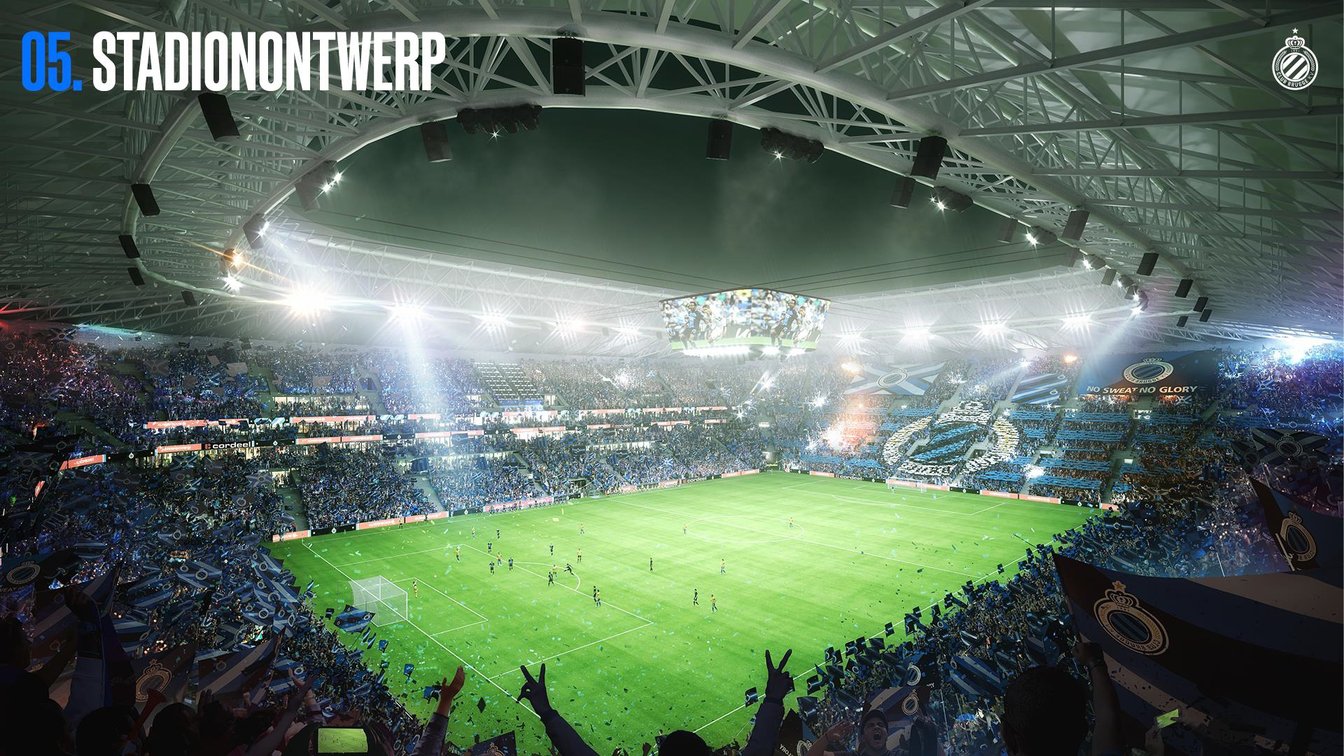 © Club Brugge