New stadium: Stadion Floriana Krygiera for the second time
source: StadiumDB.com [MK]; author: michał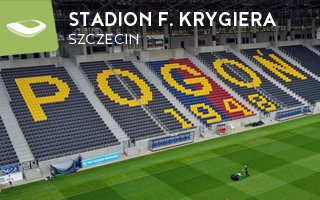 Our database sees the second stadium for Pogoń Szczecin added. It's high time, too, since the old one was demolished and its successor has recently received UEFA Category 3.
Known commonly as the Papricana, one of Poland's most distinctive old stadiums is now history. Therefore, we moved the old Stadion Floriana Krygiera to our historical section. After all, the very last portion of the dated north stand was removed roughly half a year ago.
Because two first grandstands of the new arena in the same place have not only been opened to the public but also ranked as UEFA-compliant, we decided it's time to add a new stadium in Szczecin, under the very same name.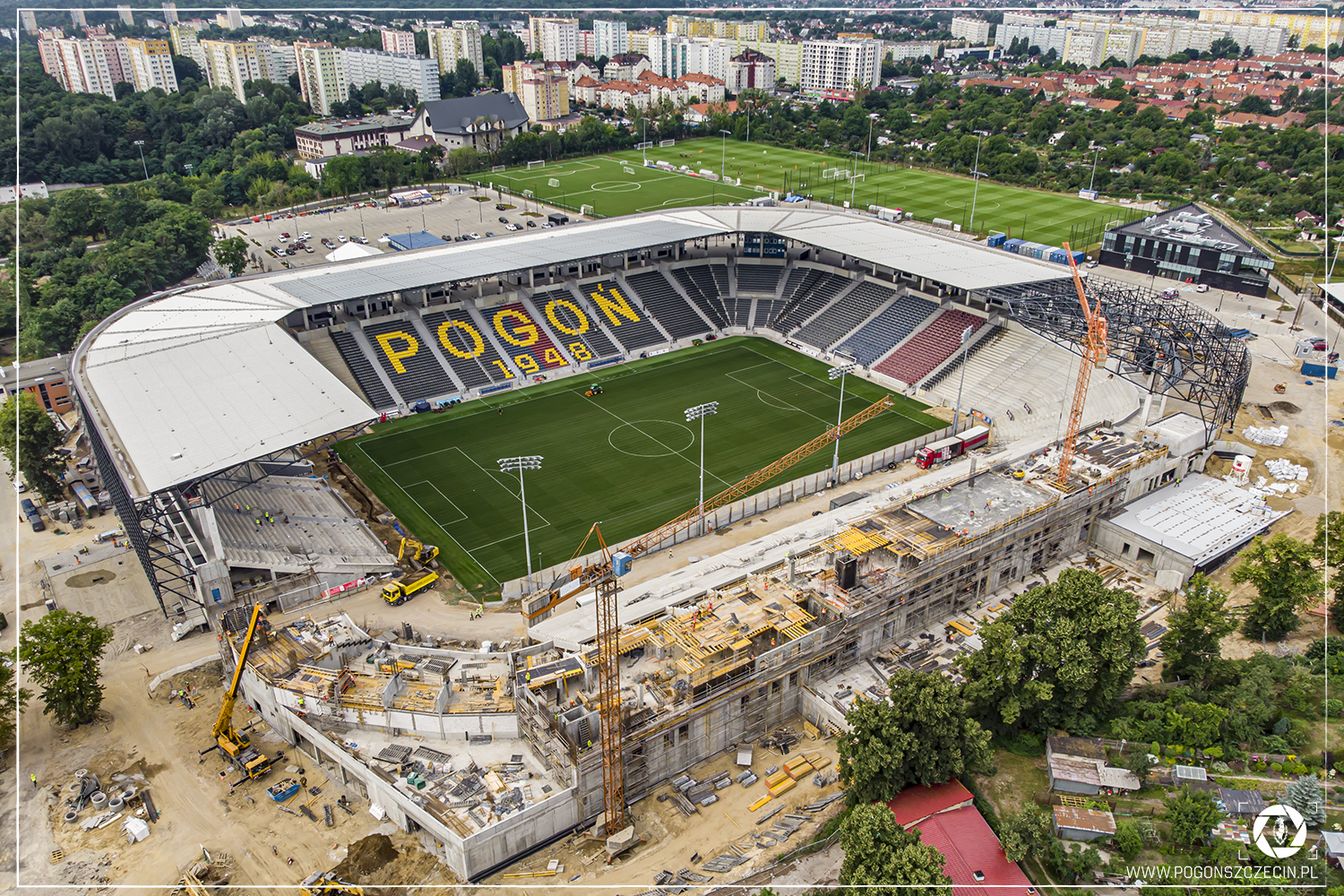 © Wiola, Pogoń Szczecin
To be completely honest, we don't know if the new stadium will also officially bear Florian Krygier's name. But we do know that for thousands of Pogoń Szczecin supporters it will be Stadion Floriana Krygiera, regardless of what the municipal officials decide.
Planned as a 20,500-seater, the stadium currently has two operational grandstand, connected by one corner section. Combined, the west and south stands offer 8,990 seats. Because of domestic restrictions, up to 50% (or 4,495) seats can be filled, not counting those fully vaccinated.
The first official game with fans, albeit with some temporary solutions, was played back in May. Now that the new season has started, recent days saw Pogoń play its first European clash at home, last Thursday against Croatia's NK Osijek.
Although the "new Krygier" has just two stands opened at the moment, the east end is basically complete already, while the north-west corner is nearing structural completion. It only lacks the roof sheets and its black facade mesh.
Even the northern future main stand, which replaces the "small" one from the old stadium, is reaching the height of all remaining sections. Behind its auditorium hides the extensive floor space that will serve players, officials, media members and hospitality guests this time next year.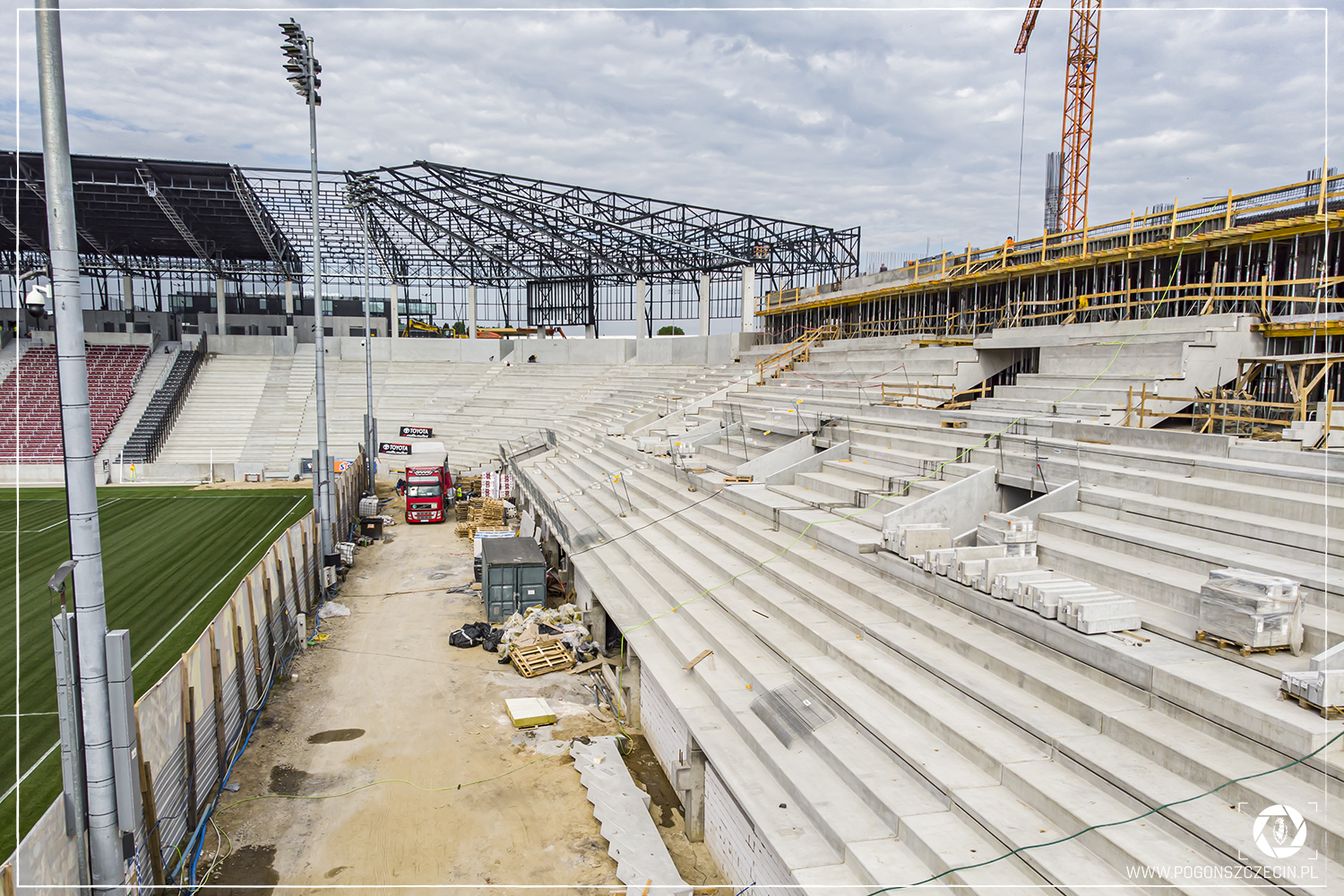 © Wiola, Pogoń Szczecin
As the latest aerial photos from Pogoń Szczecin reveal, the main stand will also offer ample underground parking space. Only the north-east corner is far from completion, being the last portion of the stadium to get under construction.
The joint venture of Doraco and PBG pledged to deliver the entire stadium in April of 2022. Combined with the adjacent youth training centre, the project is expected to consume PLN 364.4 million (€79.3 million today).
Author: Michał Karaś