Stadium naming rights don't always go right
source: StadiumDB.com; author: michał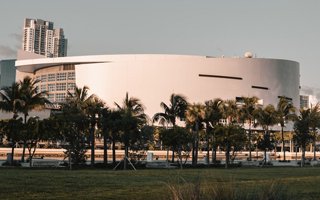 While they can become a strong commercial vehicle, even carry stadiums into profit, naming rights can also be a cause of ridicule or even scandals. Attention given to changes in naming is also used for publicity stunts – a mere mention of a brand is worth more than none.
Ever since naming rights has been a thing, deals related to sports stadia are the most important and most lucrative ones. This varies between countries, though. In the US or Canada, where commercializing venues is commonplace, fans accept this as a given. In some parts of the world, contracts aren't viewed as positively, especially when naming rights replace a traditional and well-established name. You may have a hard time finding a Borussia Dortmund fan referring to Westfalenstadion as Signal Iduna Park, for example.
Name worth a lot, even if not acquired
Naming rights information became such a part of sports and economic journalism that materials referring to deals tend to go viral even when there is nothing confirmed in them. Mere speculation regarding a possible contract is enough to grab headlines, as long as big names are involved. Take Real Madrid as a case in point: for the past decade, rumors of several brands possibly buying the name of Bernabéu have been circulating, including Microsoft, Capsa, or Coca-Cola. Even after Real announced, they aren't particularly keen on selling the iconic name (also seen as a negotiation tactic).
Of course, the name of a particular brand has a direct effect on how it is perceived by the world, and therefore, the likelihood that a stadium deal will follow through. It works in any sphere; take dating, for example. You may create a local dating site to match lonely singles, but it will be useless if you don't highlight the features in the name. Quickflirt works perfectly in that regard as it is self-explanatory—if you're searching for a partner to flirt with, then you may do so with a quick chat menu that appears once you select a potential partner out of the list, where they are sorted by proximity, and you can commend yourself to flirting - quickly. This may seem blatant to most people, but to the site's target audience seeking online dating services for a simple feel-good conversation with the potential relationship attached to it, it fits right in. However, straightforward names such as this rarely fare well in the world of sports, which is most likely why an offer to rename the FTX Arena (previously named the American Airlines Arena) for $10M fell through.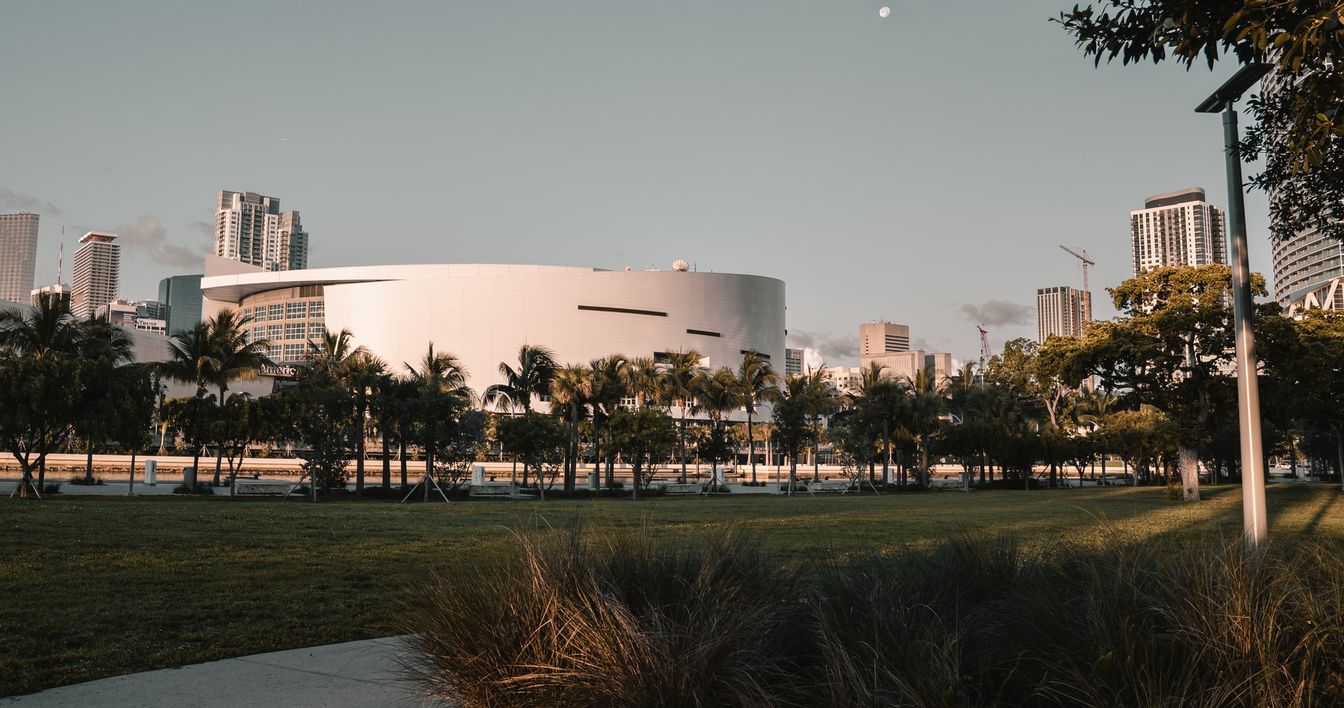 © Alejandro Luengo
The bid was placed by BangBros (yet another self-explanatory name), a production studio making explicit vids also located in Miami. Although the bid was nowhere near the amount FTX offered to win ($135M), one can't deny that the self-explanatory name (and nature of the business) would have most likely killed BangBros' chance of renaming the arena themselves, even if they had been able to outbid FTX from the start. However, the bid did do a lot for BangBros in terms of publicity, which they were easily able to acquire simply by placing a bid on the arena. Arguably, this helped them a lot more as a business than renaming the arena would have since they essentially enjoyed the added publicity without spending a dime. In such a competitive market, the added media attention is almost priceless, even though no transaction actually happened.
A similar tactic was used by a third-league team in England quite recently. Forest Green Rovers were well aware their stadium deal would not catch attention, so they allowed fans to vote on the best naming and included the proposal 'Kevin' in the mix. Obviously, Kevin won the vote and grabbed football media's interest instantly, yet a different name was chosen by the club, ignoring the fans' decision.
Some names are worth a laugh
The most lucrative deals are in excess of $500 million over 2 decades, which is enough to recoup a big chunk of construction cost or operate a stadium without risk of revenue instability. Steady annual flow is priceless in running any business, isn't it? But far from the spotlight of top deals, there are those bordering on grotesque.
As an example, banks and financial institutions famously secure naming rights. But few can count on partnerships with the likes of Allianz or MetLife (incidentally, the eventual holders of what Bang Bros was pretending to be interested in); others are left with less prestigious deals. Cheaper Insurance Direct Stadium (in Dumbarton, Scotland) or Leasing.com Stadium doesn't sound as good, right?