Euro 2020: Why no team can train on the field in Saint Petersburg?
source: StadiumDB.com [MK]; author: michał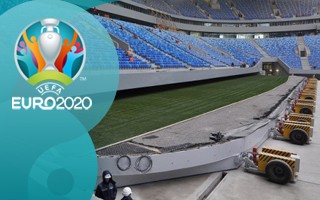 Despite some claiming it was Russia's decision, that move is on UEFA. Contrary to tradition, no team can get accustomed with the field in Saint Petersburg. And it's not about the grass' quality either.
Saint Petersburg is one of just two stadiums during Euro 2020 to host significantly more than 4 games, second only to Wembley (8 in London, 7 in Saint Petersburg). What sets the Russian host apart from all other stadiums, however, are training sessions.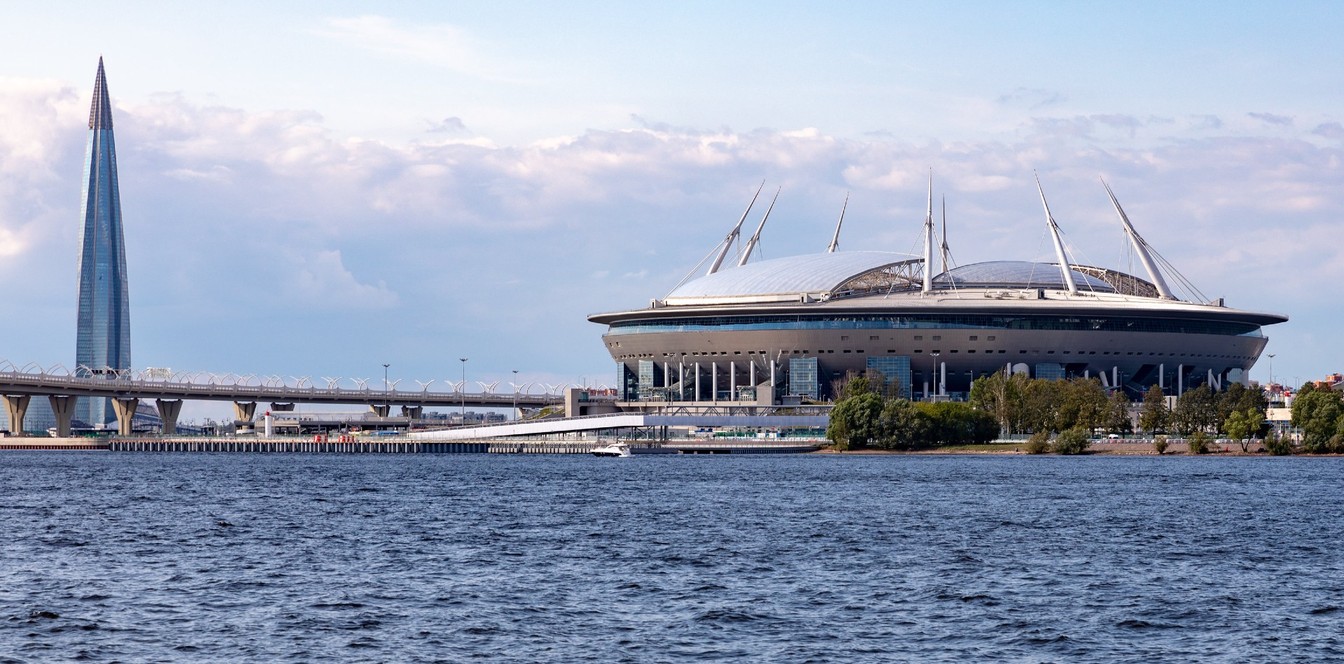 © Ninara
Contrary to the long-standing football tradition, no team is able to hold trainings at the stadium the day before playing there, even Russia. The step was taken by UEFA, who instead offered every team playing here a replacement training field elsewhere within the city. Not all football associations agreed, Poles held their training in Poland before flying to Russia earlier today.
The cause is associated with Saint Petersburg's intense calendar during the group stage. Keep in mind, the city took over 3 group games from Dublin, which means it will hold 6 group games in less than 2 full weeks.
On average, the group fixtures ini Russia are just 2 days apart, which leaves very little time for between-match logistics. Contrary to what one might think, it's not about the playing field's quality, however. At least according to Saint Petersburg Stadium's main groundsman, Konstantin Kreminsky. In his opinion, the grass could easily withstand even more fixtures, even if it's expected to be replaced later this summer.
Speaking to Gol.ru, Kreminsky reminded all readers that during the 2018 World Cup Saint Petersburg also hosted 7 games and there was no issue with also staging 13 training sessions at the stadium. During the 30-day tournament there were 20 events on the field (more frequently than during Euro 2020) and its standard remained satisfactory.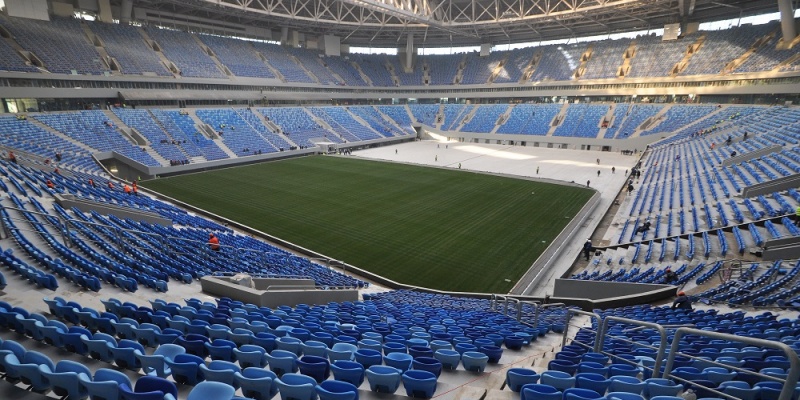 © Metrostroi
© Metrostroi
This decision is not because of the lawn, but more because of the match logistics. Kreminsky claims, suggesting that cleaning and organisation across the stadium require more attention than the field itself.
It's worth remembering that Saint Petersburg has Euro 2020's only the stadium that offers a sliding playing field. When in need of extra care, the turf needs just 90 minutes to roll out of the stadium and enjoy optimal sunlight and ventilation. When the operation might be excessive, the stadium also has fans and lamps to create better conditions while inside.
Author: MK