Can stadiums become social equalizers in a segmented world?
source: StadiumDB.com; author: michał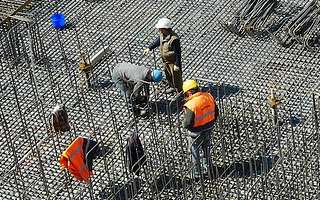 Football is globally perceived to be the sport of straight white men. But some places challenge that perception from the very moment of stadium groundbreaking.
Some of us tend to think issues of equal representation in all fields of life are well past us, a distant memory from, somewhat ironically, black-and-white chronicles. But for many people, it's hardly true, even if they wish it were. Not even a full year ago, the construction of FC Cincinnati's stadium in the historically black West End area was halted because some members of the workforce expressed racist views.
While the decision by the investor and contractor to put an immediate pause on the project is admirable (after all, every day of stoppage means significant loss), the issue itself should bring us to a realization that, in many ways, the world still is more divided than we think. And we can, in fact, see it in more ways than we care to.
Take dating as an example. It was just several years ago when an all-Caucasian cast advertised FarmersOnly.com, immediately sparking debate about racial stereotypes of who farm workers are. Over the years, there have been numerous services trying to cater to different groups, each trying to find a niche of its own, whether it's a white people's meeting place or a black people dating site. Their targeting is most certainly narrow and can be controversial, but the fundamental point remains: there's no pressure to join; you don't have to be part of any of them.
In fact, a closer review of these sites often reveals that there are no racial limitations on membership: the advertising simply reflects their target audience. The race is certainly an issue in modern times, but it begs the question: is the racial bias truly a reflection of these online dating services, or rather the preconceived notion of a country divided? Love is, after all, the universal language that people of all backgrounds can appreciate, so perhaps the key to abolishing racism isn't attacking based on interpretation: it's leading by showing that love has no boundaries.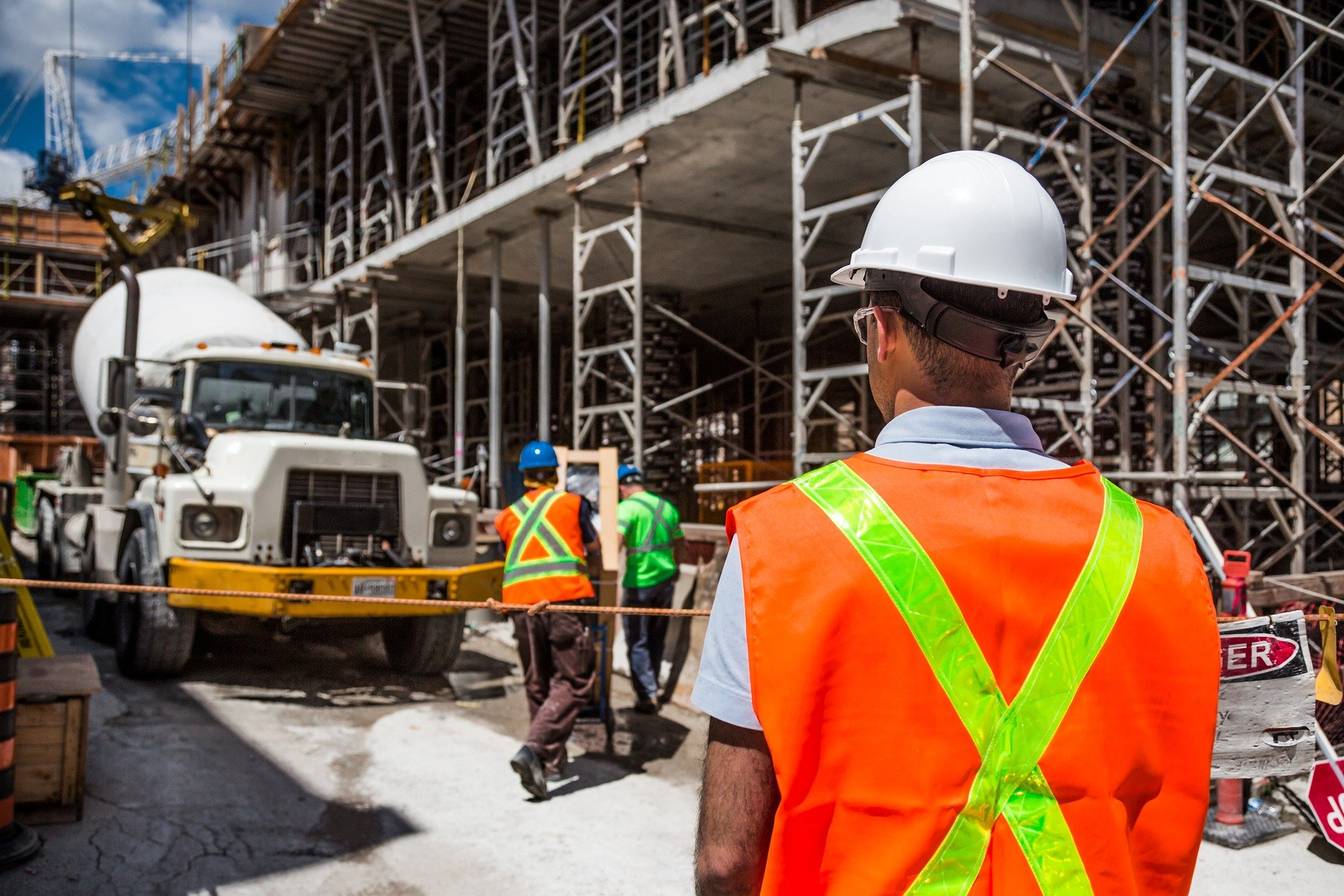 A workplace is an entirely different issue, isn't it? While dating is only a personal matter, any form of segregation in the workplace is obviously problematic. Particularly in the US, this issue is tackled on several levels. In the aforementioned Cincinnati case, not only was work halted, each worker was given mandatory anti-bias training to avoid similar issues impacting the project's delivery. Now handed over, TQL Stadium is open to everyone, particularly in its own community.
Perhaps the greatest irony of the entire ordeal is that stadiums, like the dating sites, are places where fans of all ethnicities, genders and economic levels come together as one in support of their favorite teams, form relationships, find love and friendships, which is a far cry from the division displayed by the project workers. Fortunately, the US as a whole is taking an active approach, addressing the societal issues that plague minorities throughout the country. However, there's no doubt still much work to be done. But even before stadiums open, the US is showing interesting cases of how minority-representation goals can be achieved.
In North America, minority-owned businesses are offered a chance for representation on numerous levels, from federal contracts, through the state- and local-ran projects (within a city or county), to private endeavors aiming to ensure a level playing field, particularly in sectors considered masculine and dominated by white-owned capital.
This doesn't just cover minorities; of course, it's also a way of ensuring local residents can actually find jobs on and around projects being delivered almost literally in their backyards. Such programs can boost small businesses, those ran by women, and those ensuring proportional social representation in their workforce.
While it goes almost uncovered outside the United States, stadiums can play the role of equalizing projects. The Cincinnati example is worth mentioning further in this respect, as it saw over 25% of all contracts awarded to minority-owned businesses, 14.4% with women-owned ones, and nearly a third (30.6%) of the work done by small businesses.
With a total of $180 million in value, work delivered by these companies became a vital part of the project. Now awaiting opening, the next MLS stadium in Columbus also has something to show for it, having offered over $74 million in contracts to minority- and women-owned businesses (MWBE). In Columbus, the stadium saw 25% MWBE utilization, while Columbus Crew's training center enjoyed a more impressive 34% participation.
Private projects can set their own goals. Such was the case of the US Bank Stadium in Minneapolis. The state of Minnesota set the goal of 32% of workers representing minorities, and the project ended up hiring a 37%-minority workforce, 9% of them women (compared to 6% expected by the state). For recently opened Allegiant Stadium, there was an ambitious goal of 38% of work hours to be undertaken by women and minorities, while the actual percentage by late 2019 reached 69%, a figure understandable with Nevada's diverse labor market.