Cincinnati: West End Stadium construction stopped over... racism
source: StadiumDB.com; author: michał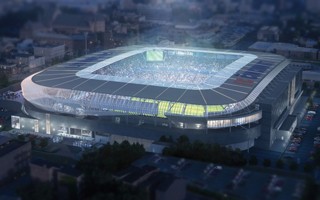 After two racists incidents occurred last week, general contractor of West End Stadium in Cincinnati decided to stop all work until all workers get it: racism will not be accepted.
When you hear at racism at football stadiums, you imagine a scene probably somewhere in Europe, during an electric match. But no, this time it was at a construction site. We've been covering stadium projects for 19 years now and it's the first case of such situation so far, so it sure is noteworthy.
Last week two racist incidents (neither was described in more detail) had occured on the construction site of West End Stadium. This prompted general contractor Turner Construction to cut ties with subcontractor workers involved, not allowing them back.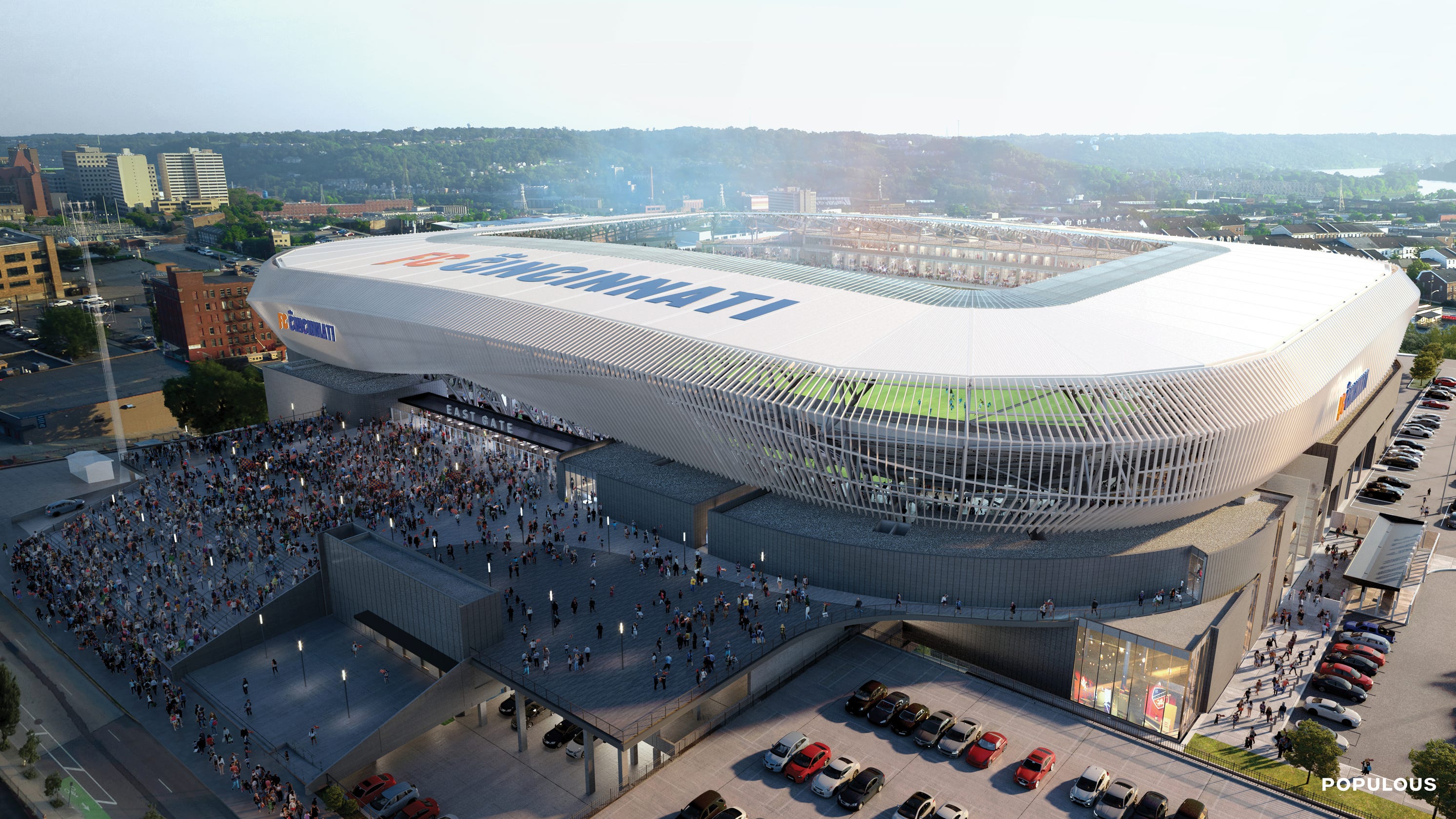 But the company went much further: it decided to stop all construction work until all workers involved go through an anti-bias training. Turner released a statement to reassure it has a zero tolerance policy with regard to racism and FC Cincinnati confirmed in a separate message they fully support the steps taken, having themselves banned a supporter for life just weeks ago for racist tweets.
StadiumDB understands work would not be stopped for more than a few days, which should not impact the overall schedule. Construction began officially on December 18, 2018. As of today most of the stands and roof are already in place and progress has been good despite COVID-19.
According to schedule, FC Cincinnati should be able to play their first home game in late March of 2021. The stadium is being built for roughly $250 million and will hold no fewer than 26,000 fans.