London: Tottenham's three towers
source: Standard.co.uk [MK]; author: michał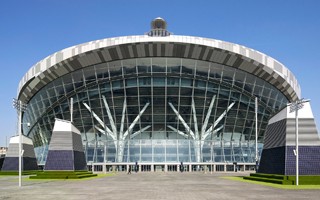 The most indebted football club in Europe is looking for additional revenue in real estate. Spurs want to increase the number of apartments built next to the stadium by over 300. Consultation on the scheme ends in a week.
According to last year's financial records, Tottenham Hotspur are £831 million (currently €960m) in debt, more than any other football club in Europe. Revenue supposed to cover payments was expected to pour after the new Tottenham Hotspur Stadium opened in 2019 but that didn't last long because of COVID-19.
With no naming rights and crowds inside (fans will only return for the final game of 2020/21), Spurs are forecast to lose additional £150 million (€173m) this season. This, to some extent, might explain the idea of the failed breakaway Super League.
In order to salvage the situation, Tottenham have announced changes to the residential part of their Northumberland Project. Conjoined with the stadium, this regeneration scheme has already delivered some 400 homes within the area and more are expected to be built. Three plots owned by Spurs, all of them listed on the map below, are to be covered with residential developments, delivering over 30% more homes than initially planned.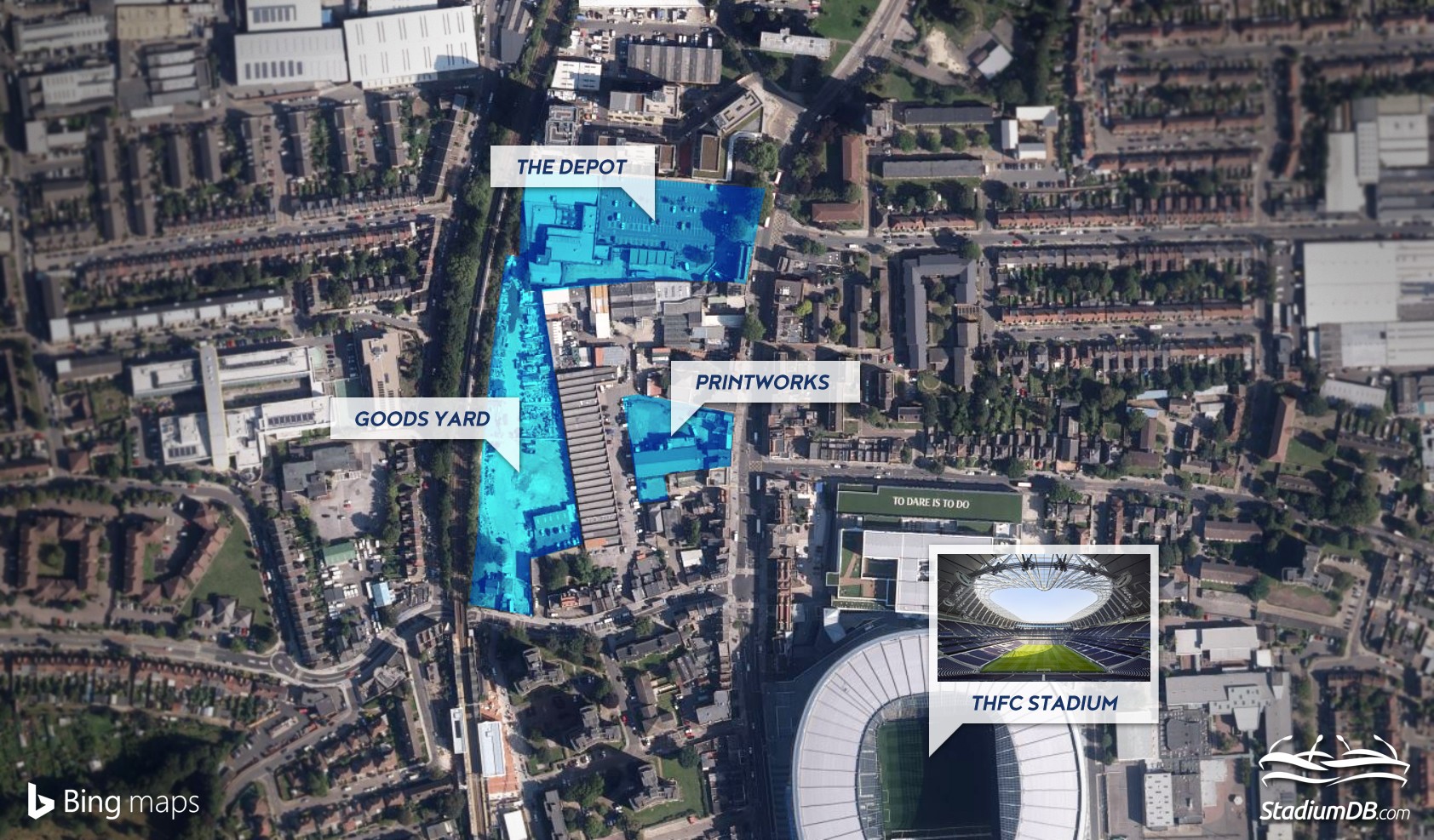 Back in 2018, when the scheme was approved, the plan was to build 646 apartments along with the new stadium. The plan was to include one tower of over 25 storeys built north-west of the football ground.
Now the plans have been revised and suggest as many as three towers reaching (respectively, from the south) 27, 34 and 31 storeys. In total, the three plots will deliver as many as 1,000 apartments, of which a third should meet the 'affordable' requirement.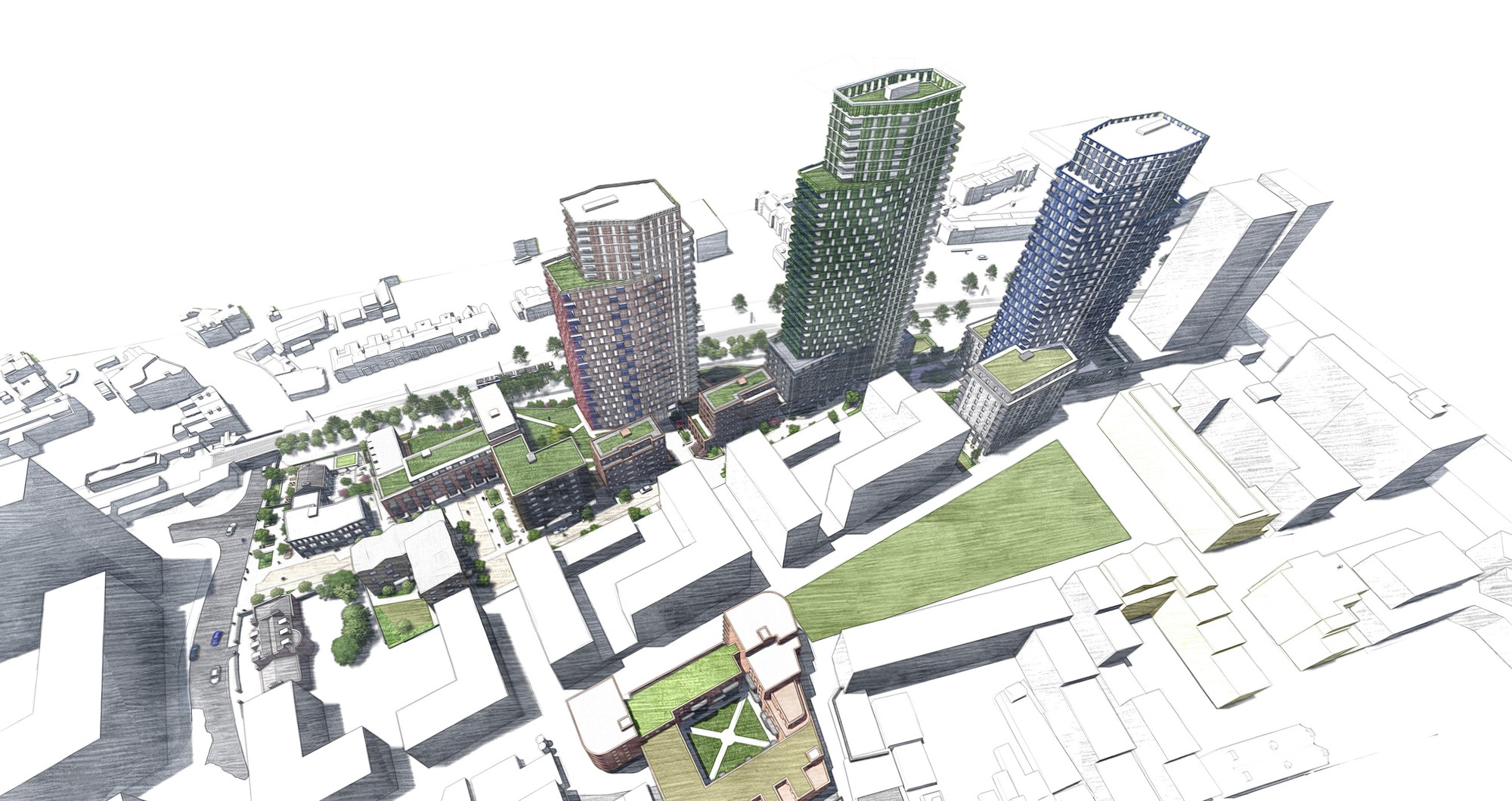 © Tottenham Hotspur FC
The plan also includes a hotel tower just south of the stadium, with 180 rooms and 49 homes on top. It remains unclear how the development would be financed but this seems to be of secondary concern. The biggest issue is once more going through the planning stages.
Open consultation is now ongoing, with comments accepted until May 14. Already with smaller scale the project saw fears of nearby residents. Should all proceedings go as planned, groundbreaking could happen in 2022.
Author: MK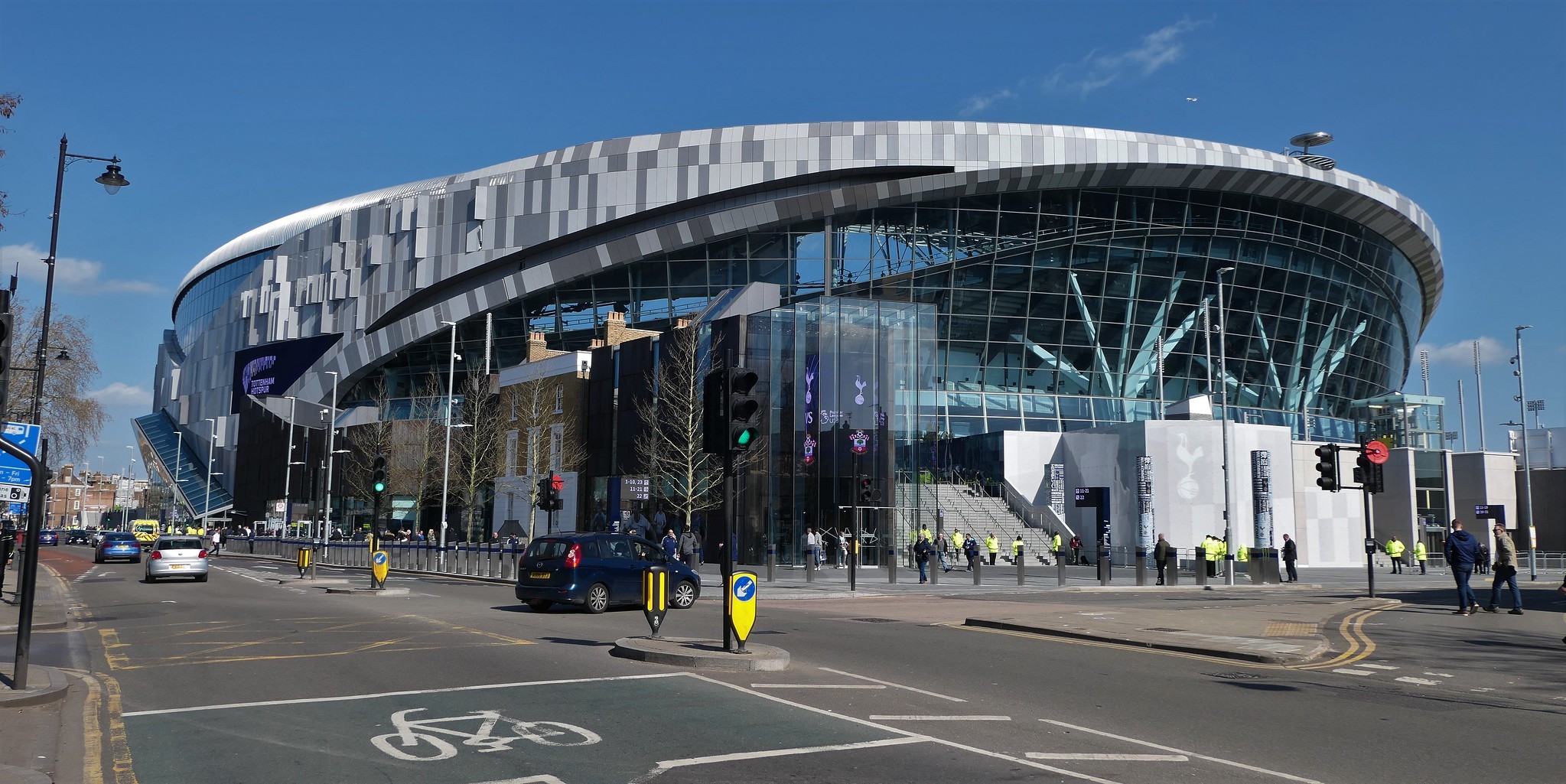 © sbally1