Champions League: Can (and should) the final be moved to England?
source: StadiumDB.com [MK]; author: michał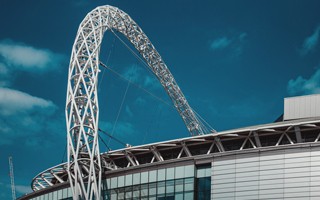 After both finalists proved to be English, calls immediately began to move the game from Istanbul to London. But it only became official after the UK placed Turkey on their 'red list' of travel destinations two days later.
Manchester City secured their spot on Tuesday, Chelsea joined on Wednesday, having sent home Real Madrid. This means yet another all-English final. Last time this happened was not that long ago, in 2019, when both UEFA Champions League and Europa League finals were played between English clubs.
Back then, though long before the limitations of today, hosting the UEL final in distant Baku proved a nightmare for fans of each team, all of whom were trying to reach Azerbaijan from London, with no direct flight. It caused some supporters to take unusual routes, like reaching Ukraine and then a lengthy train trip to Baku.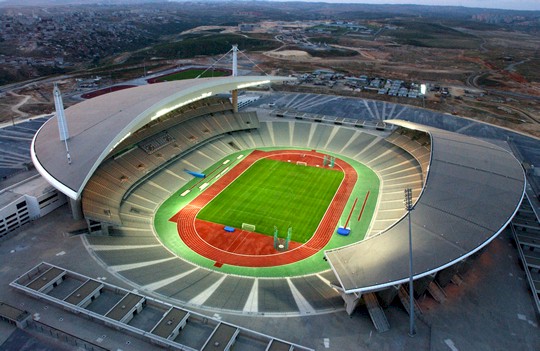 But those were the good old days. Now, with the final set to be held in Istanbul, life in Turkey is still severely restricted (lockdown until at least May 17), while English fans are urged to refrain from any non-essential travel. Supporters will argue their trip is essential, authorities might not agree.
Although both countries are expected to continue relaxing their public safety measures, on Friday the UK may have killed off the prospect of an Istanbul final with English fans. Starting May 12, Turkey will land on UK's red list. In practice: travel to and from Turkey is banned until further notice. Should fans decide to go anyway, they'd have to consider lengthy quarantine and other issues.
Initially it was hoped that some 4,000 fans from each English club would be able to attend the game. Total occupancy of the national stadium in Istanbul could be between 25,000 and 35,000.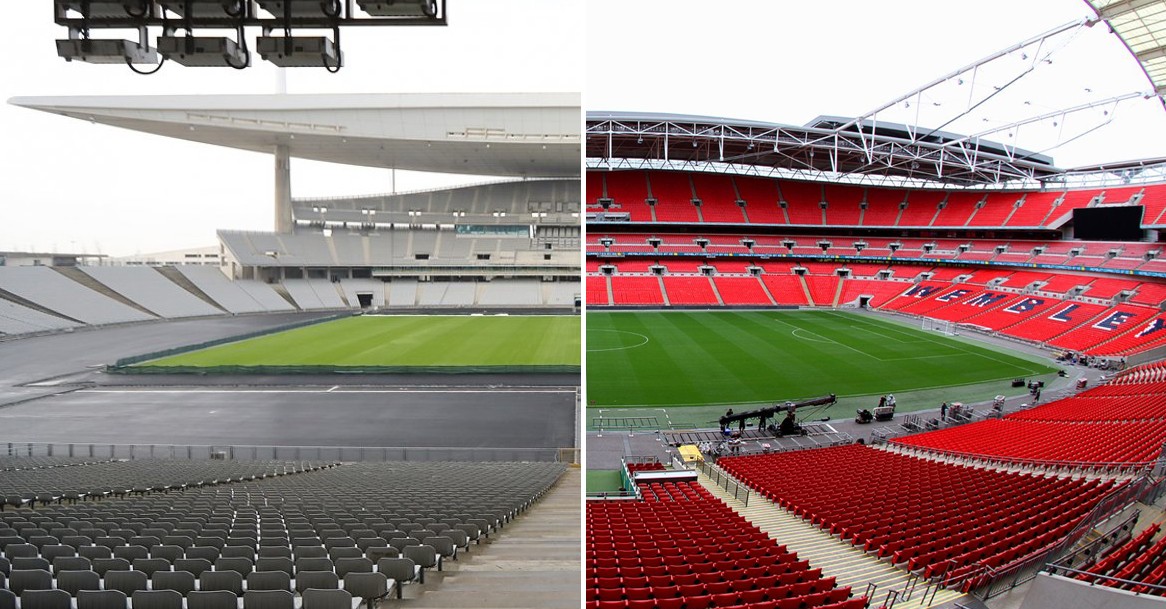 From pundit pleas to official talks
Immediately after Chelsea's victory English TV hosts Andy Goldstein and Jason Cundy appealed to UEFA to move the final to England. The call immediately caught traction in English media, leading to a supposed offer from Aston Villa to make Villa Park available.
UEFA was initially expected to announce final game details on Friday but that didn't happen and today major British media outlets are confirming talks between the football governing body and British authorities about the viability of a Wembley final. Decision is expected within 24 hours.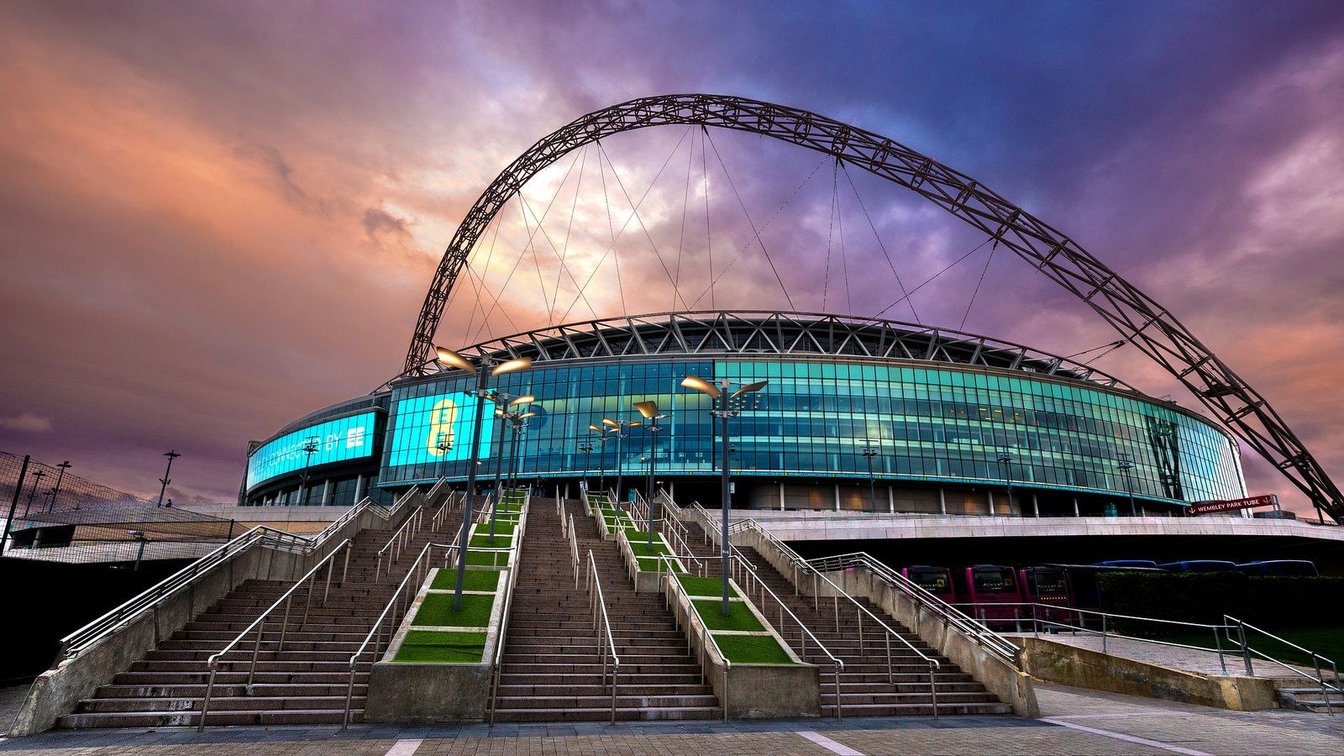 © Justin Geyser
Is England privileged?
Moving a final game that late into the process would be unprecedented. Even last year the decision was made over 2 months before the game. While limiting the risk for fans is crucial, UEFA made clear on numerous occasions that they'd rather keep fans away than threaten their business, with the aforementioned Baku being just one of available examples.
It simply seems much more probable the actual reason is money. A final at Wembley with fans could mean far greater revenue than in Istanbul, even without the pandemic. After all, Wembley has hosted two Champions League finals in the past decade (with this year it would have an average of 1 final every 3-4 years, like no other stadium) and is about to host more Euro 2020 games than any other stadium.
This could also make a difference on the field, especially during the Euros. While all Euro 2020 hosts play their group games at home, England is the only one that could also (if they manage to win their group) play round of 16, semifinal and final at their own stadium. And with up to 45,000 home fans for the last games, it's a major advantage.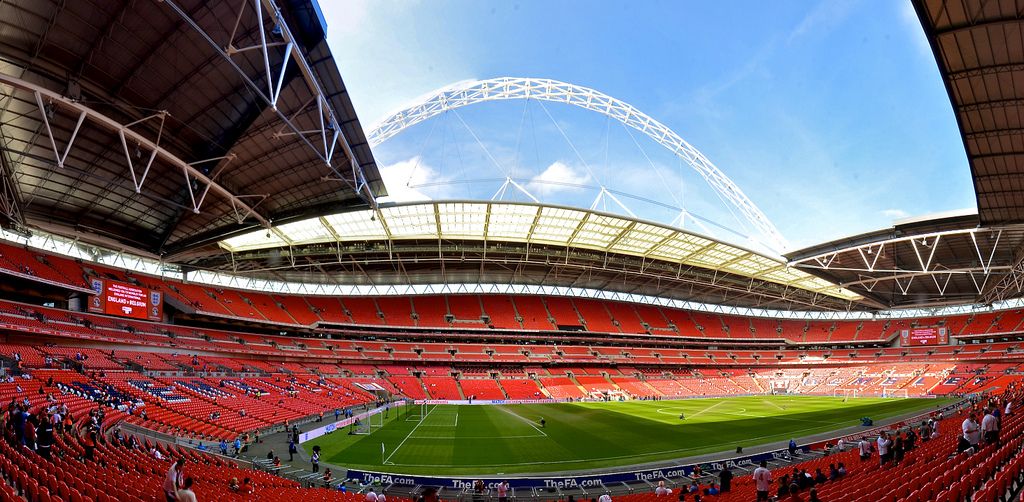 © Steve James
Turks can be really be upset if this happens
While the Atatürk Olympic Stadium has hosted its grand final in 2005, it was promised one more before possible demolition and replacement by a new one. Authorities in Istanbul invested quite a lot in changes at the stadium, going as far as to remove the running track and build massive walls behind both ends to prevent excessive wind.
The stadium was ready last year but Turkish authorities agreed to give their final away on the condition of hosting this year's match. Now UEFA is supposedly hoping to appease the Turks with a promise of the 2023 final, to mark the centenary of the republic. But can this be enough?
Remember, Turkey is losing out not just in this case. The country had a very strong Euro 2016 bid which lost to France. They were then the strongest candidate for Euro 2020 but UEFA changed the rules to create a continent-wide tournament, in which Turkey has no stadium. Then the country competed for Euro 2024 and lost yet again, to Germany.
Author: Michał Karaś