Rio de Janeiro: Maracanã renaming vetoed by governor
source: StadiumDB.com [MK]; author: michał
Acting governor of Rio de Janeiro has vetoed the notion to rename Maracanã after legendary player Pelé. Interestingly, he was asked to do so by the idea's author himself.
You may recall, on March 9 the Legislative Assembly of Rio de Janeiro voted in favour of renaming the legendary stadium after equally legendary football player. While retaining the nickname Maracanã (and the complex retaining the patronage of Mário Filho), the stadium was to receive the name "Estádio Edson Arantes do Nascimento – Rei Pelé".
Though the legislators approved the notion, it was supposed to be acted upon by the governor in order to go into effect. Acting governor Cláudio Castro had a month to reach his conclusion, with the time frame ending on Thursday. His decision ends the short-lived story: he vetoed it.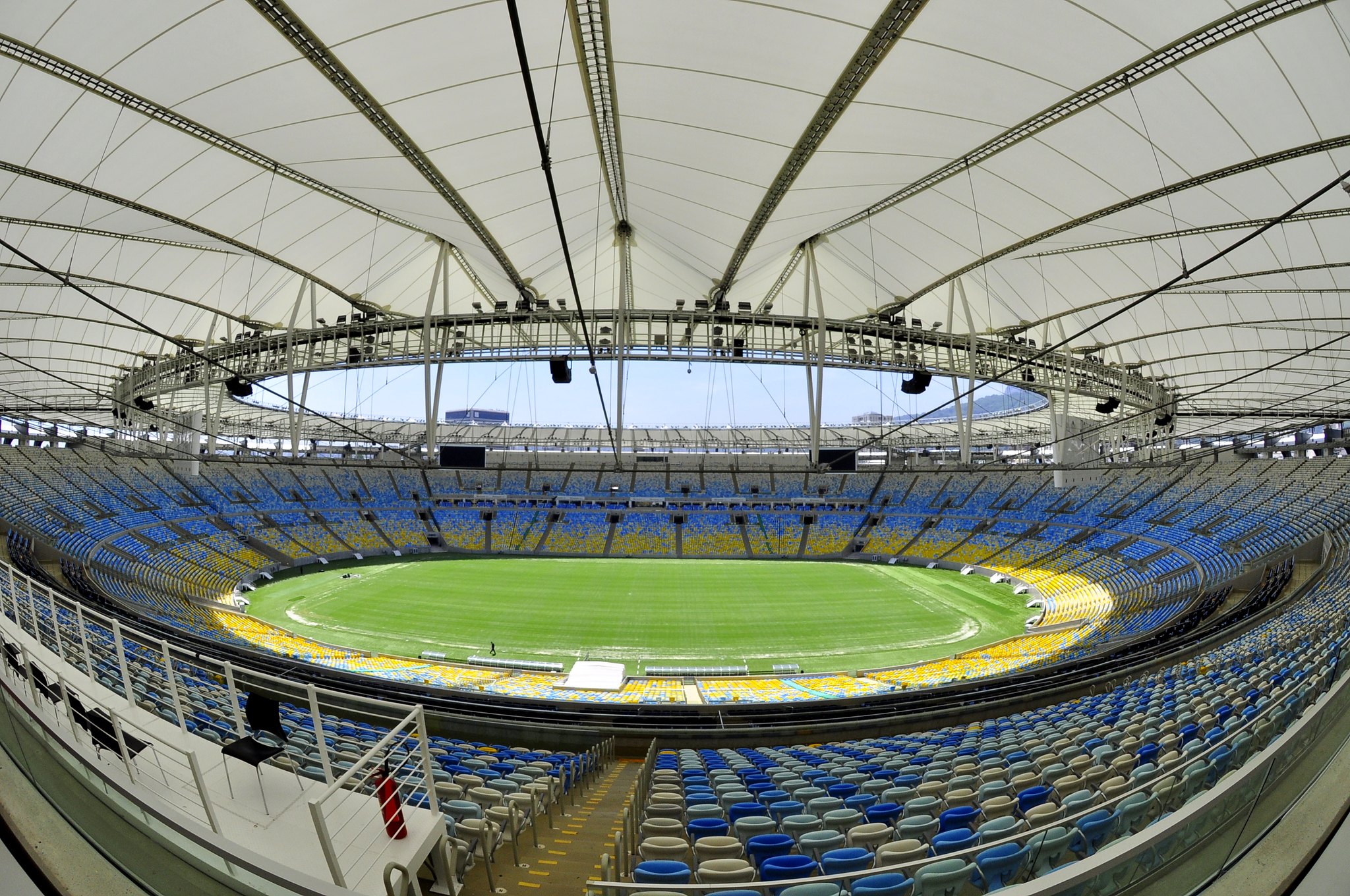 © Luciano Silva
Perhaps more interesting than the initiative is the fact that he was asked to veto the proposal by its author, speaker André Ceciliano. Ceciliano and the entire legislative came under fire from all sides when they voted for the renaming.
Some argued that Maracanã is a well established symbol itself, not needing a rebranding. Others reminded the legislators that Pelé is still alive and wasn't even asked. There was also a lot of 'football politics' involved. After all, Pelé comes from Minas Gerais and played almost all his life for São Paulo's Santos, hardly earning him the love of Rio's football fans.
But perhaps most importantly, the initiative came at a very unfortunate time. While its intention was good (to boost tourist appeal of the stadium), Brazil is going through the largest health crisis in many years and minor changes like these shouldn't be on the legislators' minds.
Author: MK