Brazil: Maracanã to be renamed after king Pelé
source: StadiumDB.com [KT]; author: Karol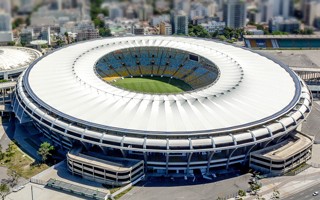 When we think about Brazilian football, Maracanã and Pelé come as the first thoughts for sure. Those two will be closer than ever when the unique stadium will be renamed after a legend.
The state government of Rio de Janeiro, which is the owner of the famous stadium, has voted on a new name. The official name of the stadium will henceforth be "Estádio Edson Arantes do Nascimento - Rei Pelé Stadium". In addition to the full name of the football icon, his stage name is also integrated. 'Rei' translates from Portuguese as the king.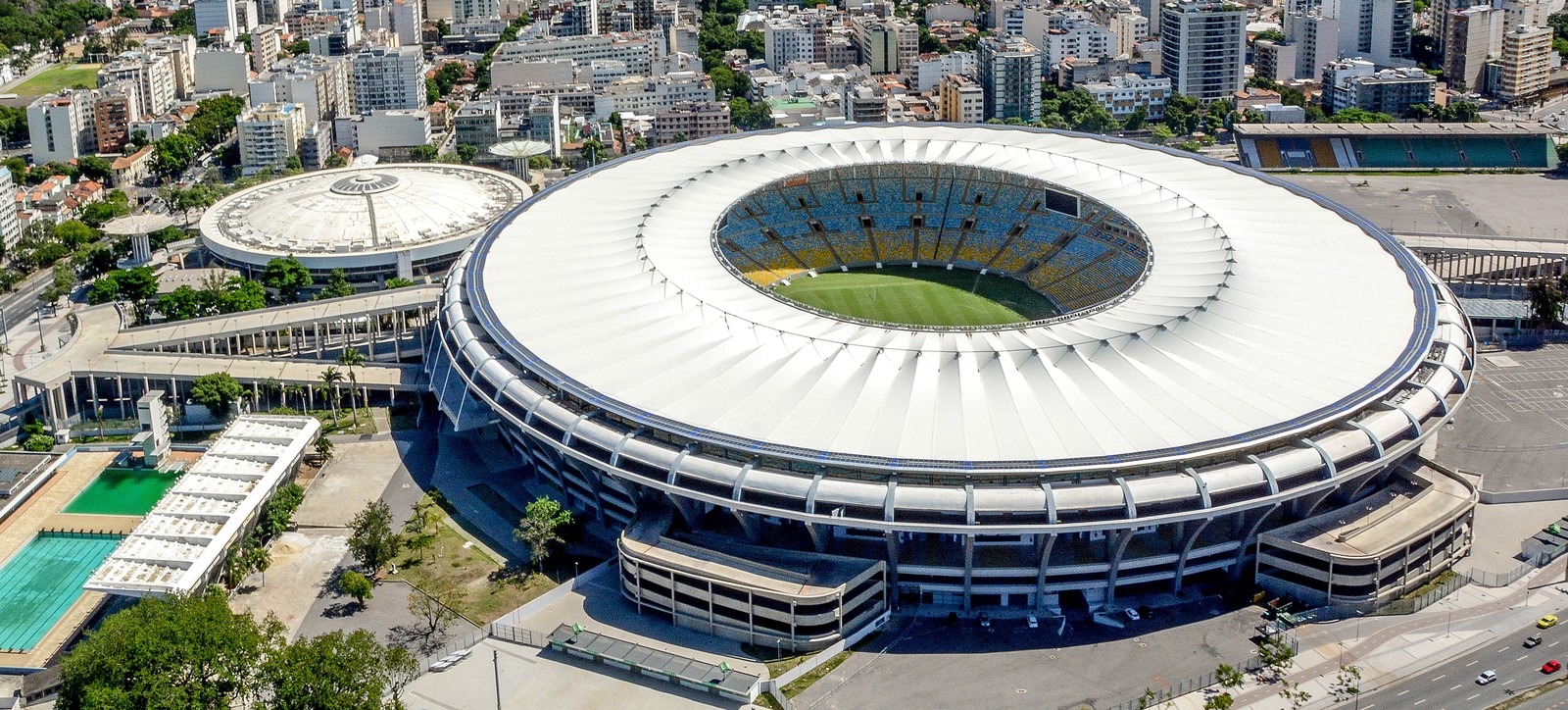 © Guertzen
Before the name becomes official, it has to be approved by the governor. Regardless of his decision, the sports complex around the venue will keep its current name.
Pelé is the most illustrious figure in the history of Brazilian football and the only player to win the championship three times. The 80-year-old star played at the stadium many times for Brazil and scored his 1,000th goal there in 1969.
Regarded as one of the most successful players of all time and named "the greatest" by FIFA. He also shares with three other players the achievement of being the only ones to have scored in four separate World Cup tournaments.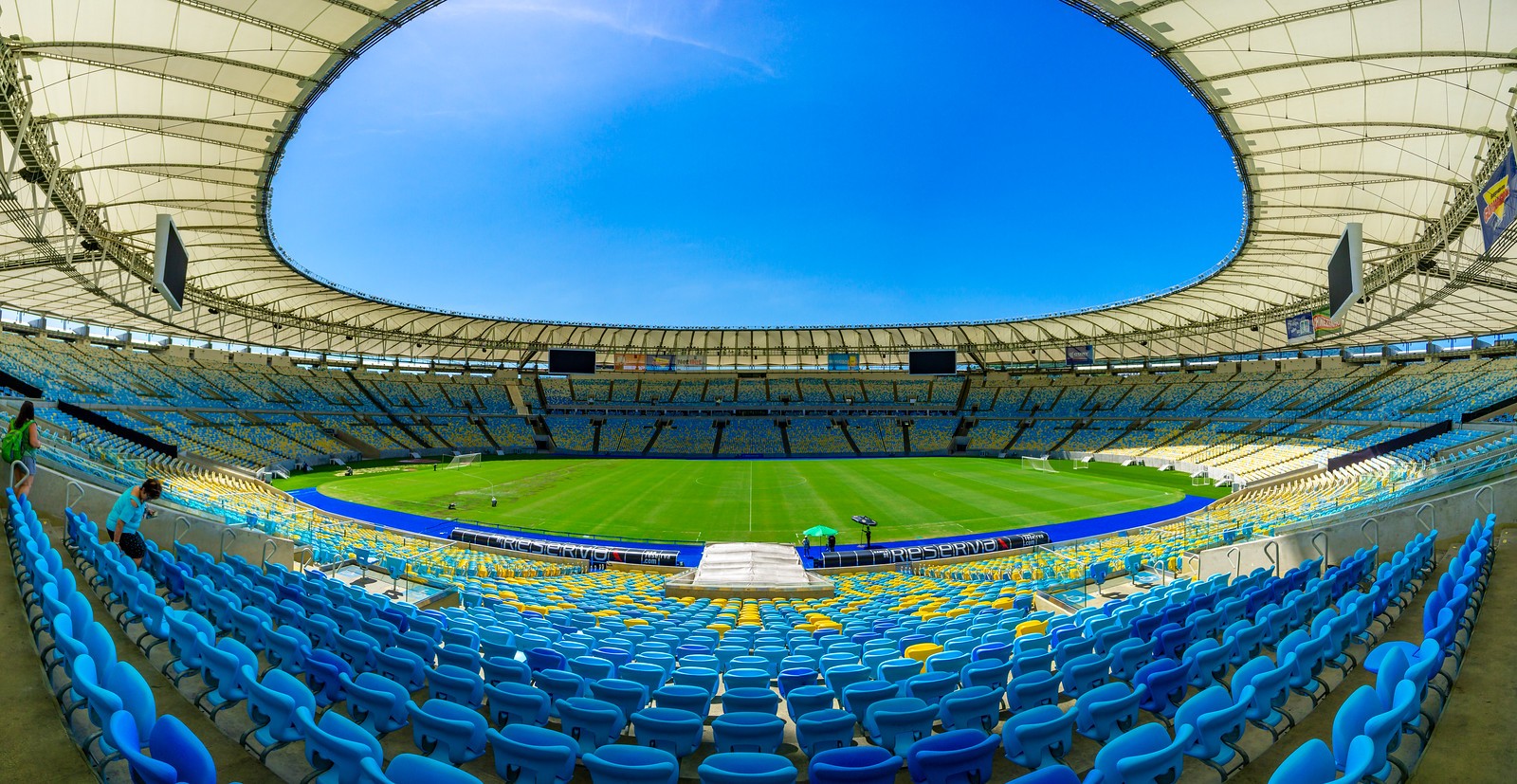 © Joersch
There were quite a few critical words of such renaming, mainly because of the origin of Pelé, as he does not come from Rio de Janeiro. On the other hand, a member of the state government responsible for it underlines that it is "a worthy tribute to a man who is recognized around the world for his legacy in Brazilian football and for his services to our country."
The Maracanã, officially known as Estádio Jornalista Mário Filho, is one of the most famous stadiums in the world. The stadium, host of the final match in the 1950 and 2014 World Cup tournaments, as well as the opening ceremony of the 2016 Olympics, has long been named after Mario Filho, a journalist who lobbied for its construction in the 1940s.
Author: Karol Tatar