Manchester: "Over £100m has been invested in the stadium"
source: ManchesterEveningNews.co.uk / własne [MK]; author: michał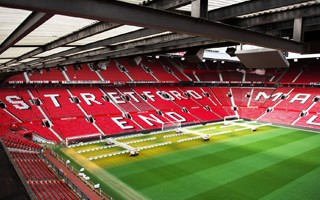 Since 2005, Manchester United has invested over £100 million in multiple upgrades across Old Trafford, according to COO Collette Roche. She also updated fans about possible expansion.
When the Super League plans surfaced along with potential scale of additional revenue, we speculated this could boost a few stadium projects that may have been shelved.
After all, the Glazer family proved rather reluctant to consider new options for Old Trafford, the last major expansion was approved before they took over. And yet rumours of expansion beyond 80,000, perhaps even beyond 90,000, continued to surface over the last 15 years. There's still room along the south side, although it would require tackling several major obstacles.
The Super League is done with, the Glazers are even more unwelcome in Manchester these days. But already before all of the mess happened, chief operating officer (COO) Collette Roche took part in an online forum with fans, addressing some of their most urgent doubts and questions. Her answers are very informative, even if might prove disappointing to some.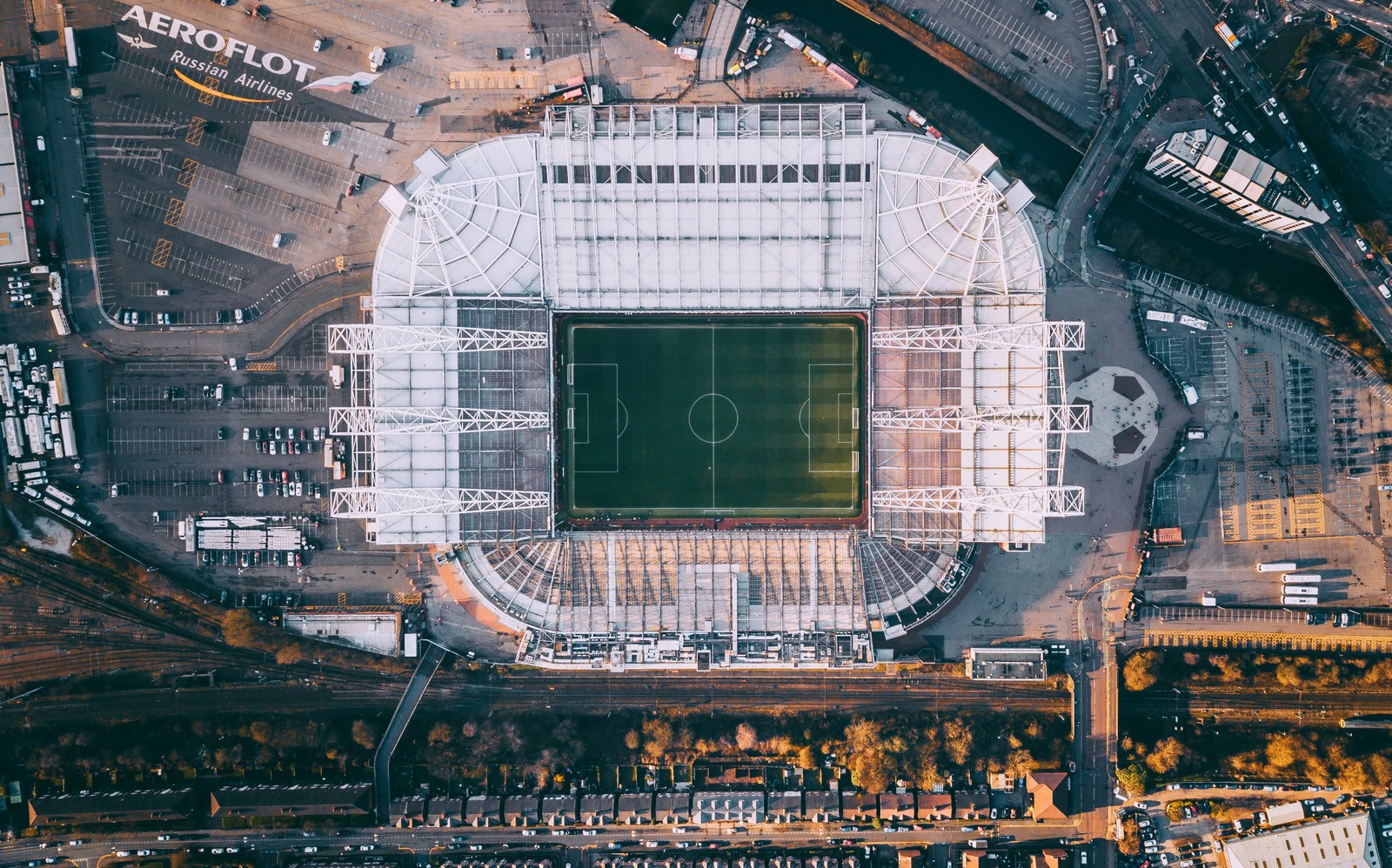 © Joe Yong
Since 2005, over £100m (€115m) has been invested in the stadium, including the £20m (€23m) investment last season. We're looking at an investment plan while maintaining what makes Old Trafford special. Part of the allure of Old Trafford is the fact that it's a stadium that was built in 1910. Our vision is to rejuvenate the stadium but keep it feeling like it is Old Trafford. That's the perfect solution for us. the COO said.
Recent and upcoming changes
Over the past two seasons, most effort was focused on adjusting facilities for supporters with disabilities and reduced mobility. Of course, this wasn't done out of the goodness of Man United's hearts, rather it was the last moment to make good on promise made by all Premier League clubs to improve accessibility.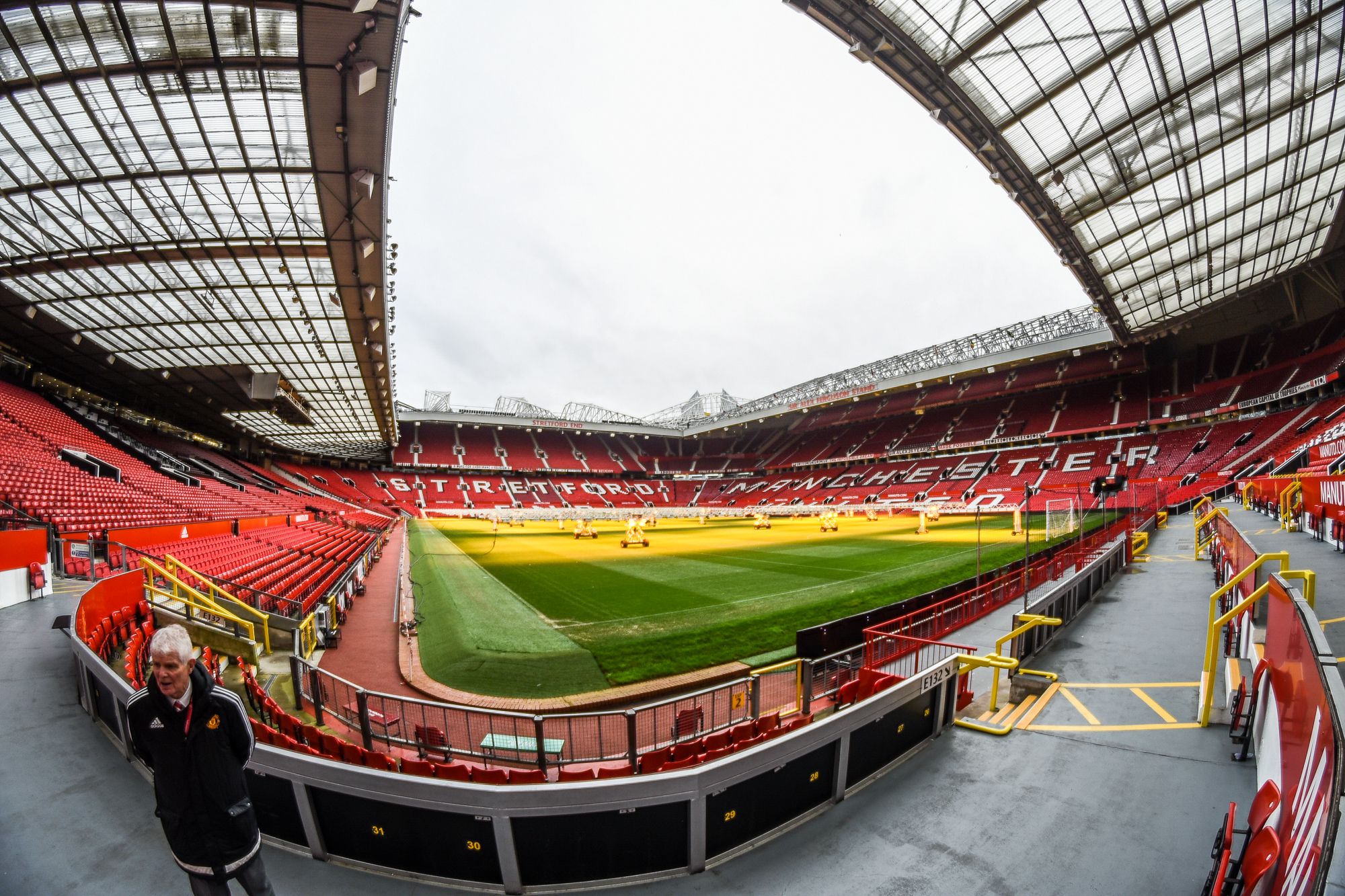 © Adam Koprowski
£11 million (€13m) was spent on additional amenities and spaces for fans with disabilities. Some of these works impacted overall capacity of Old Trafford. Further interventions are planned for this summer, when safe standing will finally arrive at the stadium. Referred to as 'barrier seating' by Roche, the first section will appear in the north-east corner and should welcome fans for the 2021/22 season.
Each such move alters the stadium's size ever so slightly and Man United are also looking to make up for any seats that might be lost in the process.
No major expansion to be expected (soon)
If you're waiting to hear that the dreamy prospect of a 90,000+ Old Trafford is on the horizon, you'll be disappointed with Collette Roche's reply to that question.
There are no plans currently to increase capacity significantly, but we would not rule it out completely in long-term. There are ongoing work streams to review opportunities to slightly increase the capacity in a number of locations; however this work is on hold until we can access the stadium properly again. Roche said.
Author: Michał Karaś