Belgium: Another step forward for Club Brugge
source: StadiumDB.com [MK]; author: michał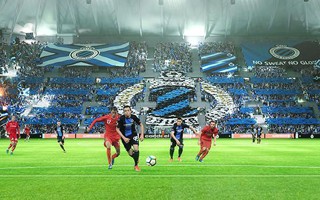 It's not a decisive move yet but a crucial one. Club Brugge have filed for environmental permit. Without it the desired new 40,000-seater won't be built. Here's what's planned next.
Almost a week ago Club Brugge have confirmed the filing of environmental permit application in the Environment Department of the Flemish Government. It's a necessary step in order to secure an overall planning permission for a new stadium just beside Jan Breydel Stadion, within the Olympia site.
Because of the project's scale, environmental impact is a major issue and thus forced a thorough preparation process. Now authorities have 30 days (starting March 8) to evaluate the documents, particularly with regard to their completeness and compliance.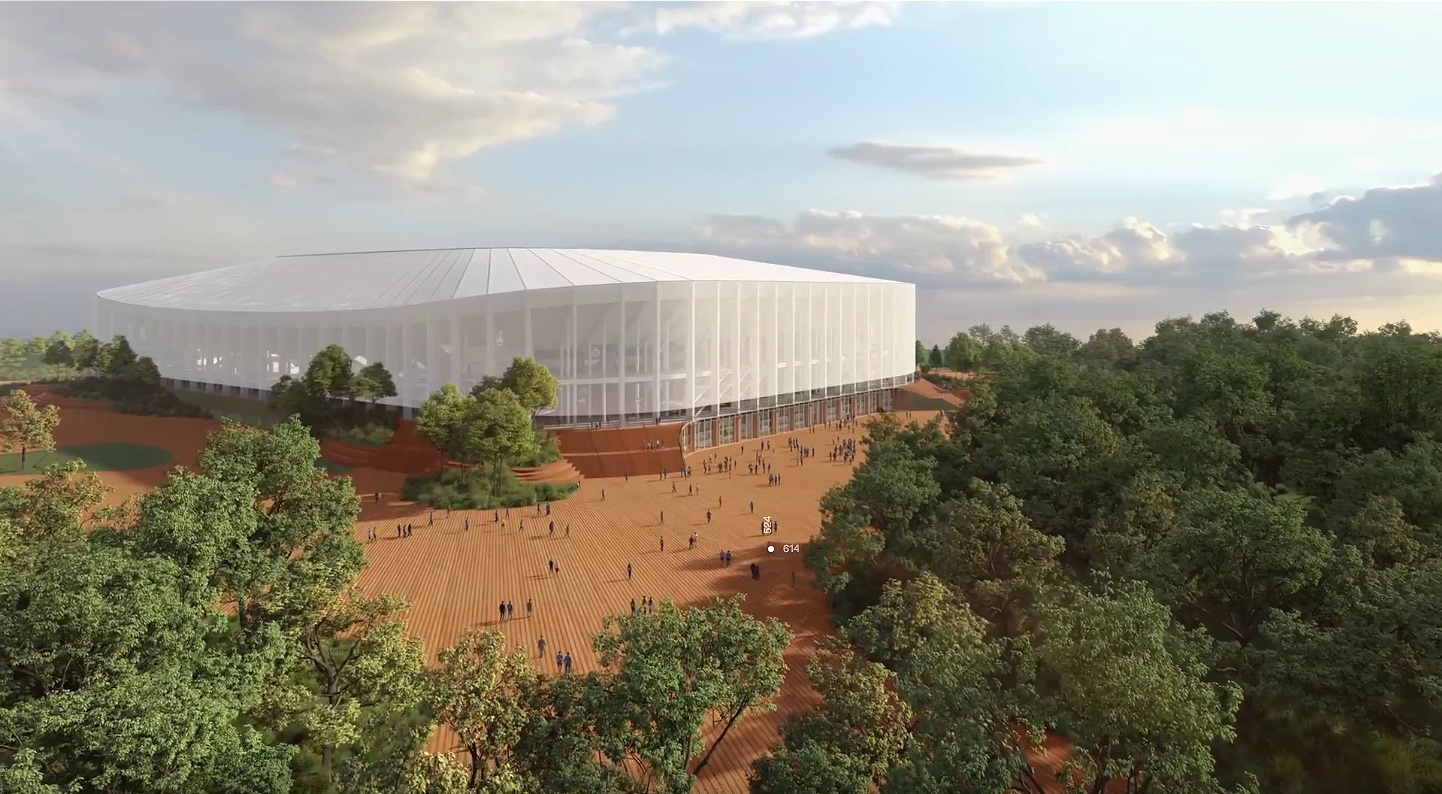 © Studio Alma
Once that happens, a public inquiry process will begin on municipal level, which will see Club Brugge inform citizens about details. A third round of public consultation is planned with local residents. All of this should take place within 20 days of the file being approved by the government.
This phase of proceedings is one more that may see the entire scheme stopped. Although the football club sacrificed quite a lot in early phases (both in terms of time/effort and features of the stadium itself), there's still a significant opposition to the stadium plan.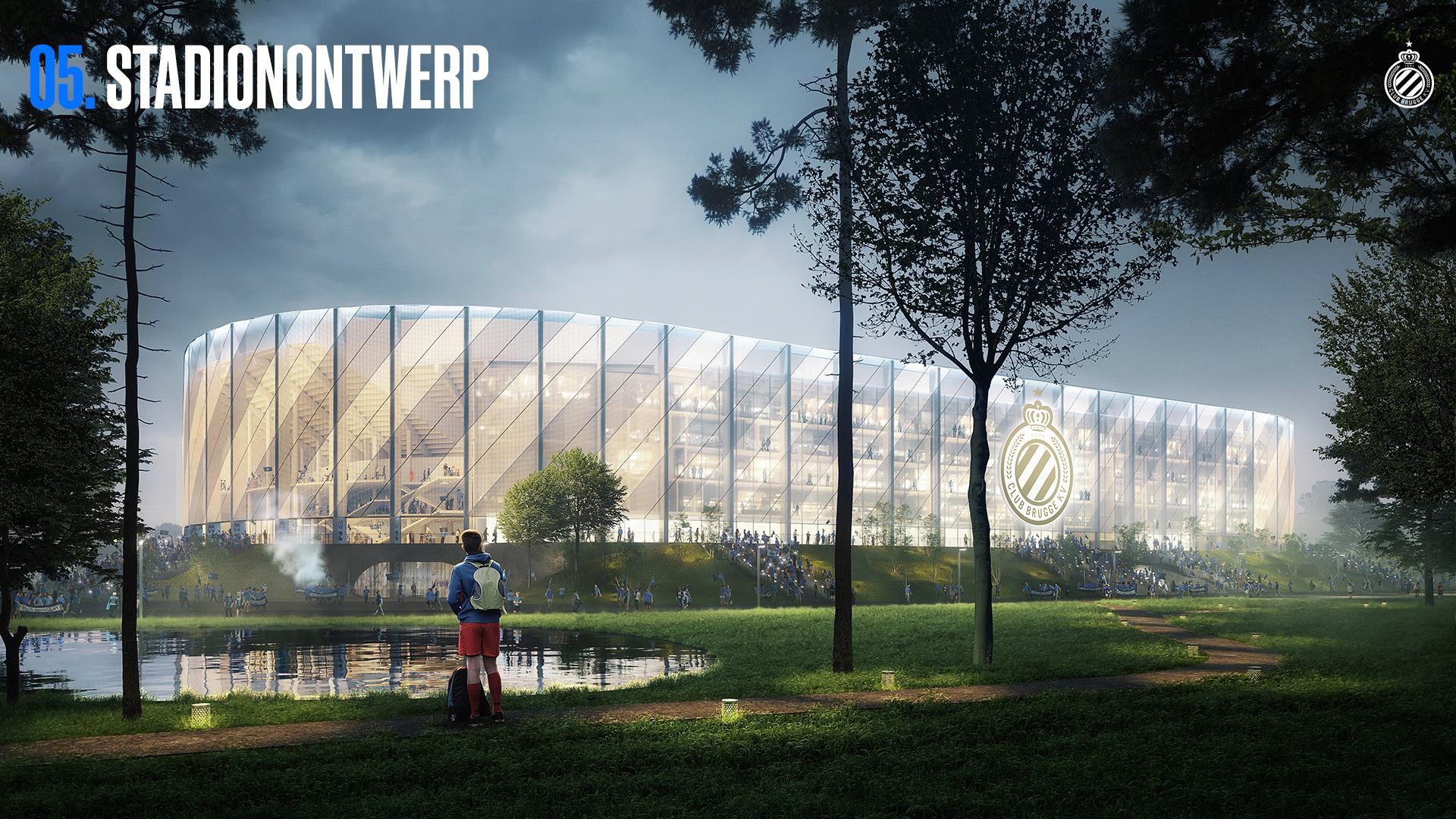 © Club Brugge
A recent publication by Knack magazine suggests the vision's Achilles' heel is the issue of traffic. While a mobility plan has been introduced, its realism is being questioned. It would foresee most fans leaving cars behind and using shuttle buses, bicycles or carpooling. Still, with 40,000 people the local road network could be overwhelmed. It's up to authorities to evaluate, how valid such fears are.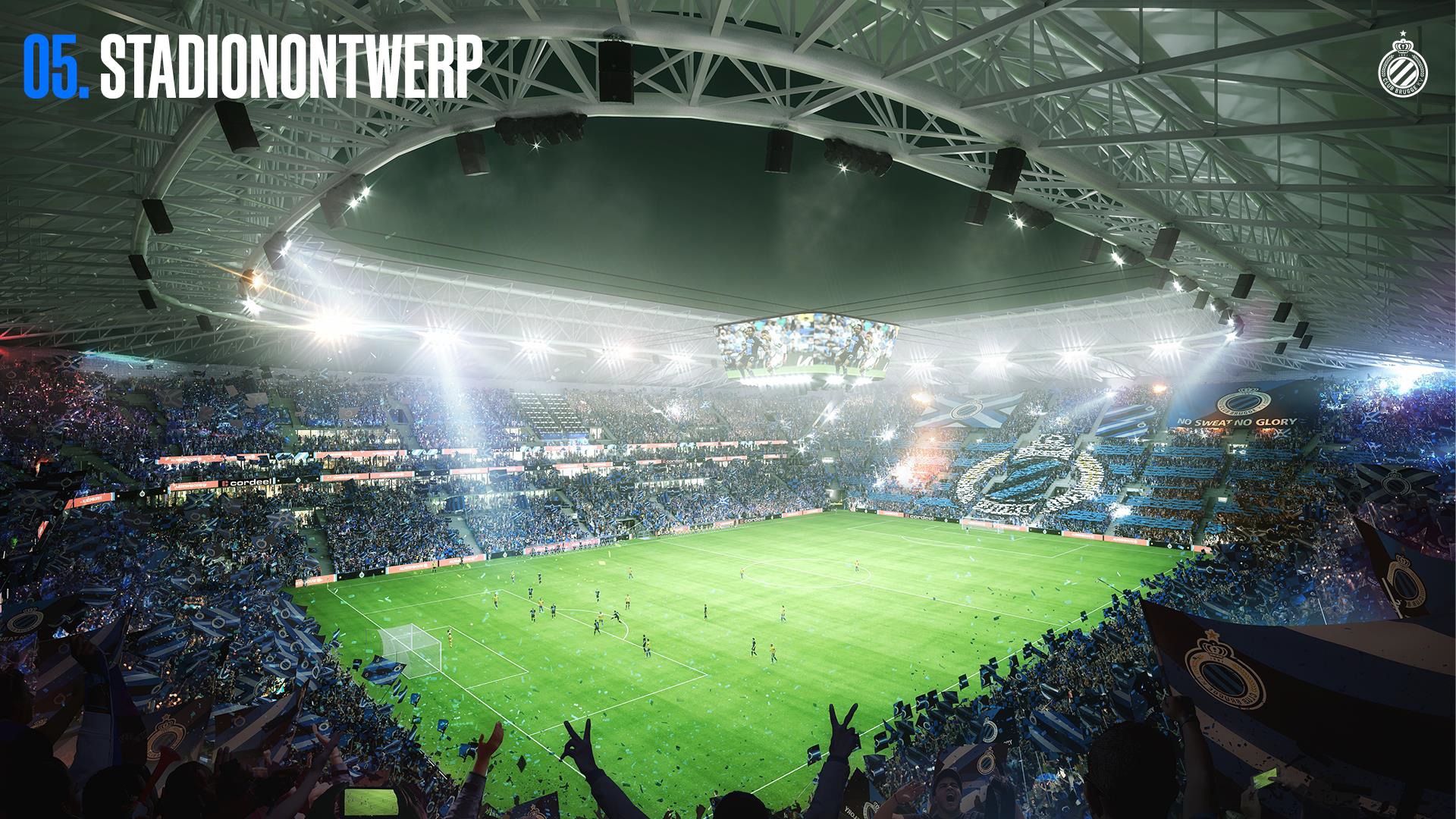 © Club Brugge
Another possible hurdle is the relation to Cercle Brugge. The smaller of two local clubs has received a preliminary green light to relocate back in January but didn't react with enthusiasm to the news. There's still no vision for a stadium on the green-lit site, so it's still a long way away from all of Cercle's interests being secured.
And even with these obstacles dealt with, it's becoming less and less feasible to meet Club Brugge's preferred stadium opening date. So far the desire was to deliver the new 40,000-seater within 2022/23 and that would require construction to start this year, sooner than later.
Author: MK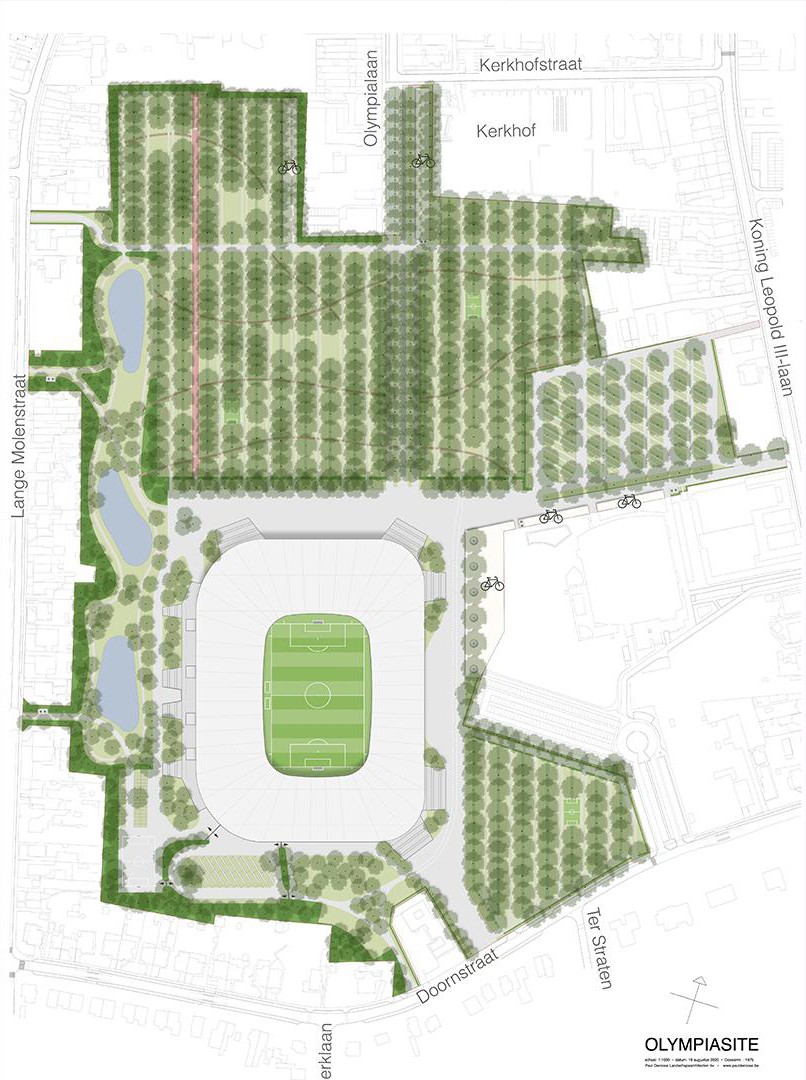 © Club Brugge