Belgium: Sclessin with green light (again)
source: StadiumDB.com [MK]; author: michał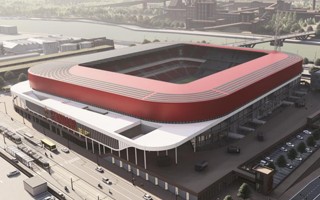 After forced changes into the entire scheme, Standard de Liège have once more received the green light from the municipality. This means reconstruction of Stade Maurice Dufrasne is back on track.
On Friday the municipal college of Liège gave approval for the reconstruction of Stade de Sclessin. The decision was possible after Standard de Liège amended the proposed revamp's details.
Changes include primarily pedestrian and cycling circulation around the stadium, part of the significant infrastructure overhaul. Keep in mind, the reconstruction will bring major changes in terms of the traffic network, redirecting roads, increasing parking and crowd flow spaces.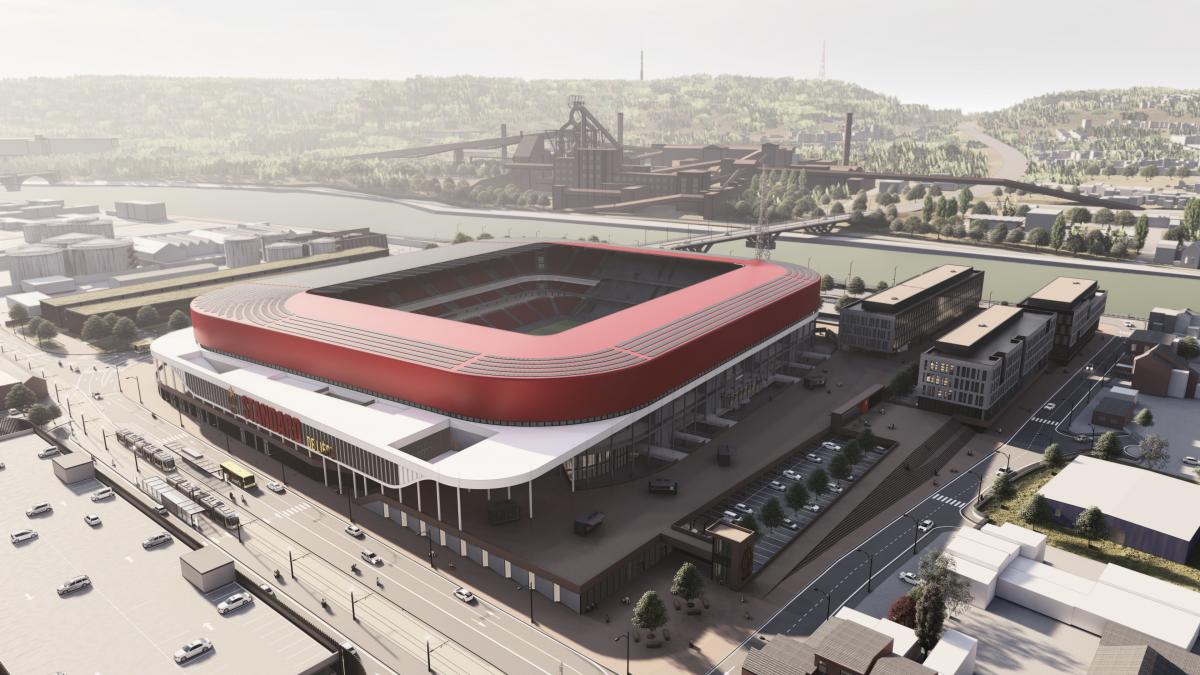 © Standard de Liège, Assar Architects
Initial approval for the redevelopment was awarded by the city of Liège in June of last year. However, the decision was conditional and later overthrown by the Walloon government. The higher authority then requested changes in order for the project to be approved. Now these changes are implemented.
Initially, Standard were hoping to begin work on site back in 2020 but the process is delayed. Still, the goal hasn't changed: expansion to 32,000 with a new main grandstand, but also creation of numerous secondary uses, like conference, commercial and educational facilities. All of the project is expected to consume €80 million.
Author: MK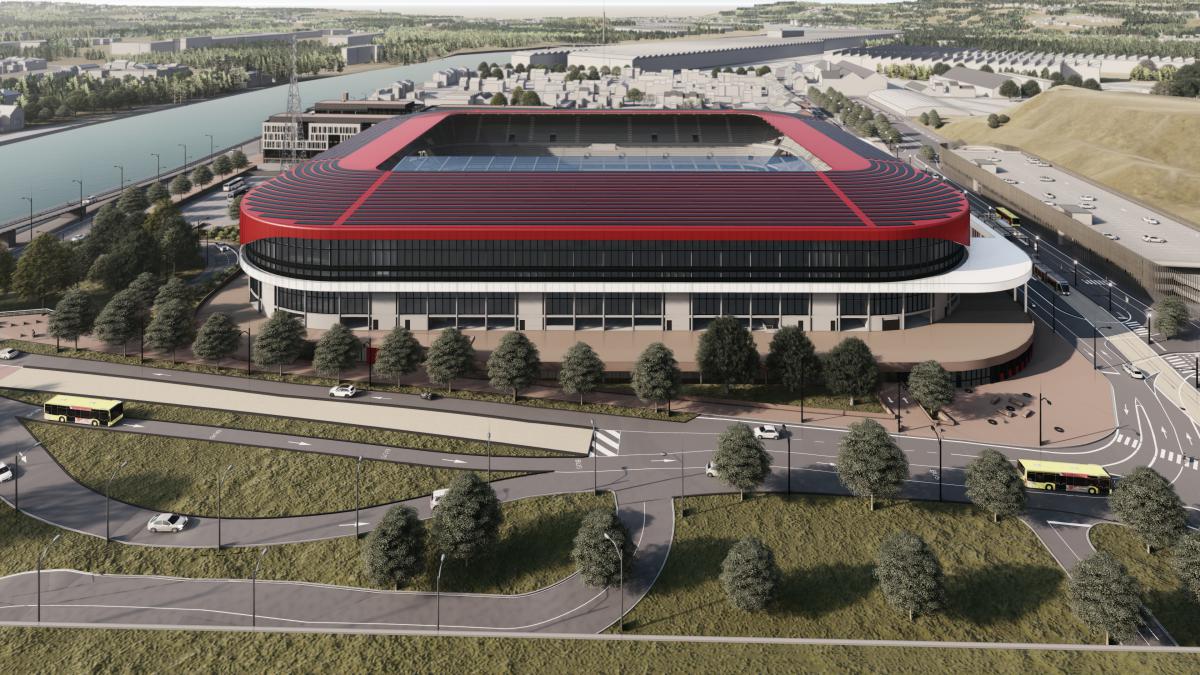 © Standard de Liège, Assar Architects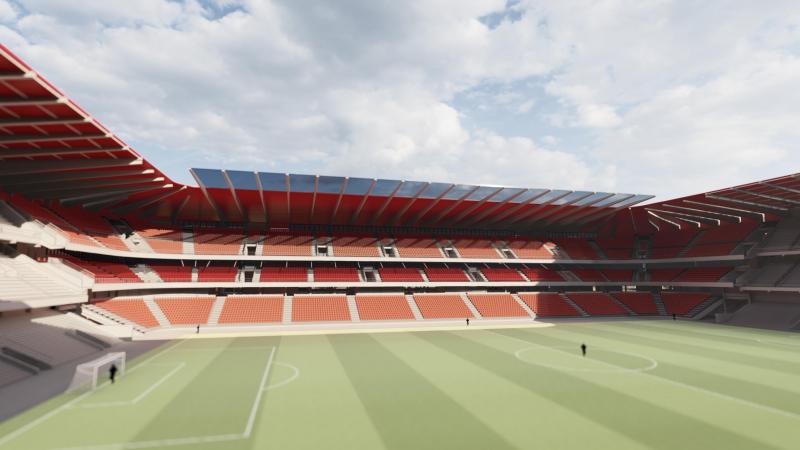 © Standard de Liège, Assar Architects