Belgium: Liège gives green light to Sclessin revamp
source: TodayInLiege.be; author: michał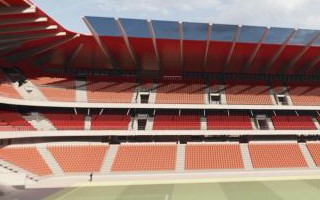 Standard Liège has reasons for optimisim despite the ongoing pandemic. The city hall has given its approval for the stadium reconstruction project. While conditional, the green light was necessary.
This week began very well for Standard Liège, which saw the city hall conditionally approve their redevelopment project for Stade de Sclessin. While the approval is conditional, the entire scheme could not go forward without it.
The next step is for the project to be evaluated by SPW, that is Service Public de Wallonie. This principle administrative body for Wallonia is expected to issue what is called an integrated approval, which includes operating permit, environmental evaluation and socio-economic permit.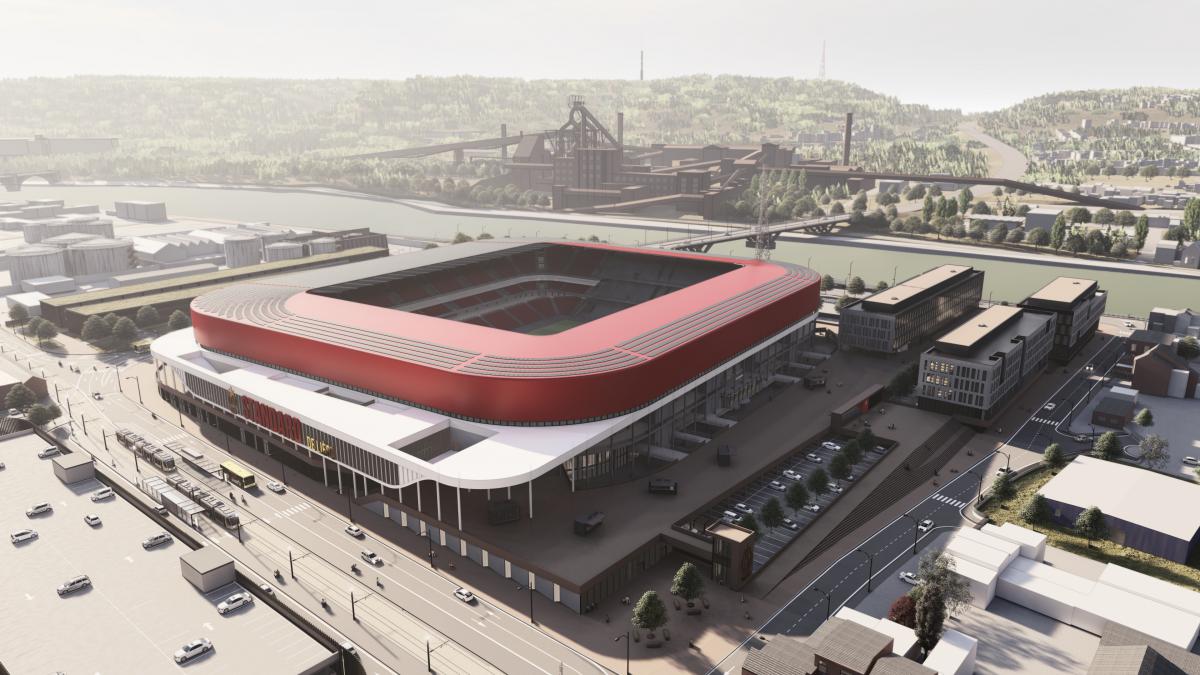 © Standard de Liège, Assar Architects
The concept of Stade de Sclessin revamp, drawn by Assar Architects, was first presented 11 months ago. It foresees demolition of the main stand and construction of a new, much larger one. Not only bigger capacity-wise, it would also comprise brand new player, media and hospitality facilities, bringing Sclessin back to international standard.
The stadium itself is expected to grow to roughly 32,000 seats. But the project's price tag of €80 million includes far more than just one grandstand. All remaining sides of the stadium would be upgraded, while also surrounded by anciliary facilities.
The western foreground is to comprise numerous non-sporting uses in two independent buildings. These should house 6,000 m2 of rental office space, 2,000 m2 for laser tag complex, 1,000 m2 of HoReCa commercial uses, 600 m2 for a playground, 500 m2 for wellness, 400 m2 for nursery. New Standard museum and fanshop are also planned.
© Standard de Liège, Assar Architects