Poland: Tender launched for new Opole stadium
source: StadiumDB.com [MK]; author: michał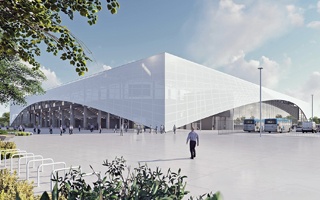 Just before the end of 2020, the city of Opole has announced its stadium tender. Bids for the 11,600-seater are due on Feb 12. Interestingly, the city has no funding available for the project. So why announce a tender at all?
On December 28 the European public procurement journal published Opole's tender announcement for the construction of a new football stadium. Bids are expected by 10:00 (am, CET) on February 12. Company or companies awarded the contract will have 3 years to complete the 11,600-seat UEFA Category 3 venue.
The tender has 3 criteria: price (70% of total evaluation), warranty for remaining elements of the project (20%) and reduction in delivery time (10%). The latter criterion could prove important for football fans in Opole as the project should easily be delivered in a shorter time frame than 36 months. Since it's a brand new venue on an empty plot, doesn't include phased construction or constant use during works, it could as well take 2 years or less.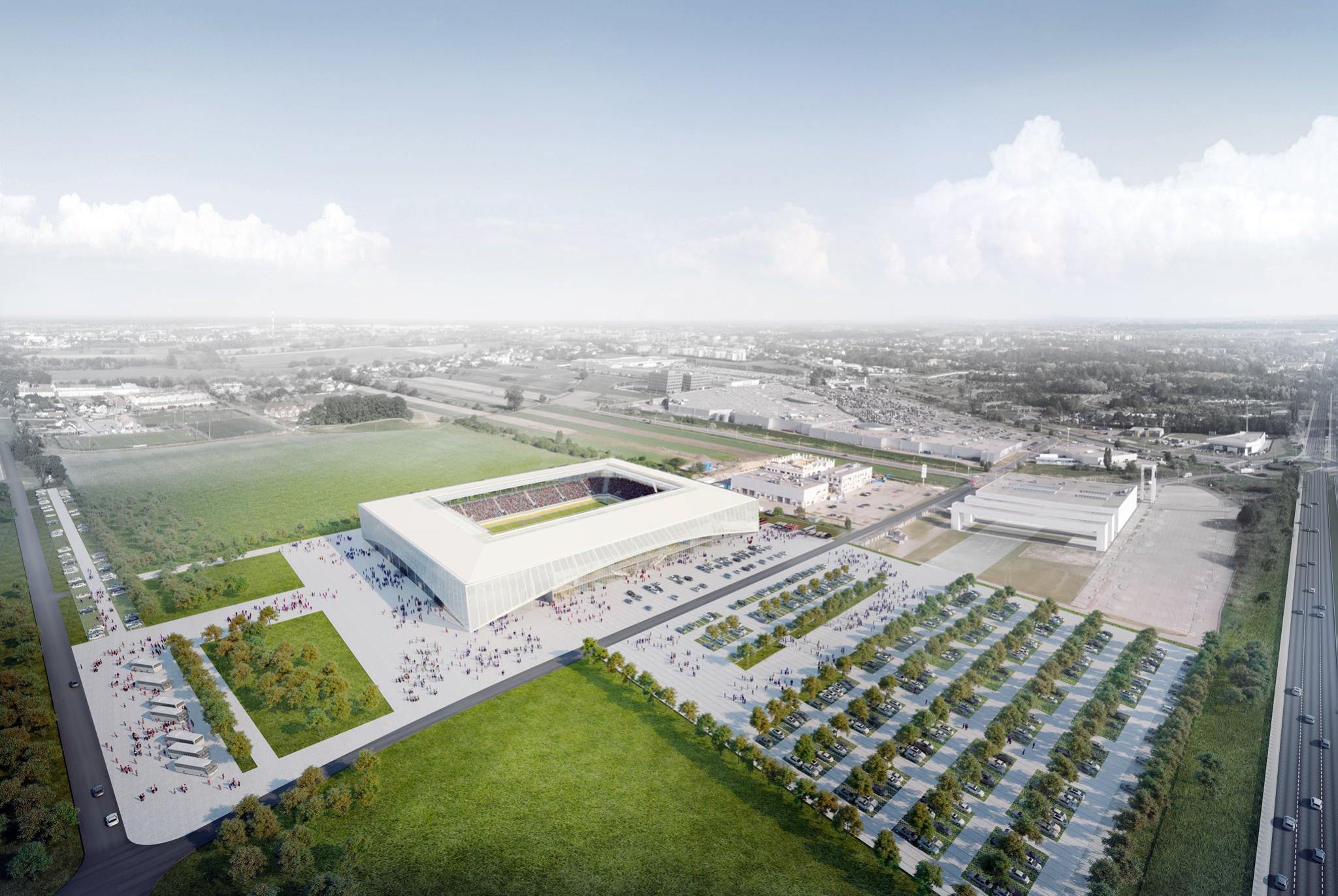 © UM Opole, GMT Sp. z o.o., 90 Architekci
The tender has been launched not by the city itself, rather by its subsidiary, the municipal services office. This way all VAT paid on the project can be recovered. But there's a second, possibly more important reason: by using a subsidiary the city is able to announce a tender without secured funding.
How much can the new Opole stadium cost?
Funding is precisely the issue for Opole. Back in spring the city suggested shelving its stadium plans altogether, indefinitely, because of the pandemic-caused economic downturn. There's also not even €1 for the venue in the city's budget for 2021. But now, with the COVID-19 vaccine possibly enabling gradual economic recovery in 2021, local authorities see a window of opportunity to get back to work.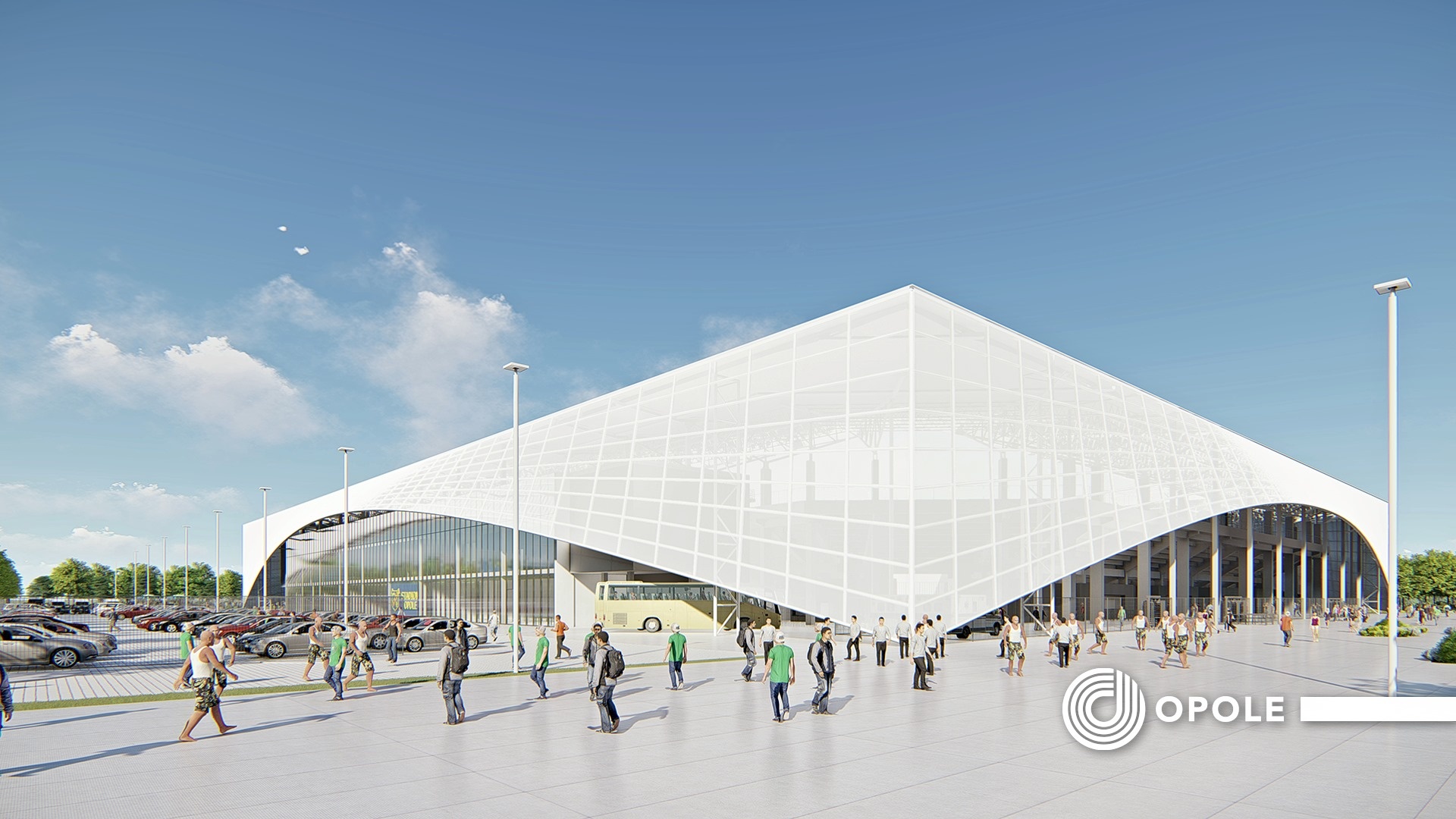 © UM Opole, GMT Sp. z o.o., 90 Architekci
While Opole has no resources for the stadium at present, the tender has been announced in a way that gives the city time to find a financial solution once all bids are in. All bids are required to remain valid for 90 days and the city could ask for a 60-day extension.
This means 3-5 long months between offers being submitted and contract being signed. It gives Opole leeway to secure a loan or allocate funding in another way. Because the contract might not be signed before mid-July, the amount of work to be done in 2021 won't be significant. It would thus not require excessive funding, shifting most of the financial burden to 2022.
Additional time could be crucial for the city as there is no final cost estimate for the stadium. Back when the design competition was held, it was expected to be around PLN 100 million (€22m). With over 2 years of inflation and turmoil caused by COVID-19, it's expected the actual price will be significantly higher, possibly even financially prohibitive for a taxpayer-funded project.
Author: Michał Karaś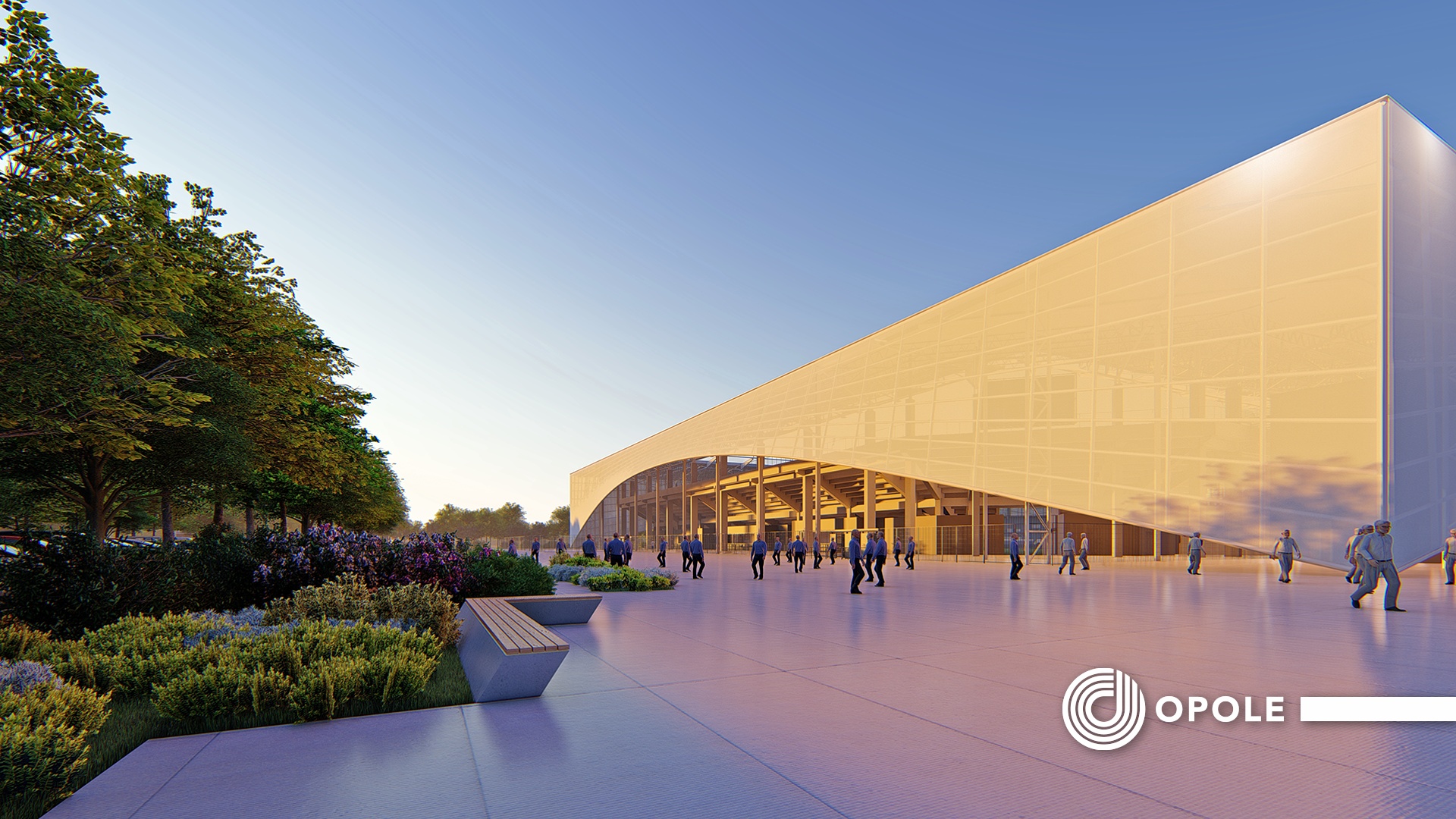 © UM Opole, GMT Sp. z o.o., 90 Architekci