Poland: Opole stadium on hold until after the pandemic
source: NTO.pl; author: michał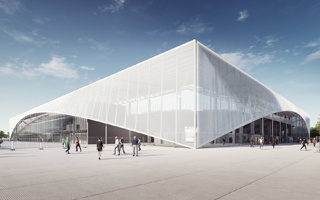 While construction works already ongoing haven't been stopped, one of the next modern stadia in Poland is brought to a screeching halt. Instead of groundbreaking later this year, it might be 2021 or even later.
Mayor of Opole has yesterday announced his city would not begin construction work on the long-awaited modern football stadium. With delivery of the planning documentation delayed by a few months now, authorities decided the city can no longer afford such project.
The reason is quite obvious these days: because of the ongoing pandemic and resulting lockdown, the city's projected income from taxes is expected to drop dramatically. March estimates suggested PLN 50 million (€11m) less in 2020, but today it's clear that was far too optimistic.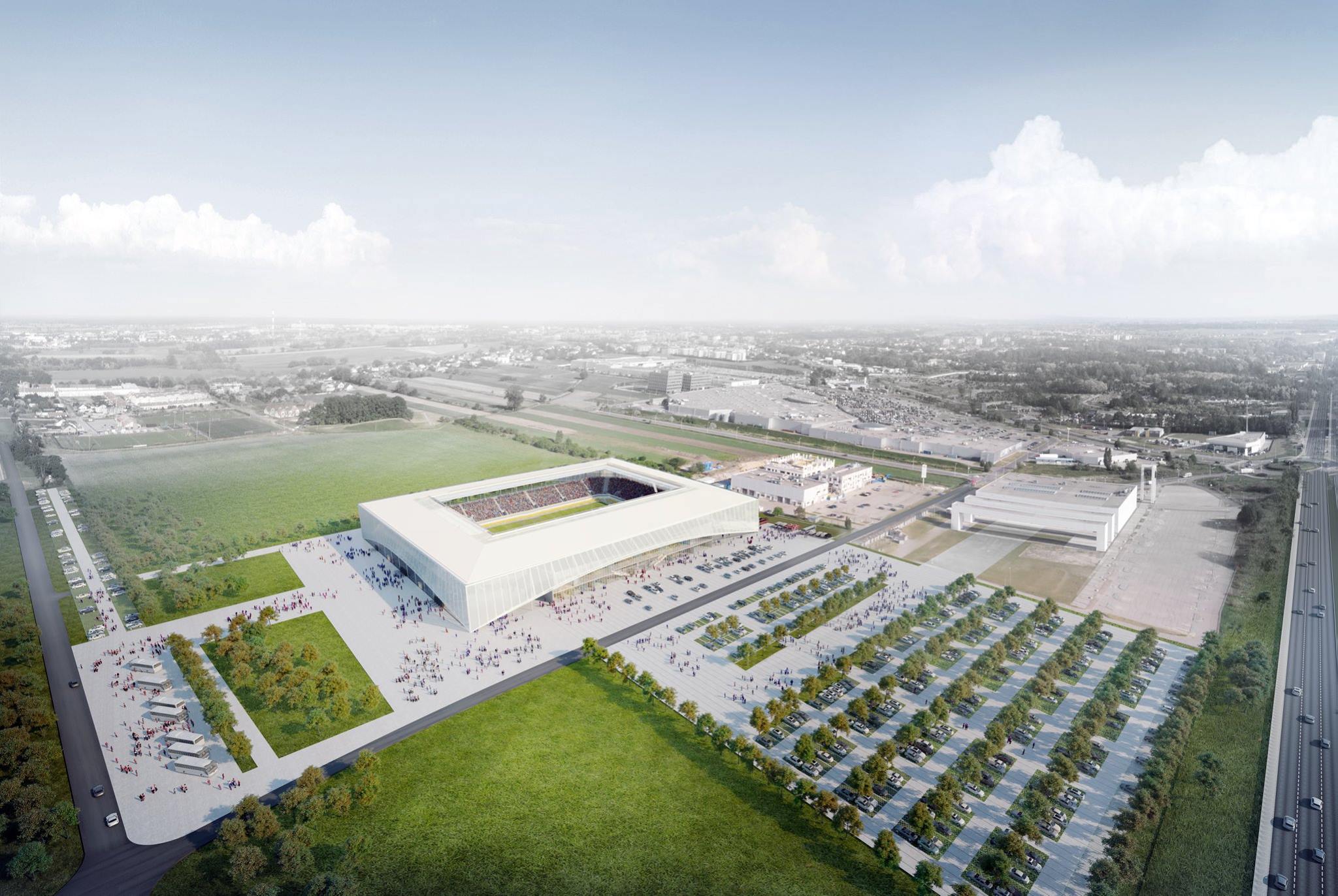 © UM Opole, GMT Sp. z o.o., 90 Architekci
With financial instability being the new normal, authorities are looking at areas where cuts are possible. New investments are the first place to cut from as they don't directly impact the current standard of living. Best case scenario would see the project begin in 2021, but it might as well be 2022 or later, depending on full scale of the coronavirus crisis.
"It's a matter for the next few years. First we have to evaluate how strongly Opole would be hit by the crisis. Stability of the local economy and workplaces have to take priority. The stadium is necessary, but we have to get back on our feet before we can take it up." said mayor Arkadiusz Wiśniewski.
The new 12,000-seater for Opole is now in the final planning stage and was due for groundbreaking later this year. Though the city hadn't allocated specific funds for it, it was supposed to be partly financed from the sale of 25% of shares in the municipal water and sewage company, which generated PLN 100 million (€22m) this year.
Coincidentally, the stadium should also cost around 100 million, though detailed estimates are still being worked on and will likely have to be updated as the market fluctuations end.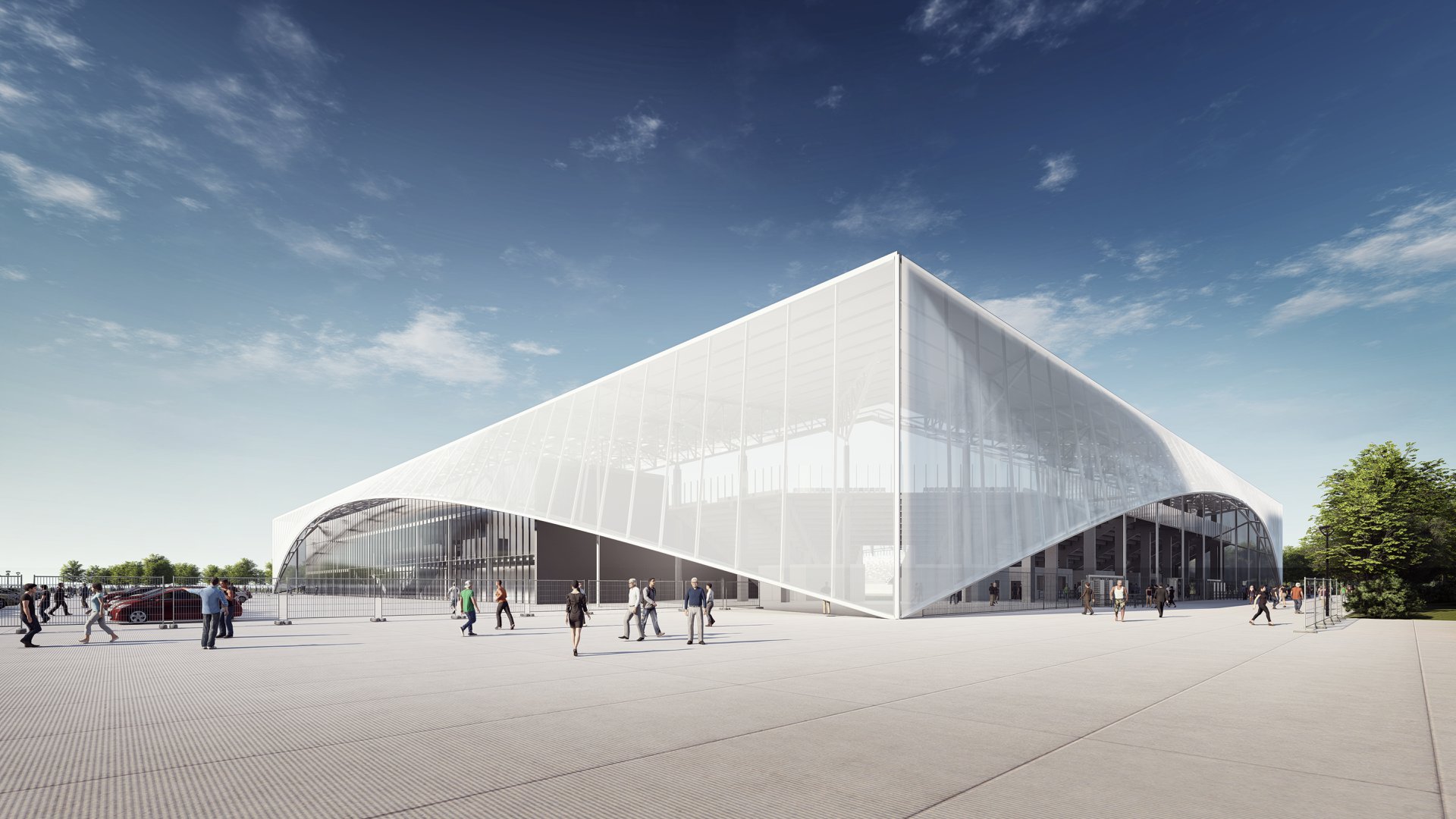 © UM Opole, GMT Sp. z o.o., 90 Architekci

© UM Opole, GMT Sp. z o.o., 90 Architekci