London: Law firm responsible for West Ham deal sued
source: FNLondon.com; author: michał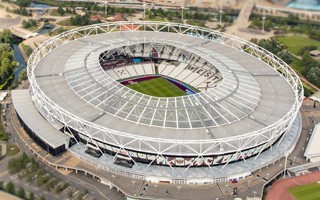 The owner of London Stadium has filed a professional negligence lawsuit against Allen & Overy, the company responsible for the dramatic 99-year deal with West Ham United.
Financial News London has today confirmed that the public owners of London Stadium, LLDC and E20, have filed a professional negligence lawsuit against the international law firm Allen & Overy. Although A&O were representing the public side, the crafted deal is considered disadvantageous to taxpayers not just now but throughout its duration of 99 years.
As per the contract's stipulations, West Ham are the anchor tenant and can use the stadium for their home games, with only the summer break being solely to the disposal of E20. According to LLDC's data, each West Ham game brings a loss of £70,000 (€77,000).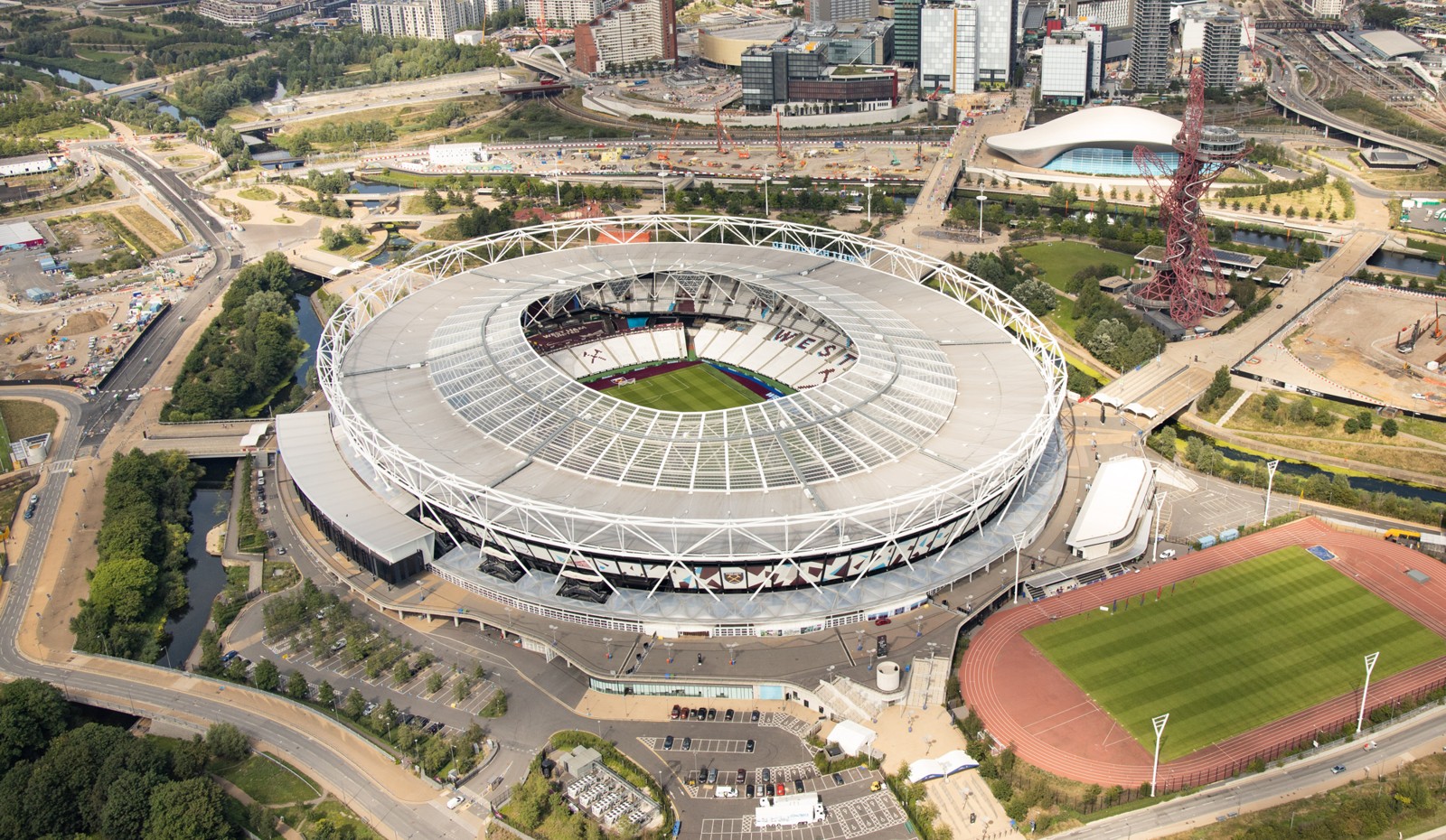 © Queen Elizabeth Park
Independent audit from late 2017, carried out by Moore Stephens, shows the stadium would not only never pay for itself (nor for the post-Olympic redevelopment) but it stands at risk of delivering more and more burdensome outcomes to taxpayers.
"The West Ham agreement... does not recover from West Ham by way of rent and other charges a sum sufficient to cover the associated running costs of the stadium," it said.
"Presently, the investment by the public purse in the stadium transformation is not only unlikely ever to be recovered, it will on present figures be likely to worsen year by year at the rate of some £10m to £20m per year, due to expected operating losses," the report added.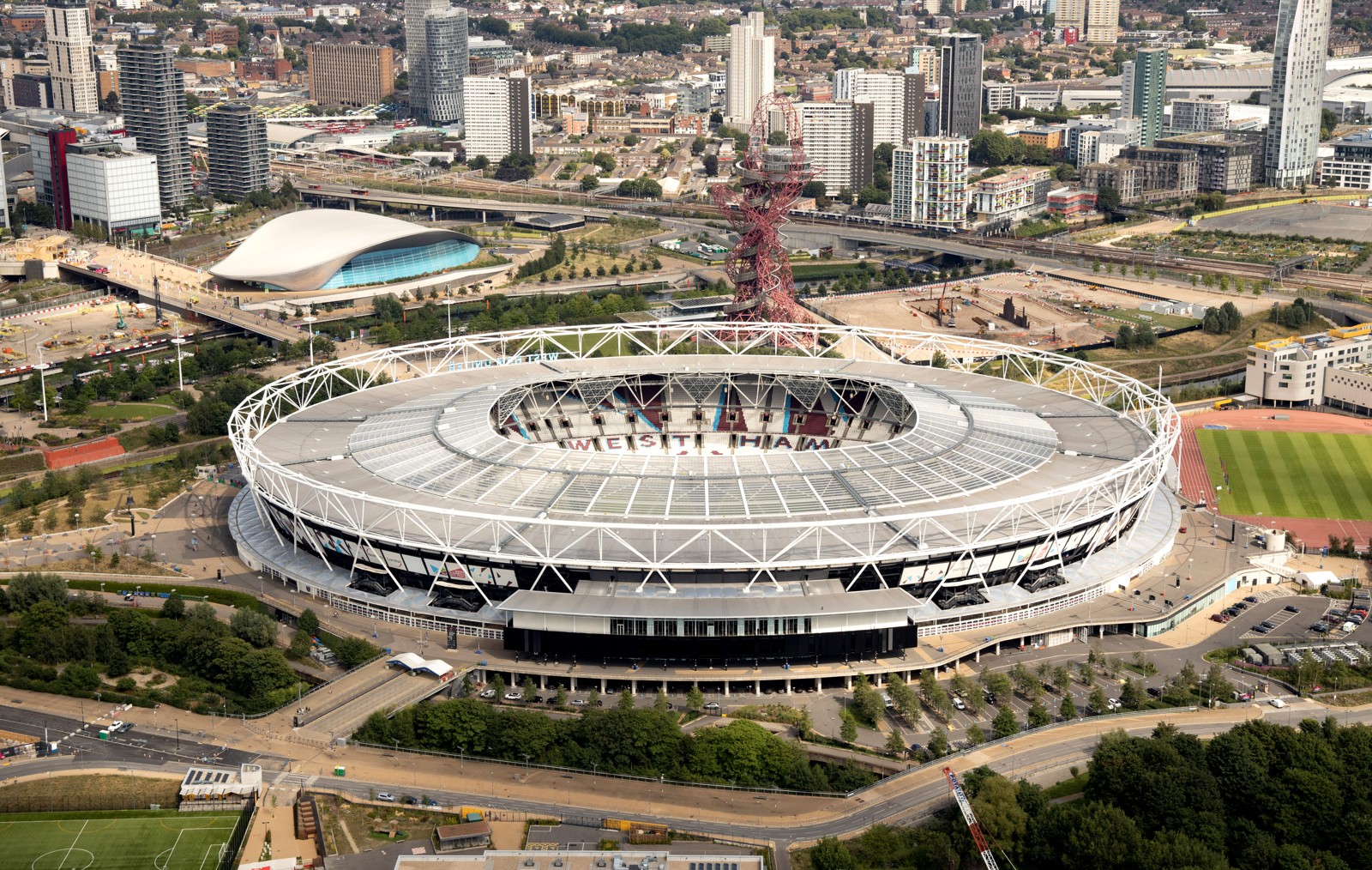 © Queen Elizabeth Park
Just over a decade the loss could run into £140 million. It's thus no wonder that Newham Council, one of the original public contributors and co-owners, have backed out from London Stadium entirely. In other words, only West Ham United seem to benefit from using the stadium. Though, if you asked them, it could still be much better.
Financial aspect of the contract is just one issue raised in the lawsuit against Allen & Overy. The contract's structure has led to numerous conflicts between LLDC/E20 and West Ham.
Some of them are of major significance, like the dispute over stadium capacity. But others appear to be something easy to resolve, like the number of beer pumps or the colour of synthetic grass surrounding the field. And yet, just between 2016 and 2018, legal disputes have cost £4 million.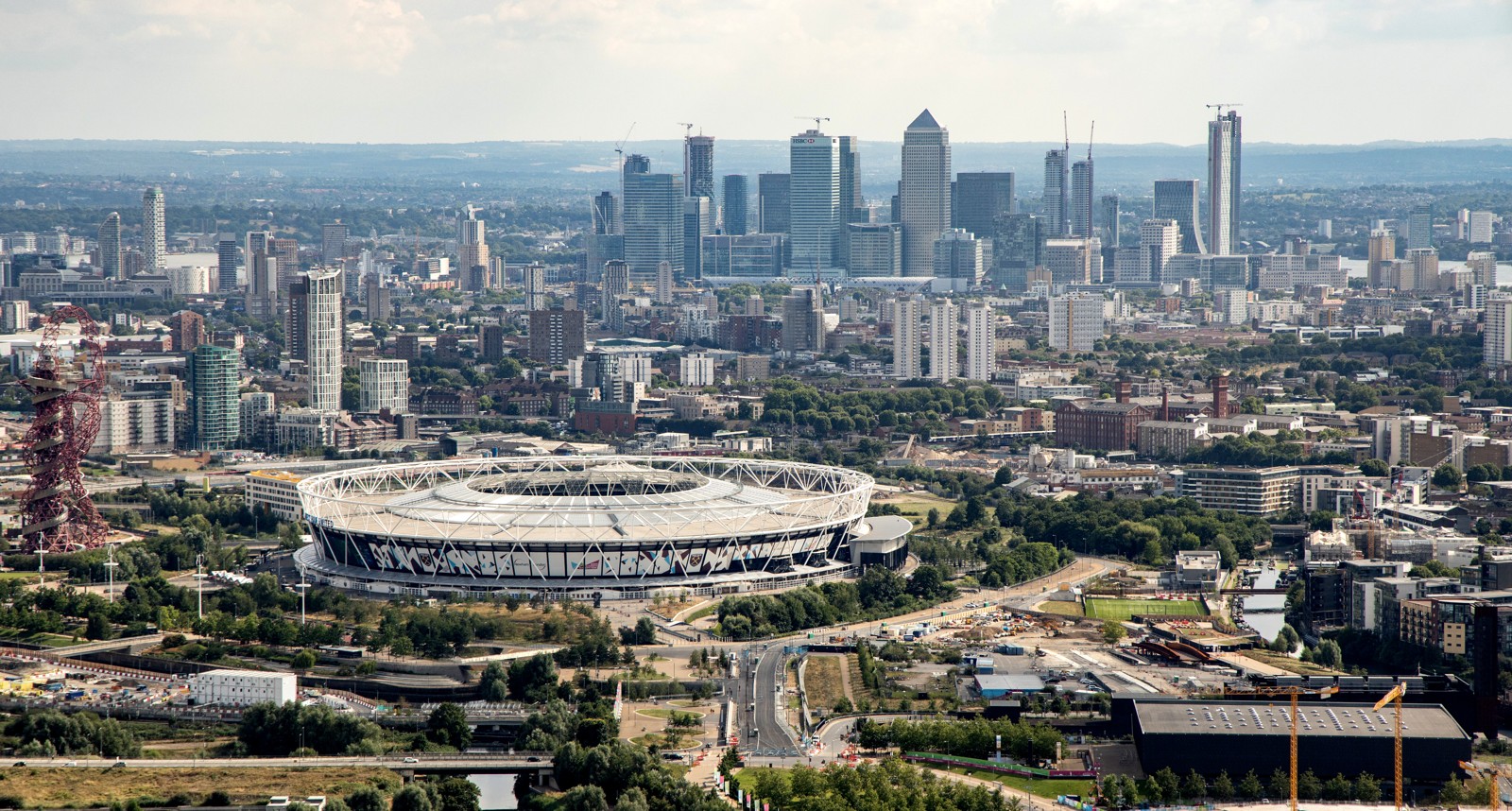 © Queen Elizabeth Park