London: West Ham see record profit at London Stadium
source: StadiumDB.com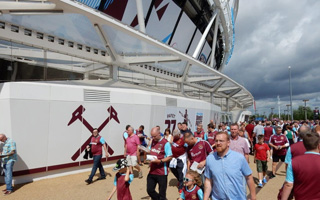 First full season at the new location brought significant increase in revenue for West Ham, despite poor performance on the field. The Hammers have revealed today how much they earned over the last fiscal year.
Earlier today West Ham have revealed a record profit of £43 million ($ 60 million) in their 2016-17 financial statement. It was their first full season at London Stadium, though the club argues it's not entirely connected to relocation benefits.
In the statement we can read: "It is worth noting that the club would have made a similar profit had it remained at the old stadium."
Indeed, West Ham saw immense increase in TV rights (£119 million compared to £78.9 million in 2015), while players sales of £28 million and additional £8.7 million for Upton Park added to the overall result.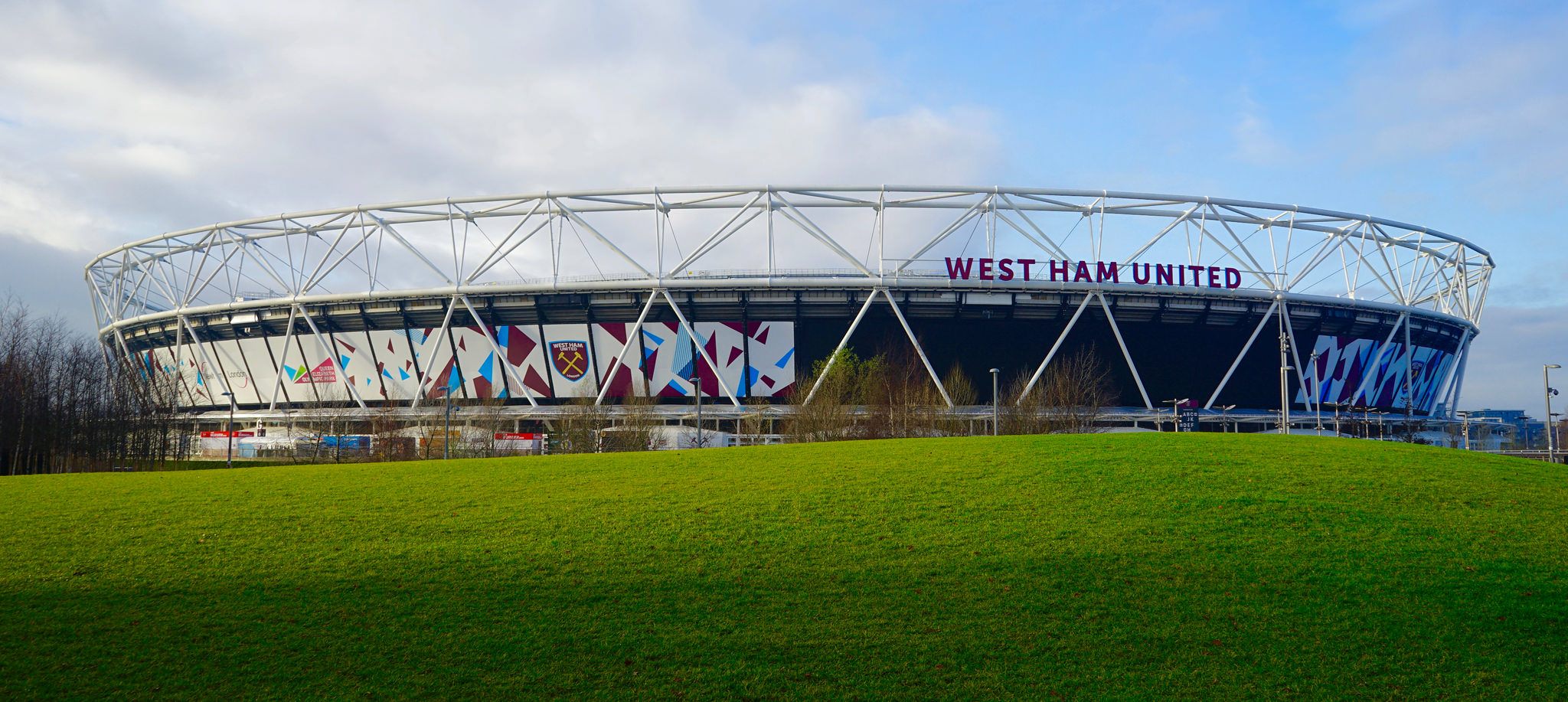 © sbally1
What London Stadium brought
That said, improvement in stadium-related parts of the equation is also very noticable. Matchday attendance has grown by 63% (!), from 34,910 to 56,972, which also saw great improvement in regular match receipts. This part of West Ham's finances went up from £19.9 million in 2015 to £28.6 million.
And, despite ending up 11th in their first campaign at the Stratford location, their revenue from commercial ativities also went up very significantly, from £14.5 million in 2015 to £25.8 million in 2017. Club merchandise and retails sales also improved, though less noticably: from £7.3 to 9.6 million.
Stadium of the Year noticed
What gave us particular pleasure was the fact that vice-chairman Karren Brady noted in her overview of the season that London Stadium came on top of our last year's Stadium of the Year Jurt Vote. It's true that an amazing conversion from Olympic to football mode was carried out, though it's not exactly perfect, as you can read below.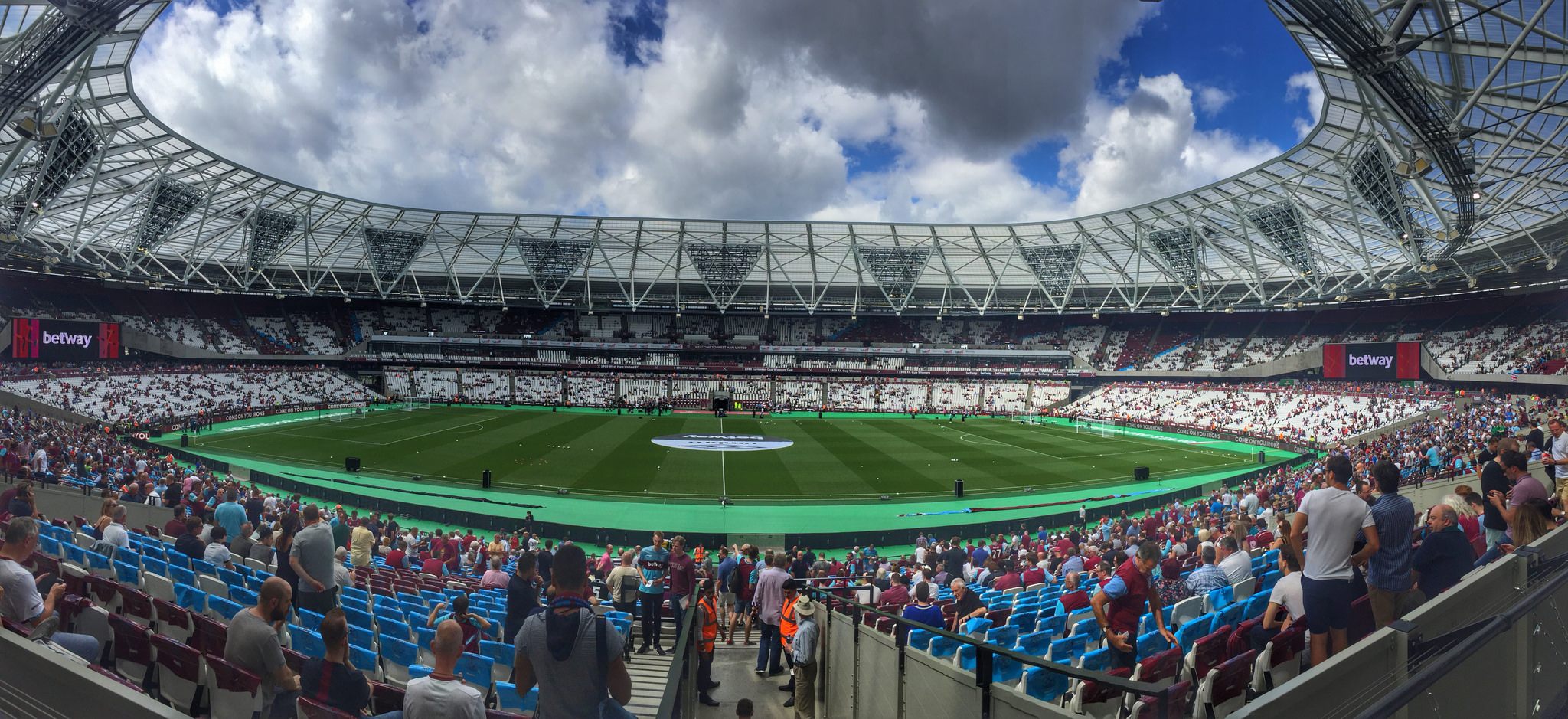 © TheBallisRound.co.uk
Not all roses
On paper it really looks well for the club, even without fully materialising the new stadium's potential (still no naming rights). 52,000 season tickets for the ongoing campaign also suggest the demand is there. But it doesn't mean supporters are satisfied.
Just this Saturday a demonstration of hundreds, maybe thousands of fans was to take place. It was only cancelled after West Ham's owners and vice-chairman Brady caved and agreed to hold talks with supporters. The demonstration would have included concerns about the stadium as some of the most burning issues. West Ham is now expected to consider points raised by fans and implement as many improvements to the stadium as possible.