London: Newham still hiccups after London Stadium
source: NewhamRecorder.co.uk; author: michał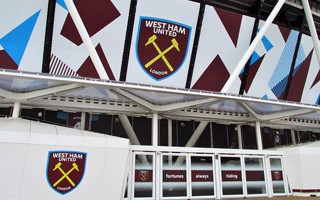 Mayor of the Newham district recently assured there will be further probing of how and why the London Stadium ownership issue became a huge mess, losing taxpayers big money.
In order to understand this problem we have to move back to 2013, when decision on post-Olympic reconstruction was being made in London. At that point local council in Newham, where the venue stands, had agreed to own 35% of shares in E20 (company managing London Stadium) at a price of £40 million (loan towards reconstruction).
At that time partnership was widely advertised as beneficial, with a number of free tickets available for Newham residents and potential to hold community events at the stadium regularly. On top of that annual revenue from London Stadium was to boost Newham by £3 million per annum.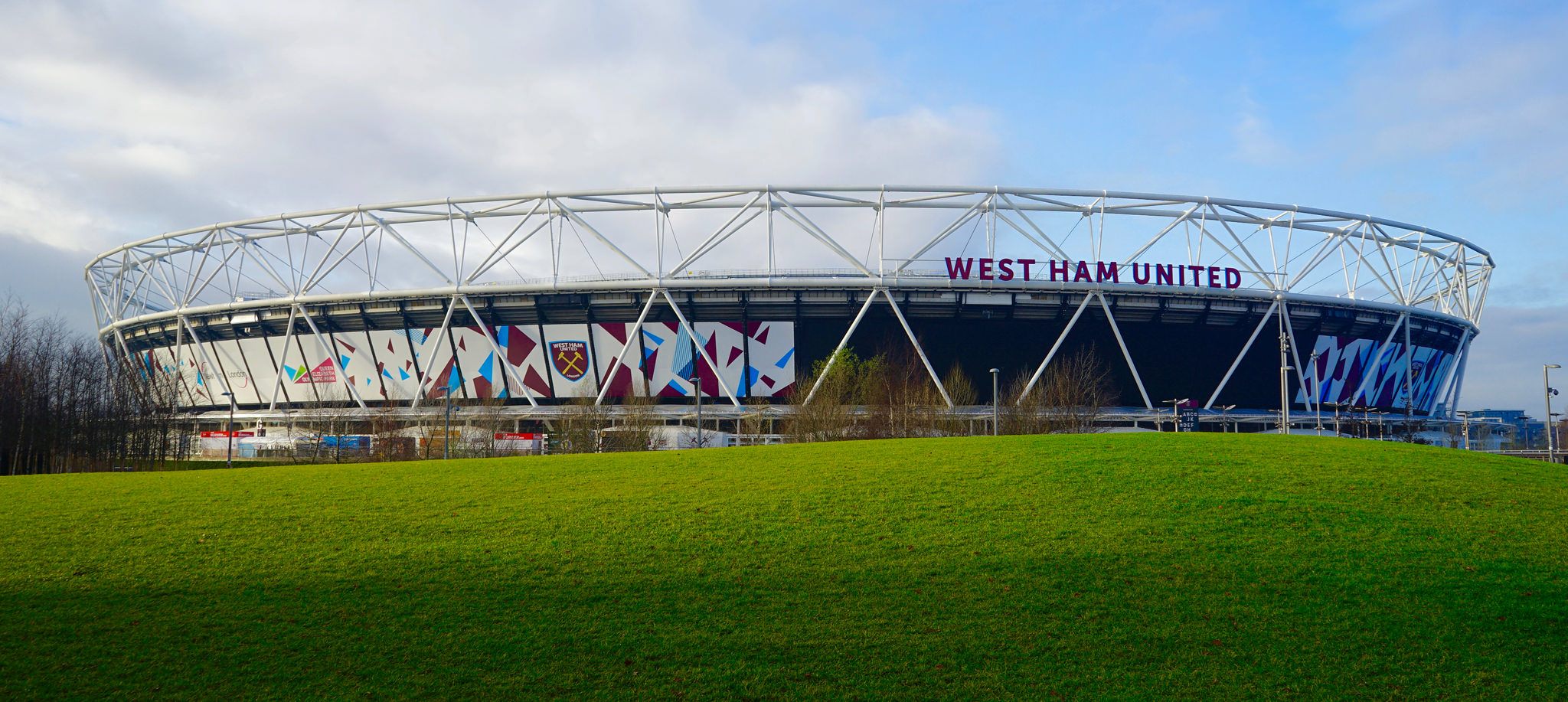 © sbally1
Now, 6 years later, the mere mention of revenue might cause some sarcastic remarks. Newham not only didn't earn a single pound through stadium management, the council had to pump further £12.5 million in working capital during post-reconstruction operation. The stadium began pulling public finances in Newham, which were already strained, further down.
Then came the independent review of 2017, commissioned by new London mayor Sadiq Khan. The inquiry established immense mistakes in estimation of reconstruction cost (which ended up £133 million over budget), lack of analysis and flawed deal for the venue's future.
As a result, Newham and Khan agreed for the London mayor to 'bail out' troubled local council. But Newham had already lost its total contribution of £52.5 million and compensation of 100 years in community events and free tickets is hardly any consolation. After all, there were very few community events held overall because of their cost at the loss-generating facility.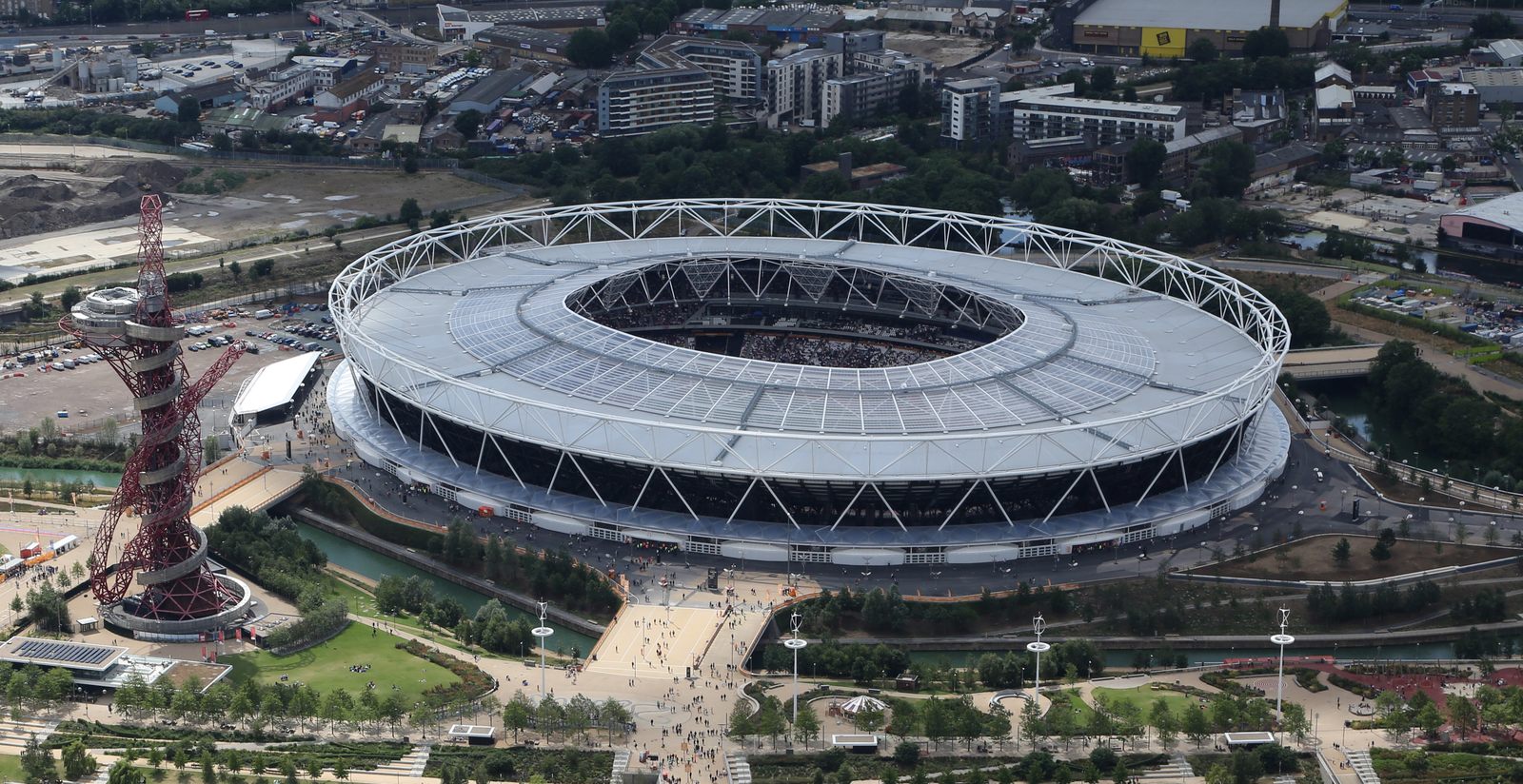 © Queen Elizabeth Park
In Newham the stadium issue is still of major concern, even 1.5 years after the local council withdrew from E20. Recent report by Newham's Overview and Scrutiny Commission did find errors made on local level and gave recommendations, which include not delegating big decisions to officers and limiting the use of 'urgency procedures' to bypass scrutiny.
But for former member of the body, councillor Sarah Ruiz, the report didn't go far enough. Perhaps not intentionally, rather through lack of tools and limited cooperation of those asked to reveal specific information.
Mayor Rokhsana Fiaz, herself a vocal critic of the stadium deal when she was councillor, has also agreed that the case has not been analysed entirely yet. She announced that further probes will be made to find all answers for why the council lost so much on what was supposed to be so great.