Belo Horizonte: Atlético report great seat sales result
source: StadiumDB.com; author: michał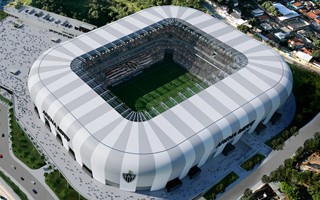 In effort to cover as much of the new stadium's cost, Atlético Mineiro are appealing to fans to buy seat licenses and private boxes. So far the response has been simply fantastic!
Work on Arena MRV, Brazil's largest stadium project since the 2014 World Cup, goes on undisrupted despite the COVID-19 pandemic. You may witness the process on StadiumDB, courtesy of Atlético Mineiro.
But what we should all keep in mind as well is that the price tag has grown from R$ 410 million to 560 million (currently $100 million) before groundbreaking, so it's crucial to learn how well securing the funds has been going. While R$ 300 million was earned throught the sale of shares in a mall, Atlético were hoping to secure as much as 200 million through sales of commercial seats at the stadium.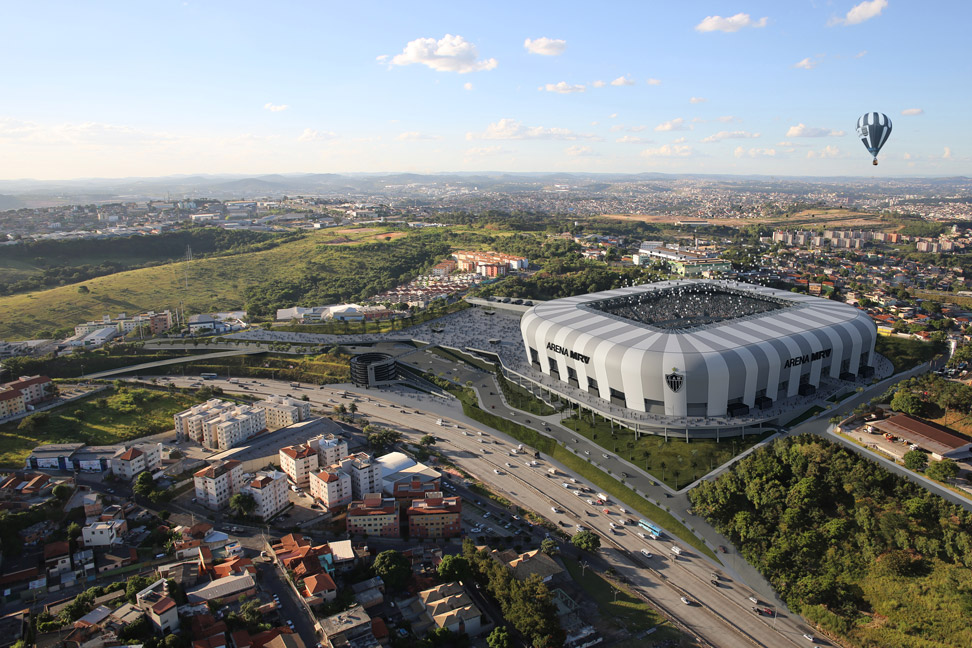 © Clube Atlético Mineiro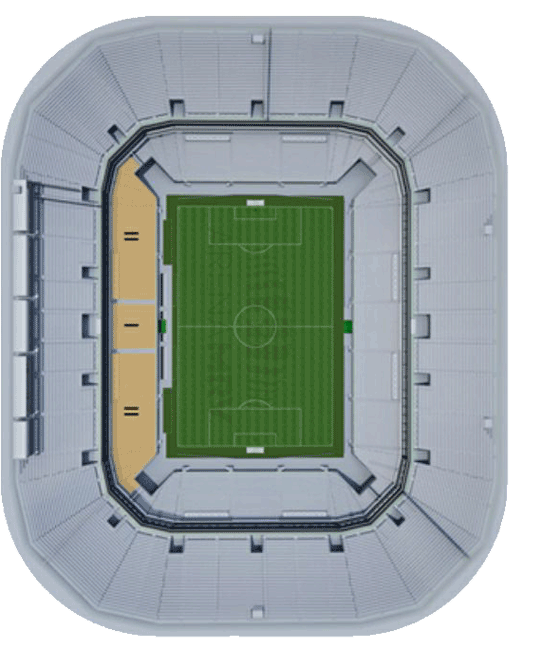 That part is largely dependent on the will of fans to put forward massive amounts of money. In normal circumstances the sheer enthusiasm of a new 47,500-seat stadium would have carried sales through, especially for a club like Galo.
But Brazil is now experiencing the biggest recorded surge in unemployment, with over 7 million people having lost their jobs since January and overall rate nearing 14%. So the enthusiasm may have been tempered.
[at this point we should note that Brazilian clubs often don't sell premium seating on a single-game or single-season basis, rather through the 'cadeiras cativas' (literal meaning: captive seats) scheme, which sees seats assigned to individual fans for many years, basically a seat lincense]
Today there is no more doubt. On Saturday the first batch of seat licenses went on sale, for supporters with the highest membership level. And already at this point over 1,000 of the 4,592 cadeiras cativas were booked. Only today the second level members can join in, while those of third level will take part from October 23. Only then, if any seats are left, other fans will be able to book theirs.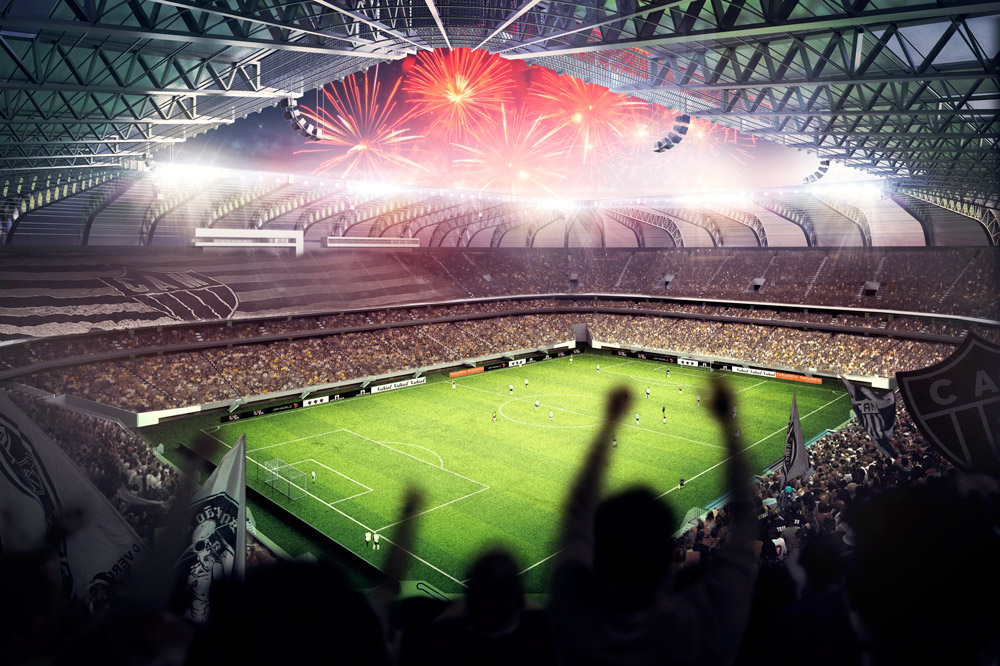 © Clube Atlético Mineiro
In the case of Arena MRV, the premium individual seats are located only within the lower west stand, as depicted on the above plan. All of them are available on a 15-year license only and each will have the name of its holder engraved. The price for such privilege is quite high, starting at R$ 31,000 for the side sections and ending at R$ 41,000 for central ones (today $5,500 to 7,300). Discounts are available for those paying upfront, while interest will be involved for those splitting their amount into more than 30 instalments.
The sale of cadeiras cativas is expected to deliver close to R$ 100 million ($17.85m) and it seems the goal is easily within reach. The second part, sale of private boxes, should deliver roughly R$ 81.6 million ($14.5m).
Initially Arena MRV was expected to offer only 68 boxes of 17-31 spectators each. Eventually, however, the number was increased to 81 without limiting the size range. Overall, 14 categories of boxes are available and it really seems the initial plan of 68 would have been far too modest. As of today Galo have secured tenants for 66 out of the 81 available.
All of them are also available on a 15-year basis, though StadiumDB understands individual negotiation is possible. The price range is between R$ 810,000 and 1.95 million for the entire period (from $144,500 to 348,000, respectively).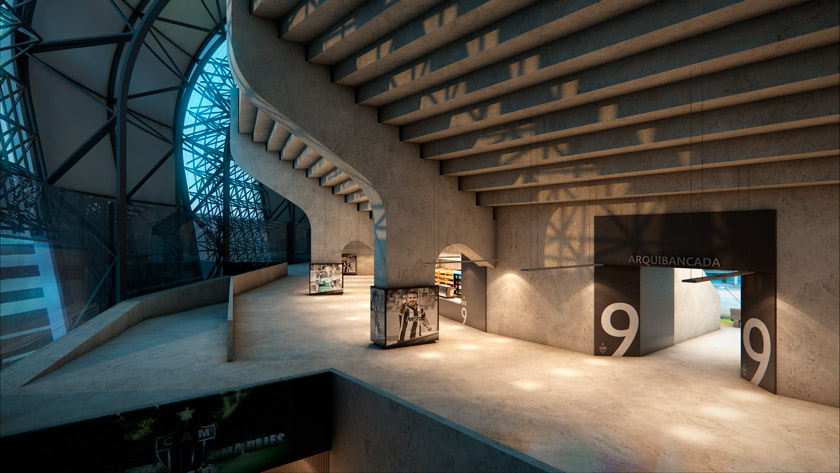 © Clube Atlético Mineiro