Belgium: Brugge stadium sunk by Council of State?
source: StadiumDB.com; author: michał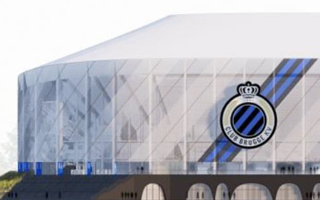 Even though the decision concerns a different project, it could kill the hopes of Club Brugge before it could even face regular procedural hurdles. Why? Because the other stadium plan in Bruges was targeted and they're interconnected.
You may recall that Club Brugge have in August revealed their private stadium plan. The 40,000-capacity ground is the culmination of 14 years of various attempts at delivering a viable stadium scheme. It could give Brugge the competetive advantage over all other Belgian clubs for years to come.
It was also clear from the start that the plan would not be unopposed, despite Club Brugge having ran public consultation with the building's neighbours. The team agreed to drop noise-generating events from the calendar, meaning no concerts. They also dropped the micro-brewery and all unessential functions. Parking sites are green, there's a solid mobility study in place.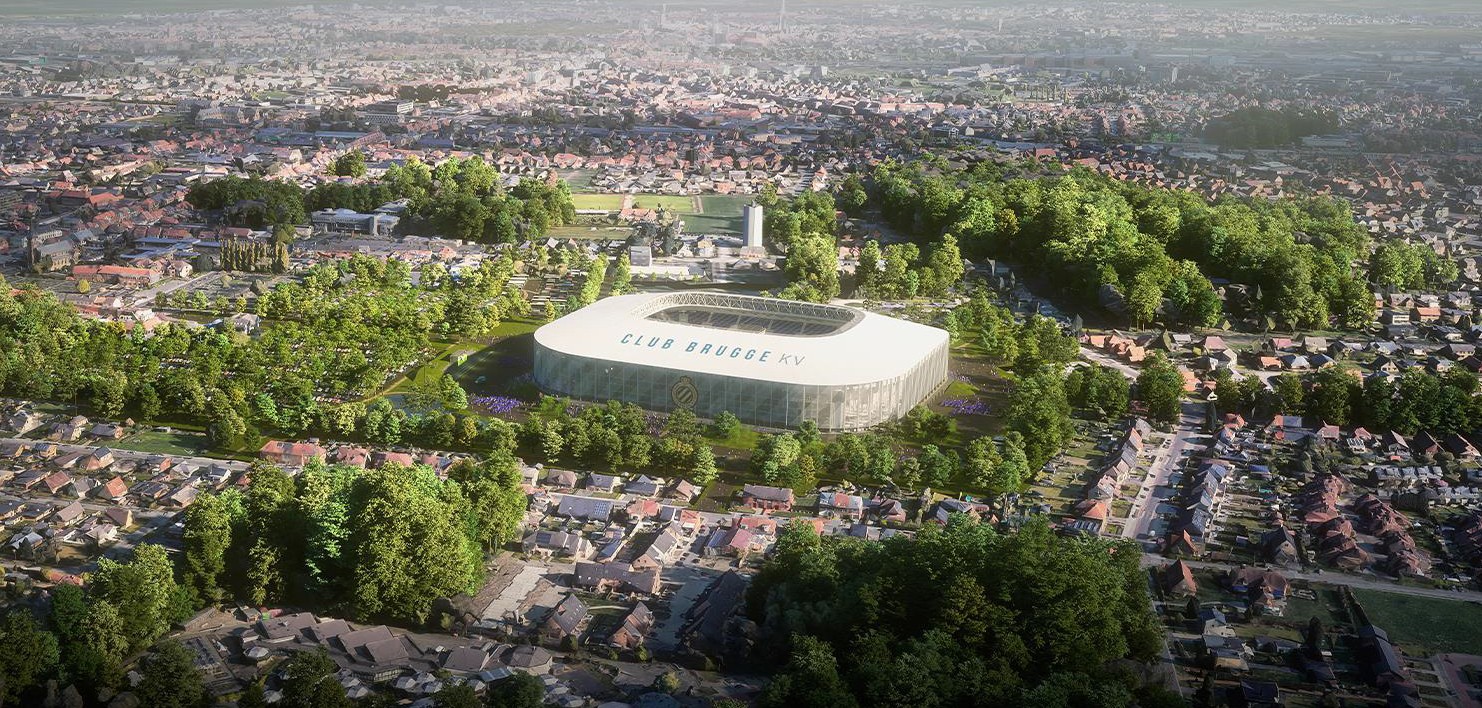 © Club Brugge
But – as our Belgian correspondent tends to write – "this is Belgium". So, obviously, there is opposition to the stadium, even if not huge in numbers.
The problem is... we're not yet at the stage when the opposition could hinder the stadium and game might already be over. On Tuesday the Council of State, Belgian top administratice court, has ruled against the development of a different stadium, for Cercle Brugge, at Blankebergse Steenweg. And the Club Brugge scheme depends on Cercle Brugge finding an alternative home and leave Jan Breydel Stadion.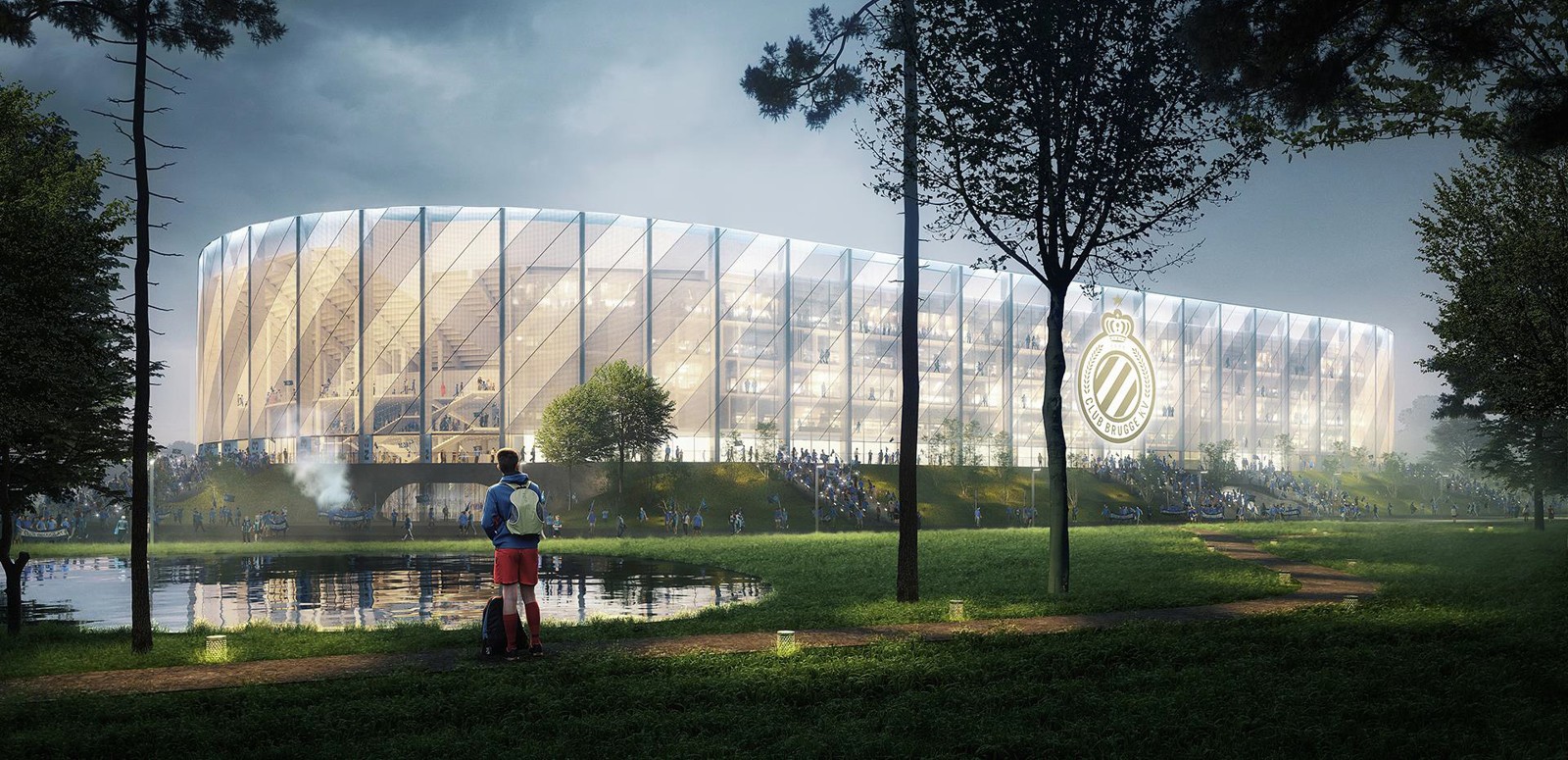 © Club Brugge
The situation is extremely challenging as authorities claim there is no other place for a medium-sized stadium across the city at the moment. Also important, all local politicians argue the Blankebergse Steenweg development would follow a different ruling by the Council of State, from 2013.
This makes the latest ruling incomprehensible. The Council of state argues the proposed percentage of parking is excessive and there is no need for a second stadium since Club Brugge are building theirs (presumably they mean Cercle could ground-share). But a groundshare of a 40,000-capacity ground would hardly be beneficial for Cercle as leasing a large stadium with low demand could be a nail to the coffin.
The Flemmish minister for environment Zuhal Demir has announced a quick round table for tomorrow, Firday Oct 9, in order to mitigate the situation. Although the ruling by Council of State cannot be challenged, there are possible ways of bypassing it. We should know more details in the coming days.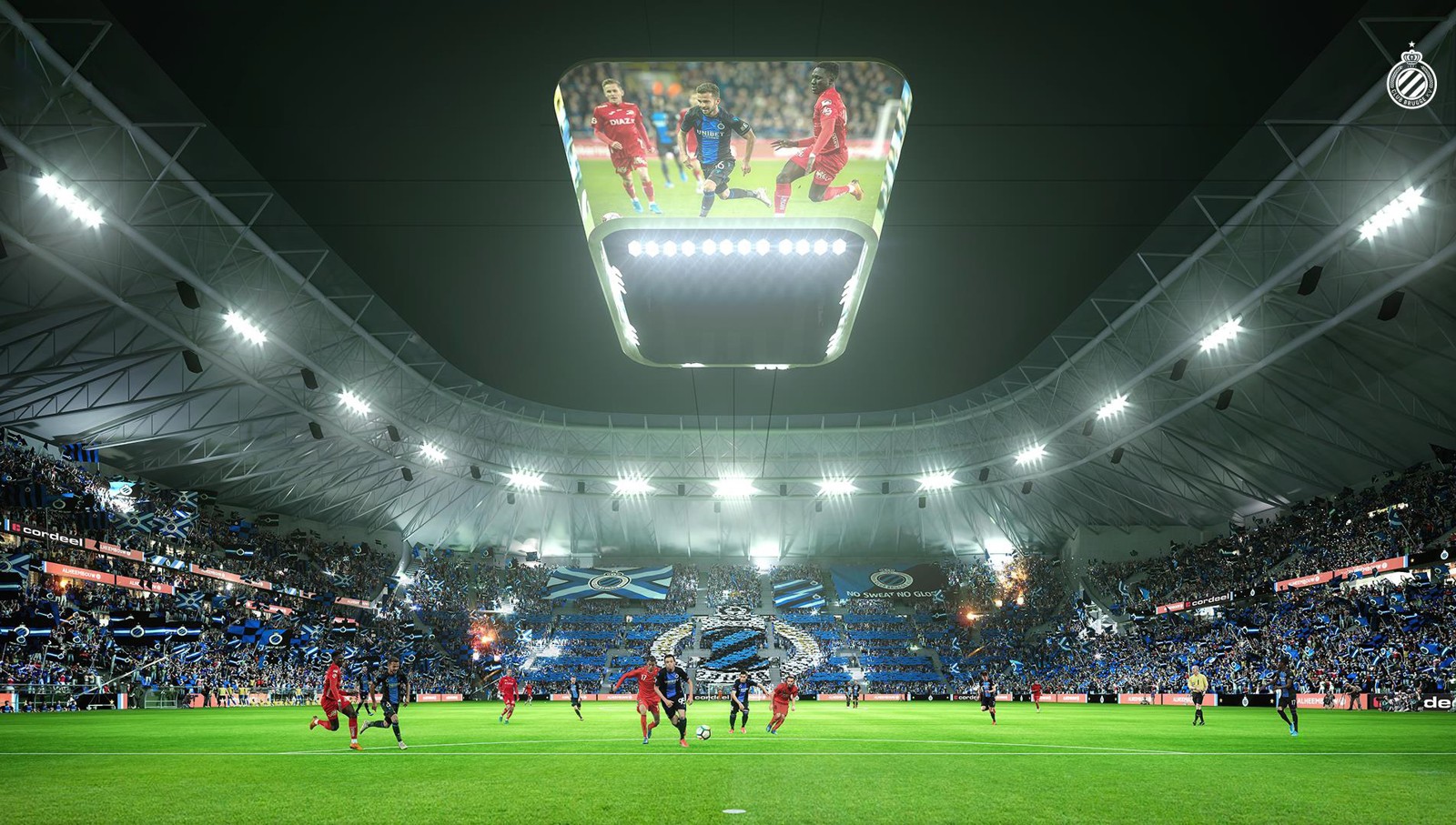 © Club Brugge