England: Could Barnsley leave Oakwell after 133 years?!
source: StadiumDB.com; author: michał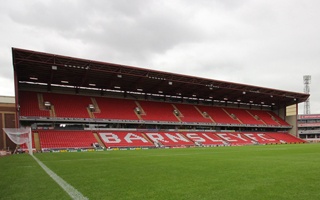 The Daily Mail shocked England with claims that Barnsley FC could leave their home after over a century and share a stadium elsewhere with another club. Why would they do that?
It was Monday evening when the Daily Mail ran its story on Barnsley FC (currently Championship) being involved in talks with a number of football clubs about potential groundshare. The news was a real surprise to the local community, leading to the City Council leader being "shocked and dismayed".
The Reds have been playing at Oakwell Stadium since 1887 (!), which makes it one of the oldest professional stadiums to still be in use. Understandably, the revelation is quite disturbing to football fans.
The prospect of travelling to other cities to watch games of their beloved club is daunting, while cases of clubs like Coventry City prove it could become a burden for years. Of course, any move would have to be approved by the English Football League but it had happened before.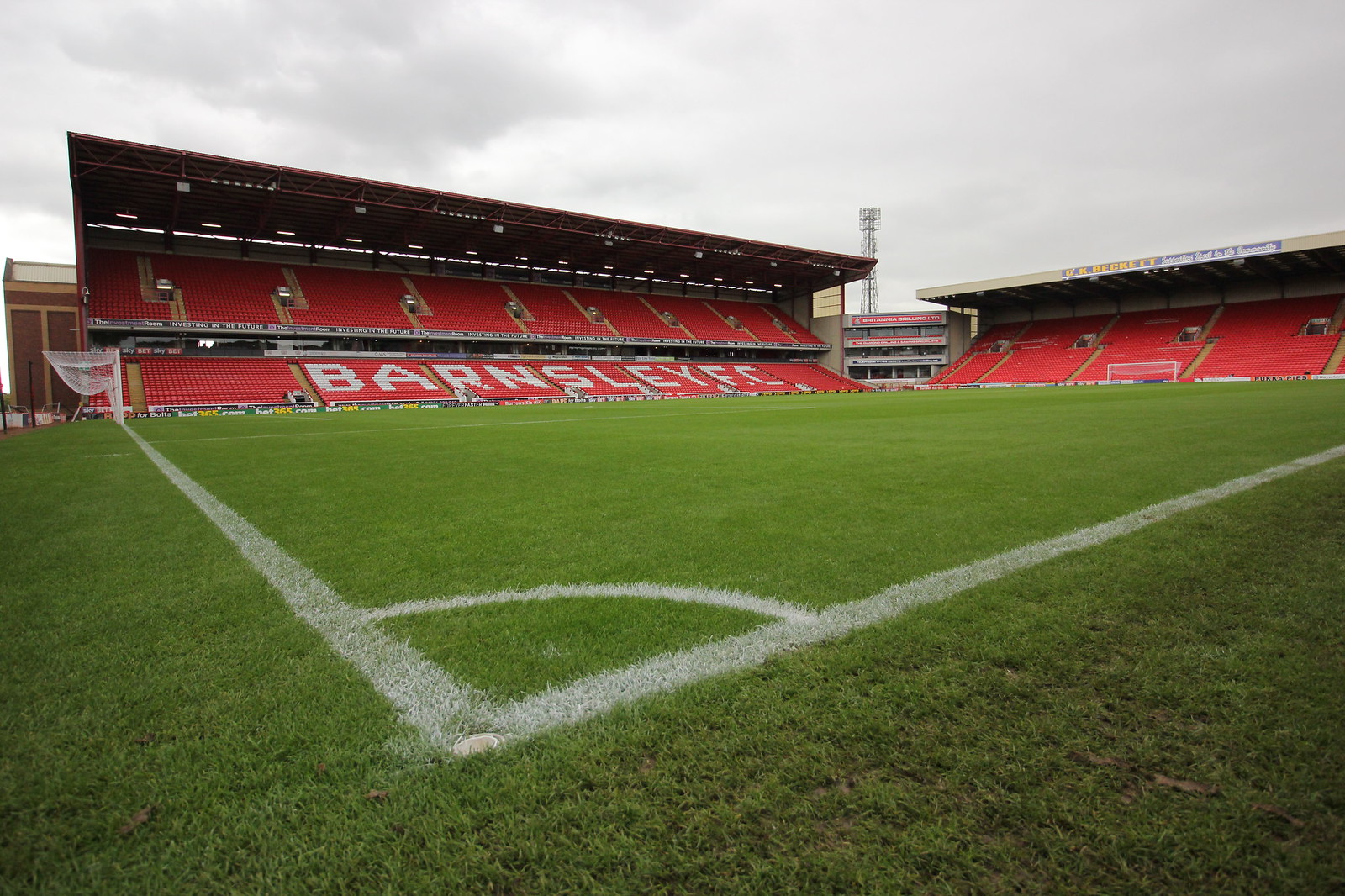 © 19Andy76
Despite attempts to reach Barnsley FC for comment, the club hasn't responded to Daily Mail. And although 3 days have passed, no statement on the issue was released to deny the claims.
According to an unnamed source, BFC are considering relocation for the simple reason that they do not own the stadium. Currently Oakwell is owned in equal parts by the city of Barnsley (50%, acquired decades ago to save the club) and the Cryne family (50%, former owners of the club).
When the Crynes were owners of 100% shares at the club, the situation was quite natural, seeing the municipal stadium co-ownership as a safeguard rather than burden. But the Crynes have sold 80% of their shares in 2017 to the Hong-Kong-based consortium BFC Investment Company, leading to a problematic situation of the club and stadium having different owners. Historically, such configuration hasn't been working out (stadium development, maintenance and terms of use get problematic), to name just the case of Oxford United.
BFCIC has already attempted to buy the Crynes' shares in Oakwell but with no success. Former and current majority shareholders are stuck in a bitter row at present, especially since the Crynes went to court over supposedly not having received £2.75 million for the 2017 transaction. The city, meanwhile, has informed no talks over potential buyback of the stadium by Barnsley FC were held.
One possibility is that the threat of Barnsley FC potentially leaving the city is a negotiation tactic by new owners, aimed at acquiring shares from both current owners on the club's terms.