England: Oxford United want new stadium, just not yet
source: OxfordMail.co.uk; author: michał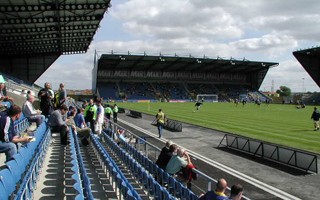 In order to safeguard the future, OUFC are looking ar alternative stadium locations. However, for now they have to find a way to cohabit with Kassam Stadium's operator. Report by Oxford Mail.
2019 hasn't been easy so far for Oxford United. The football team was threatened with a winding up petition by former owner's company over unpaid stadium lease. That petition was dismissed in court but rebuilding a relationship with Kassam Stadium operator Firoka (owned by Firoz Kassam) might be very difficult.
Recently the club agreed upon a meeting with Firoka over their immediate cooperation. Due to turbulent relations with the landlord so far, there hasn't been much enthusiasm. But Oxford United admit they're trying to make the best of an imperfect situation.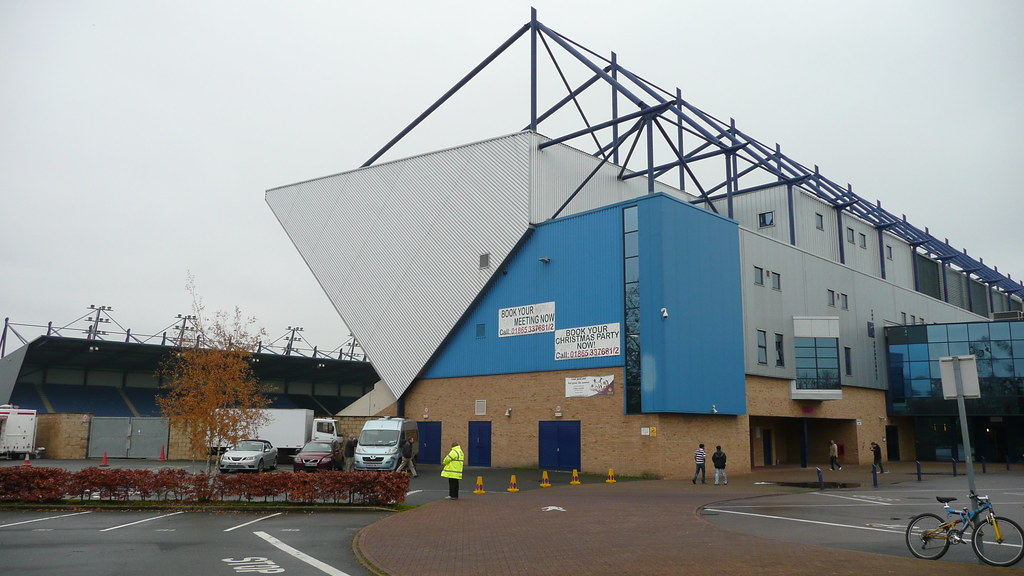 © Trevor Pipe
"What we really want is a deal that's fair and reasonable and allows for the club to be sustainable. […] We're not asking for any favours, just fairness." said OUFC managing director Niall McWilliams.
More interestingly, McWilliams has admitted that Oxford United are looking at moving out of Kassam Stadium in the long term. Alternative stadium locations are being considered. Far from advanced planning, it would offer a way out of the tense relationship.
"We are genuinely looking at that possibility, however at this stage it's still a significant way away. […] We've made some progress but not real significant progress on that." said the managing director.
"Until we sort the situation with the stadium, whether that's short, medium or long term – and it may never be possible – it's very difficult for us to thrive as a club."
"There's absolutely no doubt that a stadium – our own one or more control of the present situation – would allow us to be more financially sustainable."