New construction: Demolition in Płock ongoing
source: StadiumDB.com; author: michał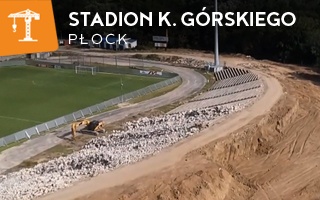 From today onwards we'll be showing you the progress of another Polish stadium project, this time the 15,000-seater in Płock. We begin early, already at demolition for the first phase.
Today we can officially present you with the first images from the reconstruction of Stadion im. Kazimierza Górskiego (Kazimierz Górski Stadium) in Płock. We're able to show you these and future images, courtesy of StylKibica.net, who are also uploading construction coverage from the site on YouTube.
This way we're able to begin coverage earlier than usually, already at the stage of pre-construction demolition of the old stadium. As of today most of the existing stadium east stand's concrete has been crushed, while landfill embankment behind it is being gradually removed. Similar work is ongoing on the west side, though there it's limited only to the away section.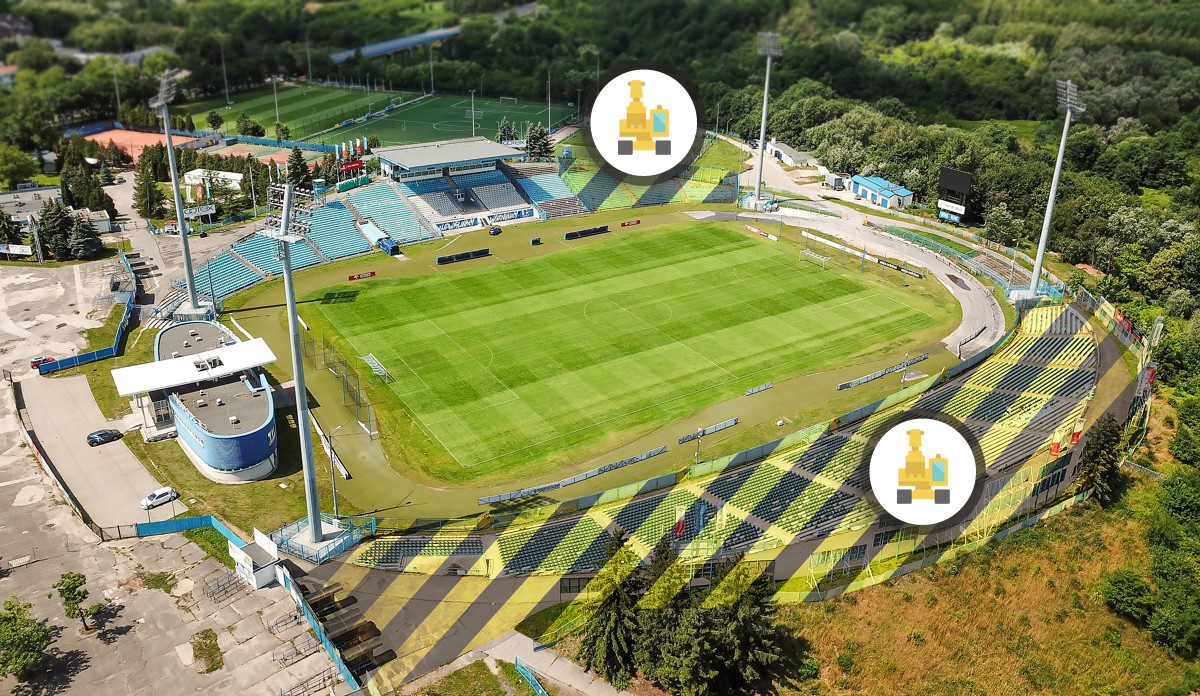 Part of the stadium will remain, including most of the west stand, in order to ensure constant use by Wisła Płock. The site was formally handed over to construction crews on July 3, though initially work was limited to dismantling seats and other removable elements. Heavy machinery arrived on July 23, beginning work on clearing the site.
Keep in mind, complete reconstruction of the 10,000-capacity old stadium is being delivered through design+build tender, which means that design documentation has to be delivered first, then all approvals are needed. Demolition is ongoing already now, before the two mentioned stages, in order to make the most of the summer break between football seasons.
The contract with general contractor Mirbud was signed in late November, 2019. Mirbud was the sole bidder in a lengthy tender ran by the city of Płock. The company estimated its vision for a 15,000-seat stadium to cost PLN 166.5 million (today €37.8m). This year the city earmarked PLN 37.5 million for expected extent of work, which makes the stadium Płock's largest public investment of 2020.
The new stadium's construction is being phased in order for Wisła to avoid painful and costly relocation outside the city. Mirbud has agreed to deliver the entire stadium within 3 years of contract signing, which means we should expect it in late 2022, just before the Qatar World Cup.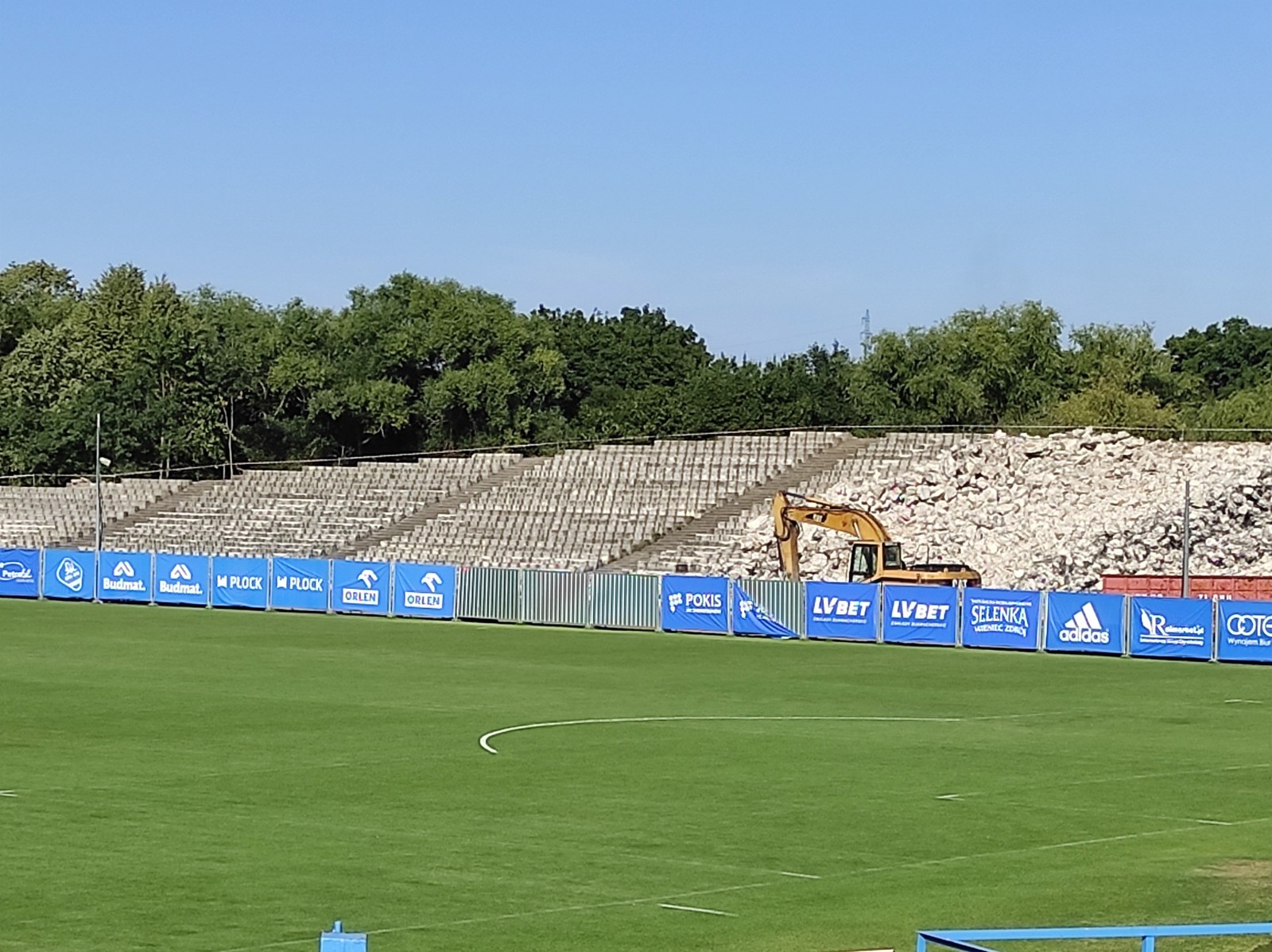 © stylkibica.net / youtube.com/StylKibica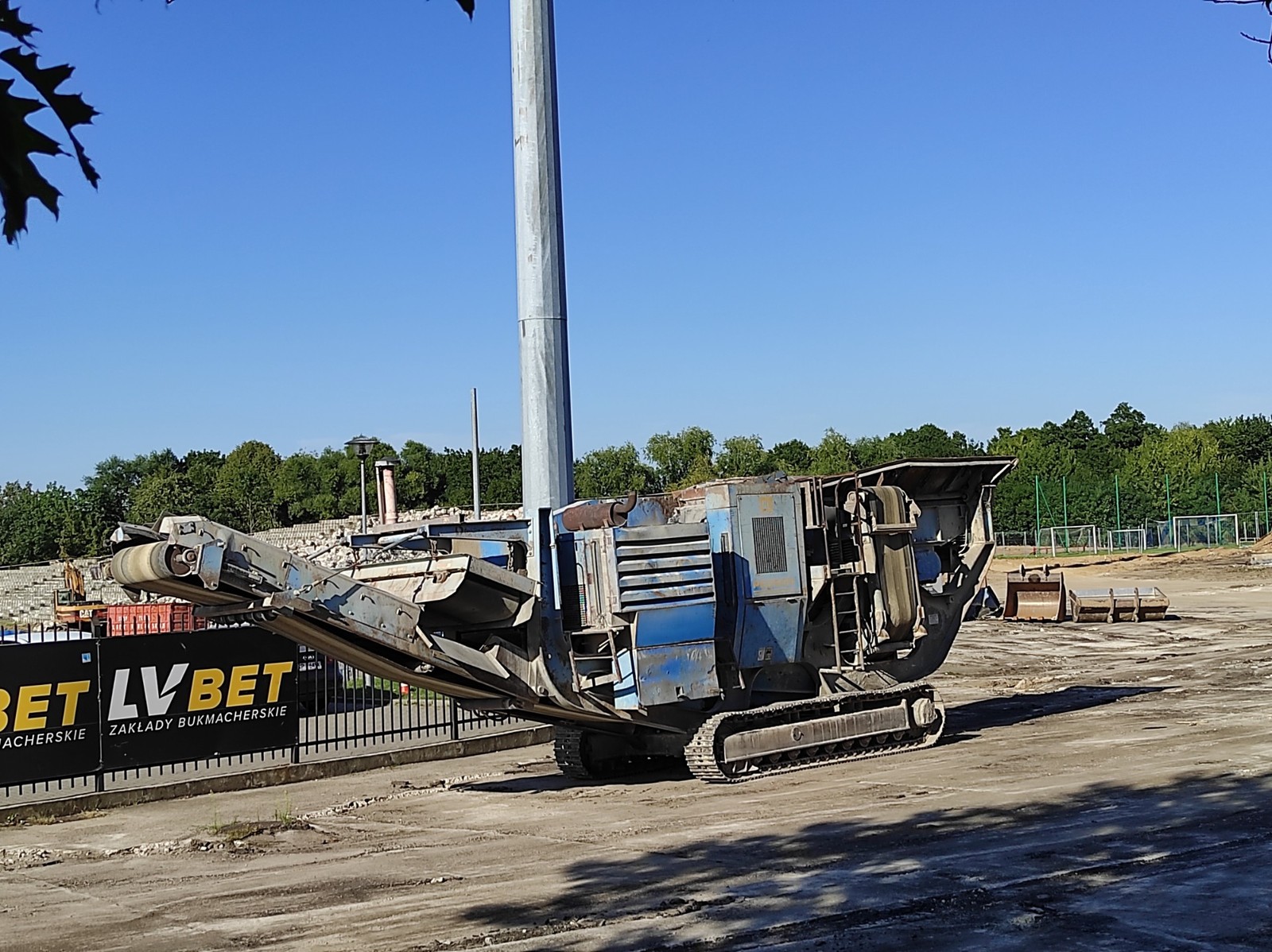 © stylkibica.net / youtube.com/StylKibica
© stylkibica.net / youtube.com/StylKibica