Barcelona: New Camp Nou no sooner than 2025
source: StadiumDB.com; author: michał
FC Barcelona's financial director Jordi Moix has two messages for fans. Good one: Barca won't let go of Camp Nou revamp. Bad one: works will start no sooner than next summer and last until 2025.
In today's interview with La Vanguardia financial director Jordi Moix has described the complex circumstances which have led to growing delays of the Camp Nou reconstruction. After all, had everything gone according to plan, we would have seen the fully overhauled 105,000-seater by now. And work hasn't even started.
Sadly, during the time from conceptual presentation until today major issues arose, both beyond Barca's control. "There are two elements we couldn't control, a change in the local government and then trying to agree everything in a politically exceptional time. And then you add the coronavirus to all that, which has delayed almost everything." Jordi Moix said.
© FC Barcelona
Only in late 2019 first enabling works began, with actual construction expected to start after the 2019/20 season. Dismantling of the anciliary stairways was necessary to make way for new pillars of the extended auditorium structure. But before workers entered the site, COVID-19 has wrecked the football season and Spain overall. By April Barcelona was forced to admit that the reconstruction scheme is being postponed, without a date.
Now Jordi Moix has some good news, even if not set in stone. The project will be carried out but surely not this year. "If we approve the financing for this season and start building work next summer at full speed we are talking about four years of works and we are talking about inaugurating the stadium in 2025," Moix told newspaper La Vanguardia on Thursday.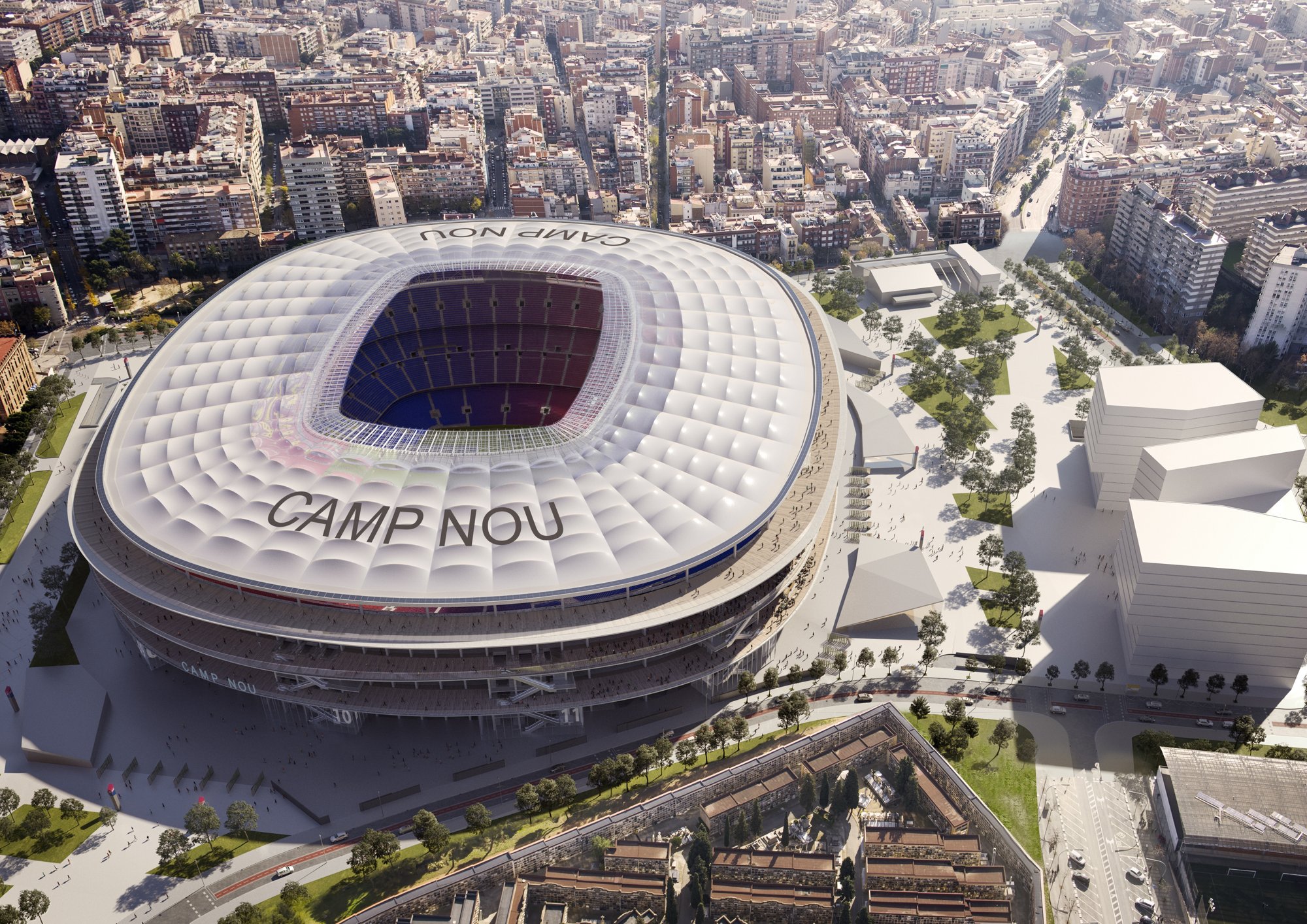 © FC Barcelona
The quote begins with an 'if', which is quite significant. After all, a lot will depend on how the 2020/21 season shapes up, whether fans will be allowed and matchday revenue would return. So far Blaugrana estimate they've lost up to 20% of their overall revenue. And we have to remember that between 2017 and 2020 the project's price rose from €600 to €800 million.
Although very challenging, the outcome should be worth it. While overall capacity will grow by 'only' 6,000 seats (to 105,000+), the commercial and hospitality facilities will multiply in size, ensuring extra revenue boost in the long term. Also, naming rights are expected to be sold as well, for the first time in history.
Work is expected to be phased in a way which would allow Barca to stay home during that period. Precisely this desire is why it would take 4 long years to carry out all changes, with most of the heavy work to be carried out between seasons.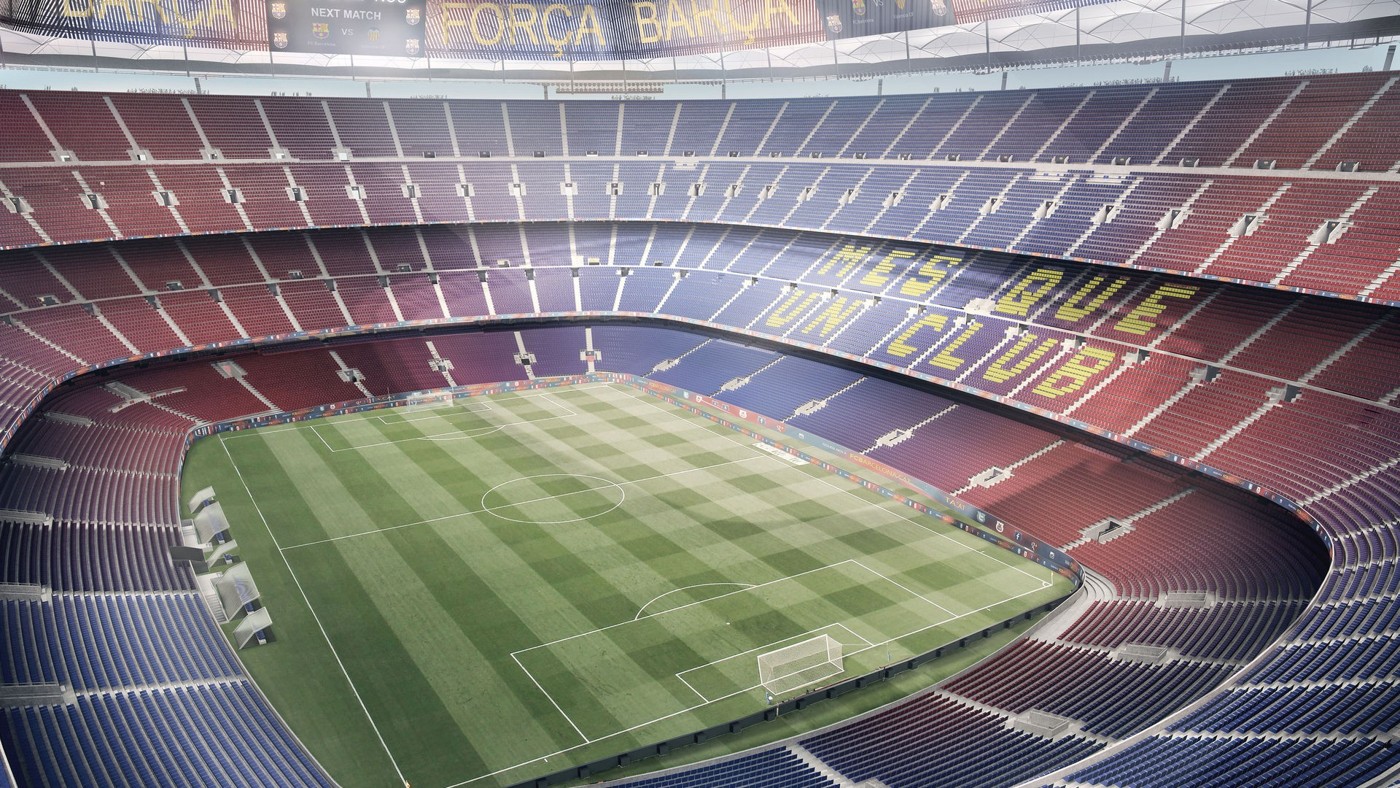 © FC Barcelona