Barcelona: Camp Nou redevelopment on hold (again)
source: StadiumDB.com; author: michał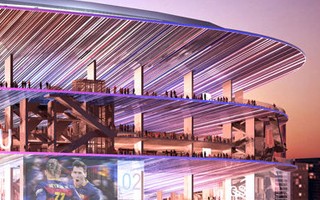 Though preparatory works began last year, planned groundbreaking on Camp Nou's largest reconstruction will not happen as planned. Once more, the massive project is pushed to the side.
It's already 13 years since the first redevelopment vision for Camp Nou was announced, back in 2007. Not to be superstitious, but 13 might be really unlucky in this case. Of course that 2007 concept has been scrapped long ago, but the new 2016 plan has also seen more setbacks than progress. Groundbreaking was pushed from 2018 to 2019 and then to 2020.
That last date seems unlikely to be true as well as fallout from the coronavirus pandemic continue. Preparatory work was carried out successfully late last year (overhanging concrete segments were removed from the north end) and groundbreaking was expected to come in May, right after the last game.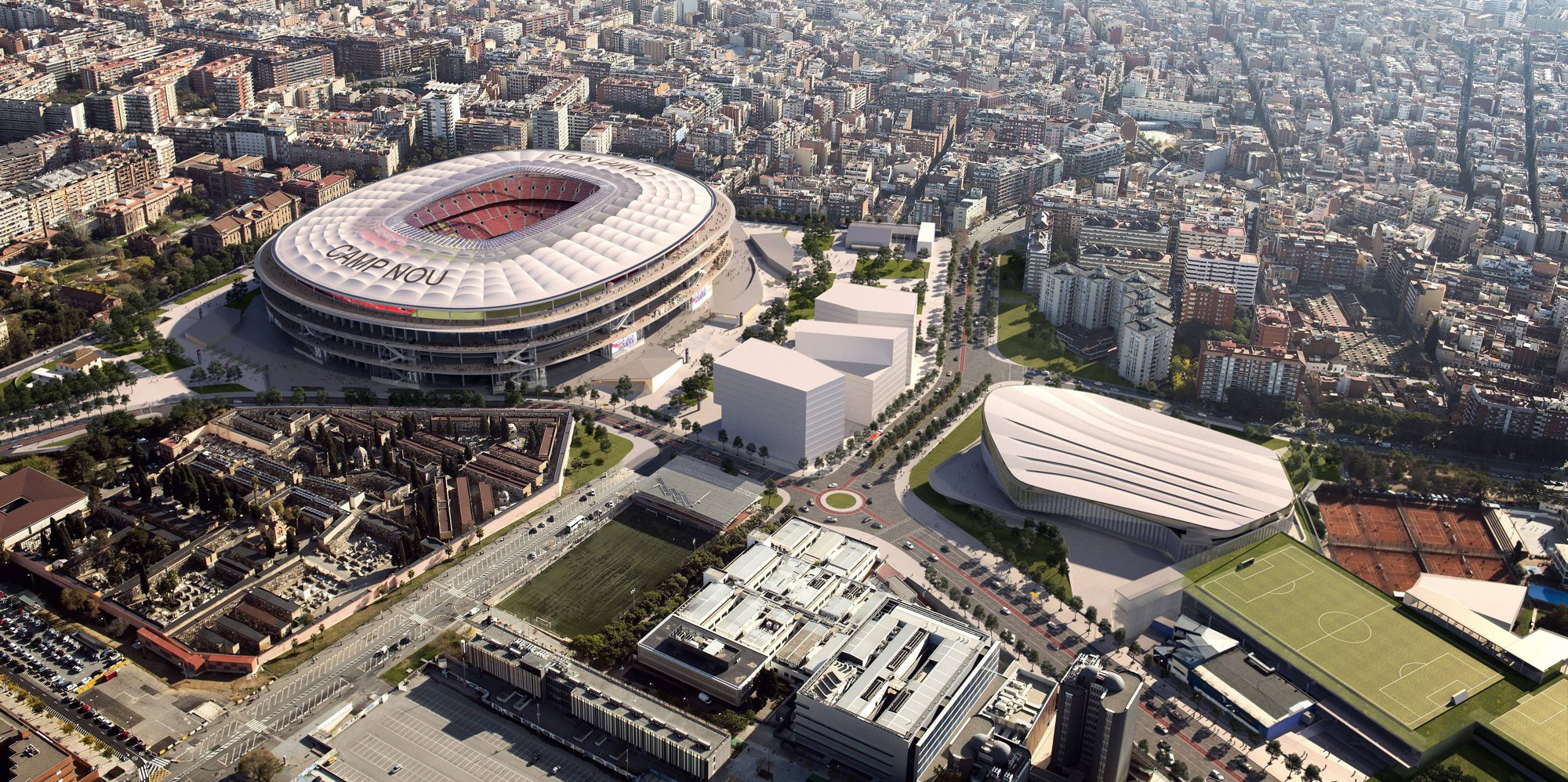 But, with the football calendar completely reshaped, if not destroyed altogether, all reconstruction projects expected in the off-season are effectively on hold. Meanwhile, for a club of Barca's magnitude there is no alternative to reconstruction happening while Camp Nou is still in football use.
So, adjusting the timeline is crucial and might mean pushing the start to 2021 rather than reducing extent of planned work in 2020. And that would mean achieving the final form with 105,000+ seats in 2025 at the earliest, seeing that last year the deadline was pushed further, from 2023 to 2024.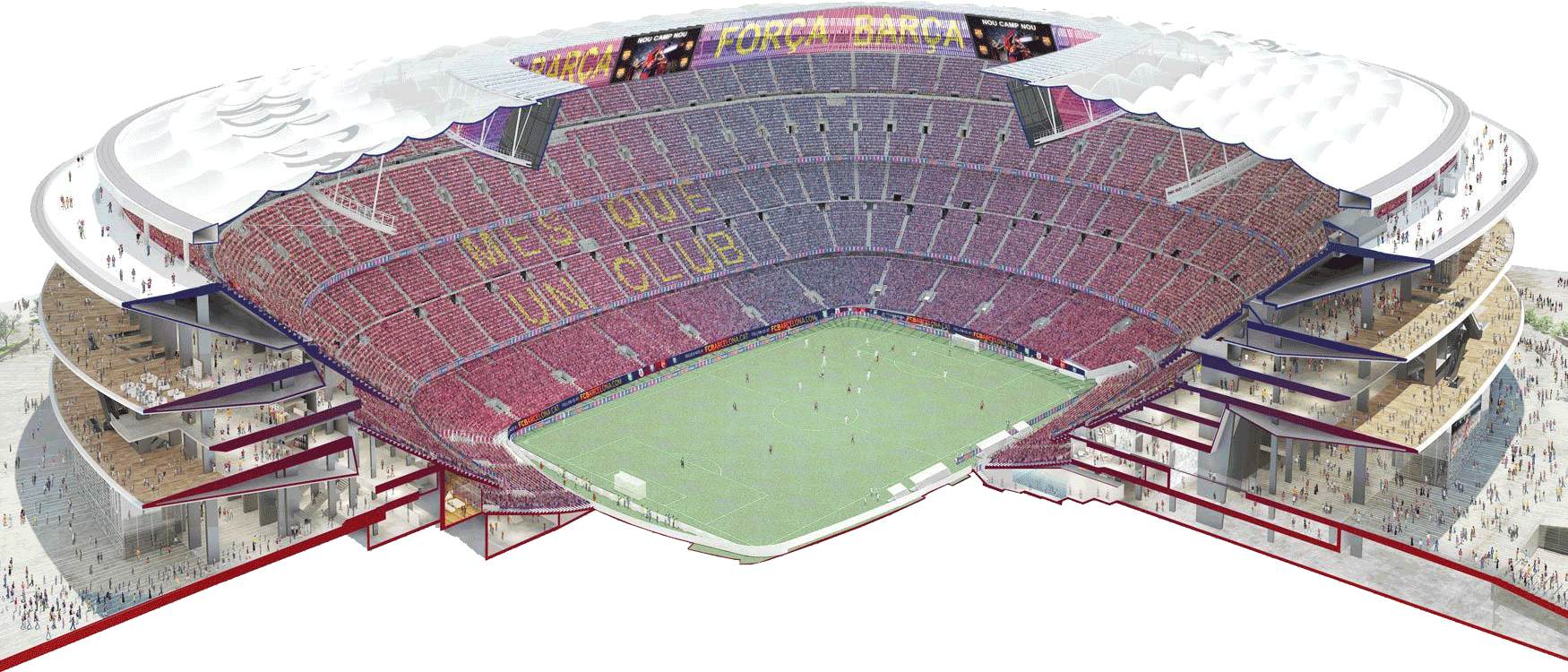 But the calendar might prove a secondary issue as we're yet to learn of full economic impact of the ongoing pandemic. With players already seeing wage reduction of up to 70% and all nonessential spending being cut, funding for the stadium is in question.
Especially that the funding needed has grown by a third since the project was first approved in a referendum. It went from €600 million in 2016 to €685 million in 2019 and now is already at €800+ million. With increase of this scale, the Bartomeu administration intended to run a second stadium referendum this spring, but that's impossible with the pandemic ongoing.
And even if fans approve of such spending, the financial vehicle might no longer be there. Even with €600 million Barcelona was planning to receive a third (€200m) from naming rights. Yet the club was unable to land a deal over the past years, despite numerous speculations of possible partners. Now that companies around the world are cutting all nonessential spending, it will be even harder to secure this part of the equasion.