Berlin: Hertha's 2025 relocation in doubt
source: Berliner-Kurier.de / Morgenpost.de; author: michał
By spring of 2020 the issue of new stadium's location was supposed to be settled. Instead, the club has no piece of land to build on, which means delivery of the new stadium in May of 2025 is less likely.
Return of Bundesliga fixtures could hardly have been better for Hertha. 7 goals scored and two clean sheets so far, including a 4:0 against derby rivals Union. In normal circumstances this would have generated quite the buzz around Hertha. But now fans were unable to watch the games live.
Not just an issue for supporters, lack of matchday revenue has caused a headache for clubs around the world. Hertha is no different, struggling to reshape the team's financial structure over the past two months. This obviously means work on the new stadium hasn't been progressing recently.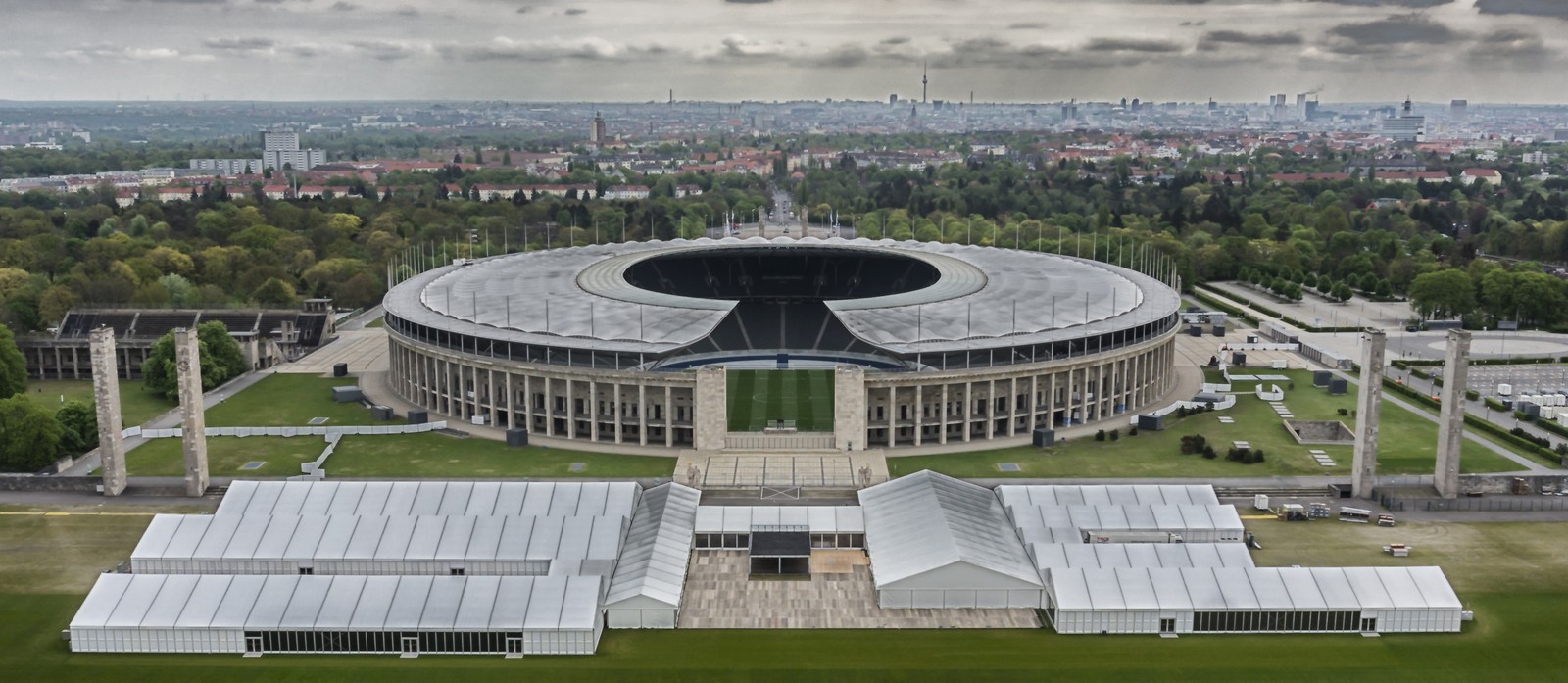 Meanwhile, spring of 2020 was supposed to be the time when Hertha seal the location of the new stadium. With just 3 weeks of spring remaining, the club hasn't got even one viable piece of land on the horizon. The stalemate has become so hard to manage that supporters had to move in and propose talks between the city and Hertha.
The club's apiration is to build the desired 50,000-capacity arena within the historical Olympiapark, within a short walk from Olympiastadion. But this has proven impossible to deliver despite nearly 3 years of efforts already.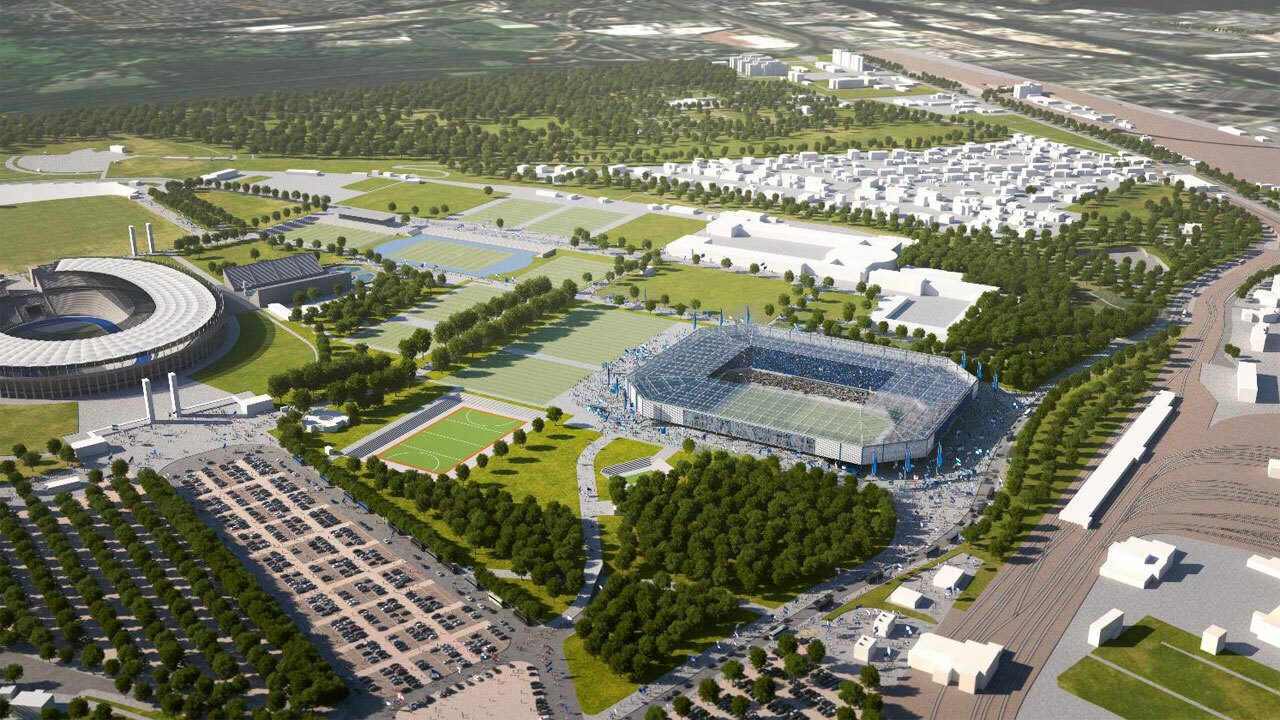 Instead, local authorities would rather see Hertha relocate to the Tegel airport, set for revitalisation. A feasibility study for that location has now been submitted and should be assessed by the Berlin senate in the near future.
Lack of a viable site means that Hertha is already lagging well behind plans. "It has become less likely that the date can be kept. But we want to stick to the project," said Hertha's CFO Ingo Schiller at the digital general meeting on Sunday.
Meeting the deadline is important not just for symbolic reasons (opening date has been set for July 25, on Hertha's 133rd anniversary) but mostly for practical ones. The club's lease of Olympiastadion runs out on June 30, 2025.
Without a new stadium to relocate to, Hertha will either have to negotiate an extension of their current lease or seek a temporary ground. It's no secret that Berlin authoroities are keen to see Hertha staying put. Without the team as anchor tenants Olympiastadion would lose any financial viability.