Italy: Coronavirus and the reconstruction in Bergamo
source: EcoDiBergamo.it; author: michał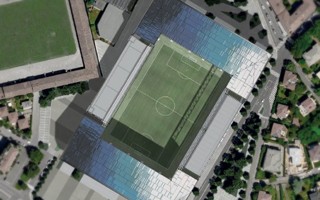 For obvious reasons work at Gewiss Stadium in Bergamo has been put on hold, much like most activities in the northern Italian city. But what does the future hold for reconstruction efforts by Atalanta?
The city's sole name has been synonymous with distress in recent days, one mention of the word Bergamo and you likely have that column of army trucks before your eyes. Those are truly challenging times for the local community. While football remains on hold, ultras of Atalanta take part in construction of a temporary hospital at a local gym. If you wish to help, please consider contributing to this fundraiser for the Bergamo's hospital.
But life as usual will resume at some stage, even if it seems very distant now. Eco di Bergamo today wonders how the stadium reconstruction project could be rescheduled, depending on crucial decisions regarding the football season.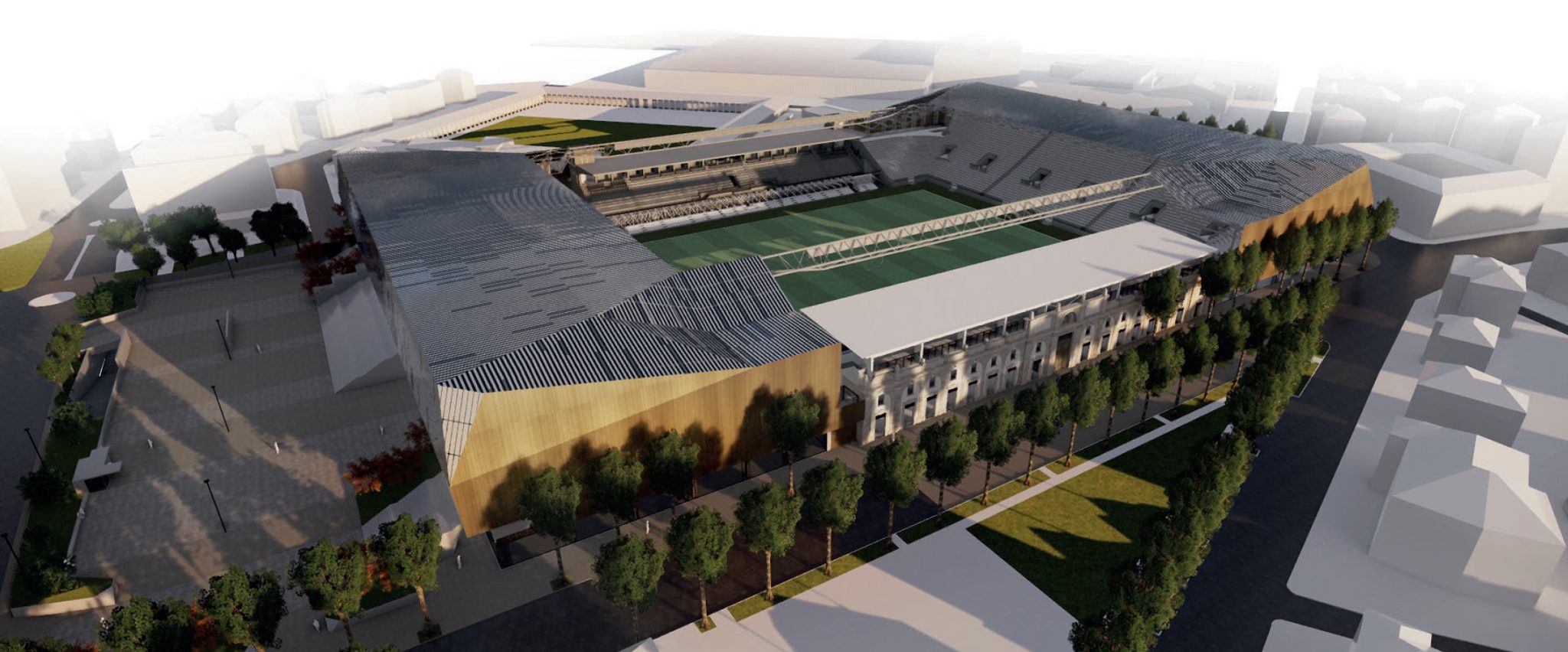 As things stand, all construction has been put on hold. The administrative ban on construction work saw Atalanta leave the last stage of north stand's reconstruction unfinished: outer cladding installation. Much criticised for its warehouse aesthetics, the new north stand will be covered by painted panels that are already bought and awaiting installation, when conditions allow it.
It remains to be seen how the reconstruction of Ubi grandstand (south end) could be scheduled. According to Eco di Bergamo, three scenarios are most likely. First involved the Serie A season being unfinished at all, second would see games played behind closed doors, while the third would see teams clash during the summer, with fans inside stadiums.
First two scenarios might end up speeding up construction works, because initially the league calendar was the determining factor. With no football being played, should public health and safety allow construction works to be carried out, works might begin even earlier than the planned May 24 date.
Meanwhile, the third scenario would see intensive use of the stadium during the summer, which would make construction not viable between seasons. As a result, the second phase might not begin this year at all, pushing final delivery of the stadium beyond official date of 2021.
Of course these are hypothetical scenarios for now. It will be important not only what decisions will be taken regarding the football season, but also when they will be taken and how will situation on the ground in Bergamo look at that point.