Rio de Janeiro: Maracanã capacity again close to 100,000?
source: EBC.com.br / Globo.com / UOL.com.br; author: michał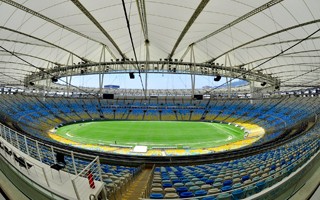 Things are looking well for Flamengo. The club wants to take over management of the legendary stadium for 35 years. If that happens, removal of seats could bring capacity to significantly over 90,000 once more.
South America's most celebrated stadium will turn 70 later this year. The occasion could be marked by symbolic change in management but in order to explain that we have to go back to March of 2019.
That's when Rio de Janeiro governor Wilson Witzel unilaterally terminated the contract with Maracanã Consortium led by construction giant Odebrecht. Among many reasons were the stadium's deteriorating standard and serious payment backlog, in excess of a year.
A few weeks later a new interim management contract was signed with Fla and Flu, that is Flamengo and Fluminense (although Flamengo was the only signatary, Fluminense could not officially participate for procedural reasons). Maintenance cost was cut significantly, renewable energy was activated and repairs carried out.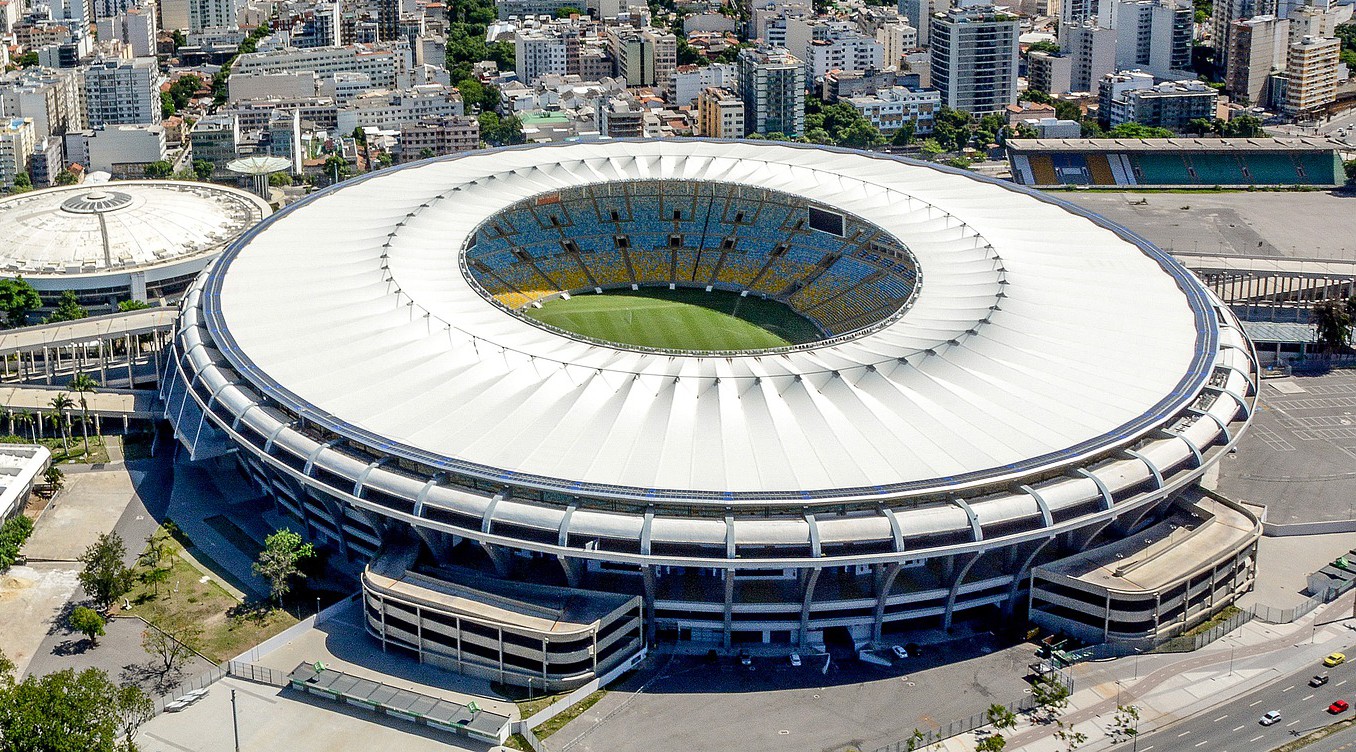 © Guertzen
The contract was signed for 180 days with an option to extend it by 180 more. More or less a year, which will end in two months. It's likely that one more extension will be necessary because proceedings to determine the future operator are ongoing. This time for the long term, that is 35 years.
Rio authorities had issued an expression of interest plan back in September. Of all entries there's only one from a football club and that's Flamengo's. The Rubro-Negro are seriously thinking of taking over at the stadium for good, as confirmed in a fresh interview with president Rodolfo Landim.
"From the moment I started running as a candidate, I'm thinking about this [stadium] issue. The crowd sings 'Maraca is ours', so we have to serve it. In addition, Maracanã is very well located, with very good public transport, sports tradition, history" Landim went on to list during Brasil TV's No Mundo da Bola.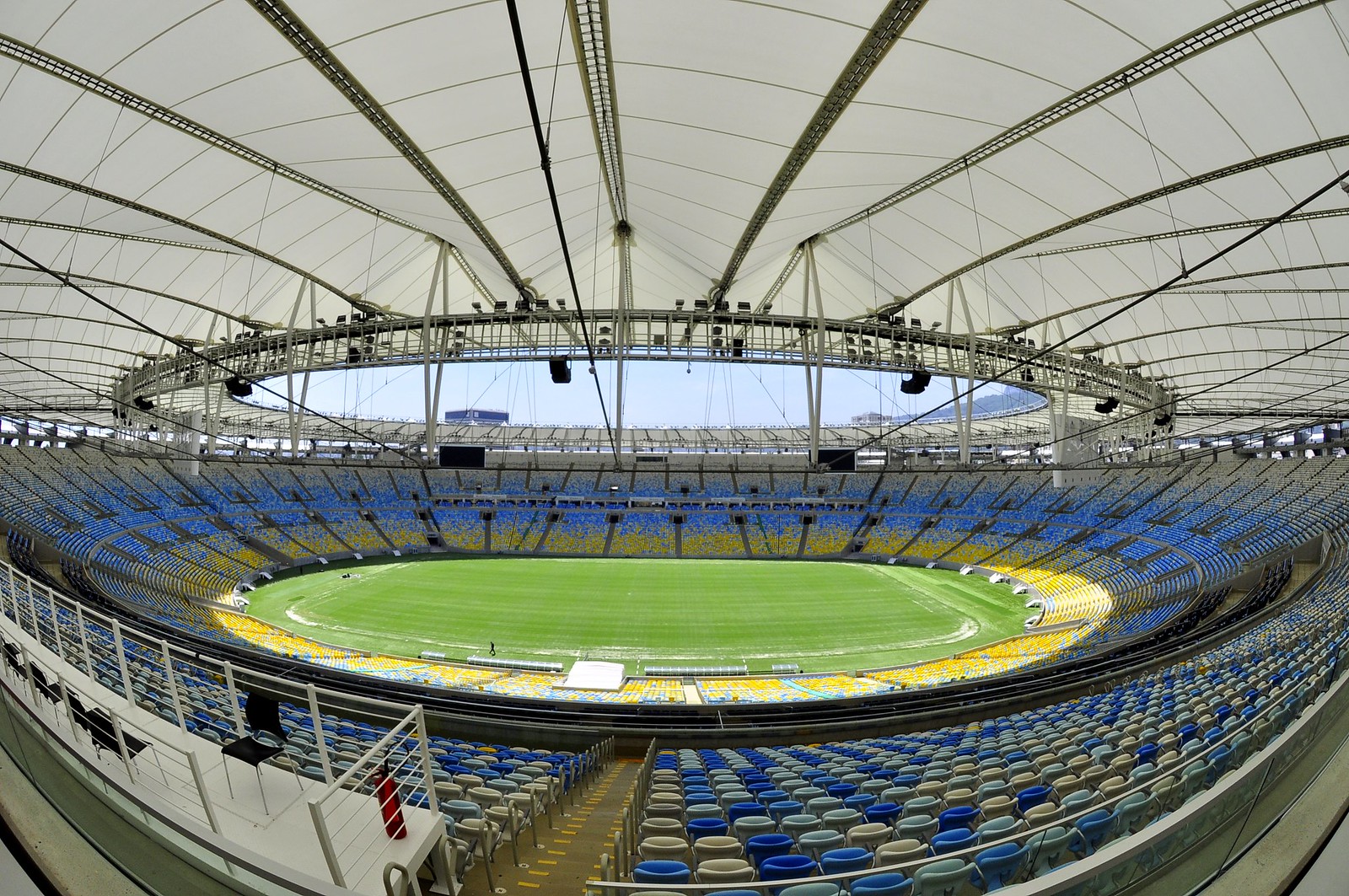 © Luciano Silva
He further explained that building a private stadium isn't in the club's interest at this time. A 60,000-seater would cost no less than R$12,500 per seat (R$800 million). Together with land it would reach a billion ($230m) easily. And that land would be in a far worse location, while repaying debt and interest would burden the club for decades.
That's why Urubu are keen on holding on to their historical nest, which would finally be theirs. And if Flamengo get the concession, Landim promises something more. Seats behind goal(s) would be dismantled, creating vast standing sections, which are legal in Brazil.
This would increase capacity from current 79,000 to roughly 94,000, adding 15,000 more affordable places. According to the president, a clause including such measure is already part of the proceedings. Of course such change could occur no sooner than after the 2020 Copa Libertadores final in November.