Rio de Janeiro: 2020 Copa Libertadores final at Maracanã
source: xinhuanet.com; author: Agnieszka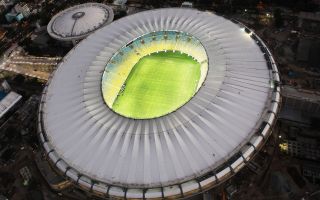 The South American Football Confederation announced the host of 2020 Copa Libertadores final host last Thursday. The game will be played on Rio's iconic ground, Maracanã.
Estádio Jornalista Mário Filho in Rio de Janeiro, commonly known as Maracanã, has hosted many games during big tournaments, including World Cup matches (1950, 2014). Another major game is going to be held at this historic venue in 2020.
On Thursday CONMEBOL announced Maracanã as the host of the next year's Copa Libertadores final. The Rio de Janeiro's stadium was chosen over eight candidates, including five other Brazilian grounds. The game is scheduled on November 21st, 2020.
It will be the second time Copa Libertadores final is held according to the new rules. Instead of match and rematch, played on the finalists' grounds, as it was until 2018, there will be only one final match on the stadium chosen previously by CONMEBOL. For the first time this set of rules will be executed during the tournament's current edition. 2019 final is going to take place on November 23rd, at Santiago Estadio Nacional de Chile.
As it was also announced by The South American Football Confederation, next year's final of Copa Sudamericana, the second-most prestigious club competition in South American football, is going to take place at Estadio Mario Alberto Kempes in Cordoba, Argentina.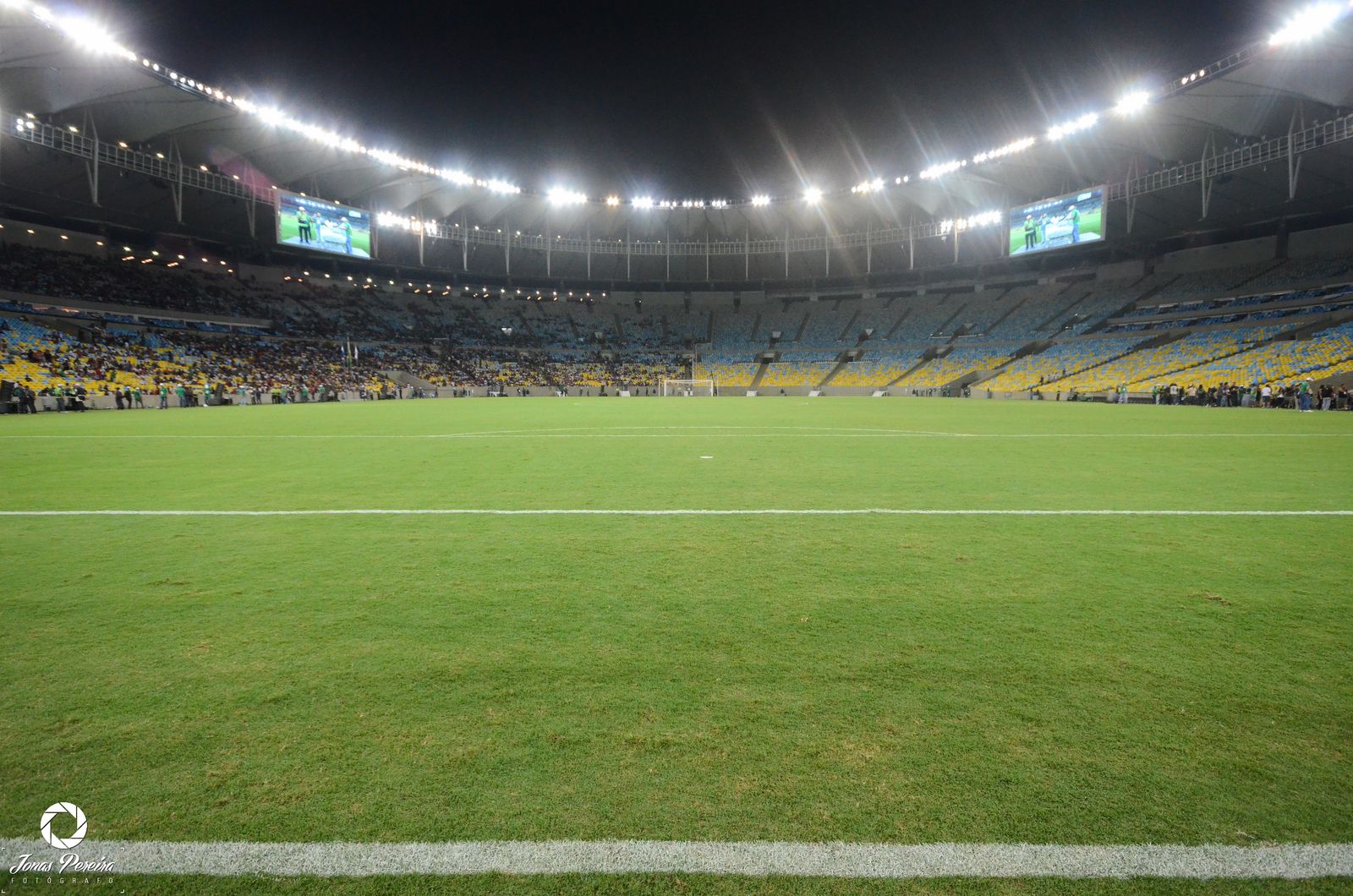 © Jonas Pereira,
EMOP