Paris: Courts refuse reimbursement for loss during Euro 2016
source: Capital.fr / LesEchos.fr; author: michał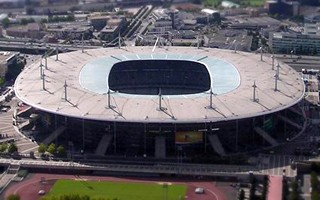 Consortium running Stade de France fought for over 4 years in courts, claiming damages of almost €7.5 million due to the hosting of Euro 2016. No use, even the highest tribunal refused to agree.
Already before Euro 2016 was hosted by France, in 2015, consortium running the stadium demanded additional funding to compensate for lack of additional events during the competition. After all, UEFA takes over control of all stadia, disabling their use during and directly after the summer tournament.
Stade de France's operator argued that the Top 14 final (rugby union league) and concerts of Céline Dion, AC/DC, Coldplay and Bruce Springsteen have all skipped their venue due to UEFA's hold on it. The government refused to agree on the demanded €7.45 million price tag and the case went to court.
The situation may seem odd especially because Euro 2016 was a mega event of strategic importance for all of France, Paris especially. Particularly for this reason court in the first instance rejected the claims, arguing that hosting of events of crucial importance must take priority at Stade de France, as stipulated in the contract.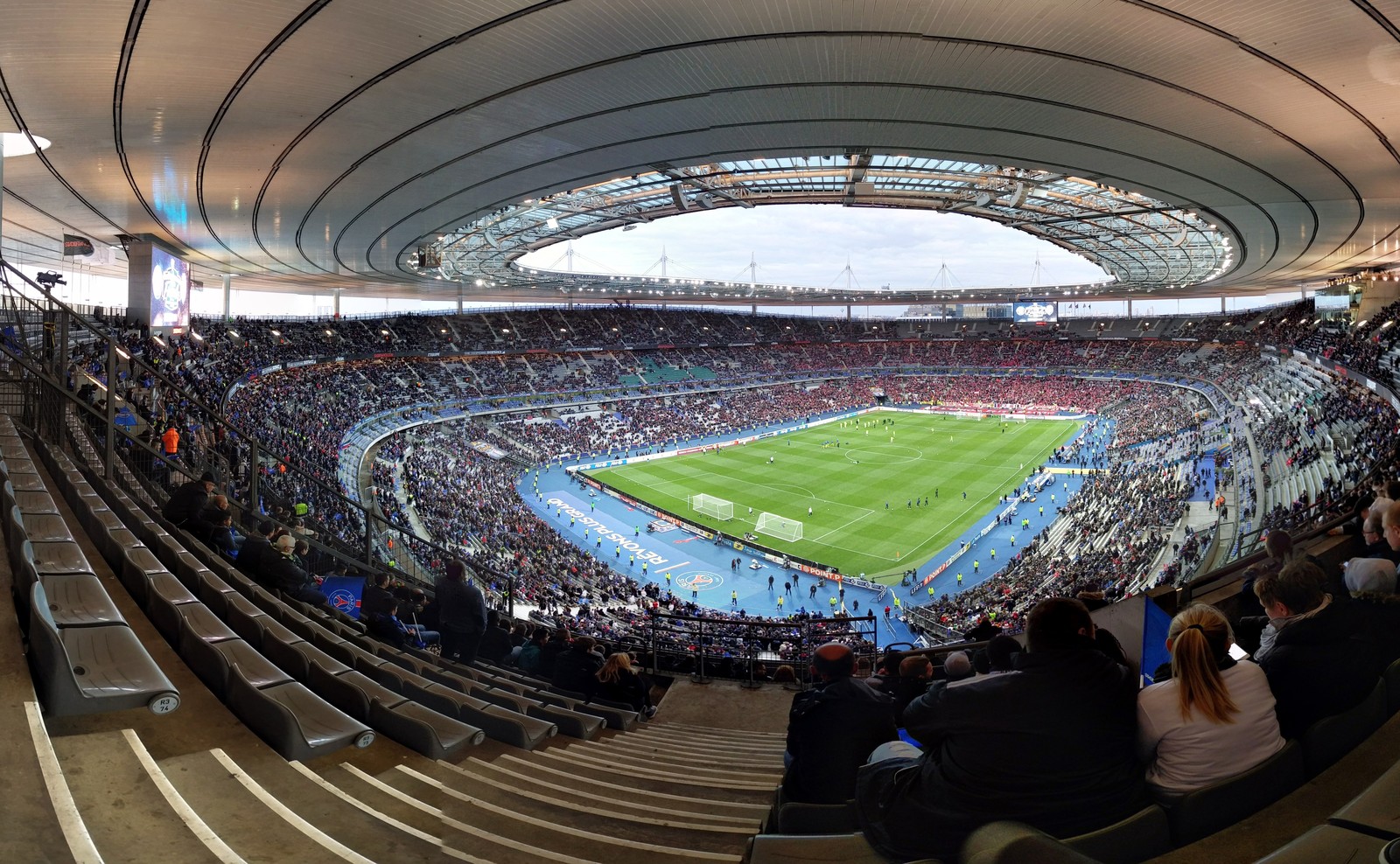 Fot: Passion-tango (cc: by-sa)
The consortium then appealed the case time and again until it landed with the Council of State (Conseil d'État) in February. Here, in the final instance, the claims were denied once more.
Argument for additional millions is one more case causing criticism of the current operating model of Stade de France. It's also case in point on why France is rethinking the public-private partnerships used widely to deliver and operate stadia nationwide.
Stade de France's consortium consists of Vinci (67%) and Bouygues (33%), who were the companies in charge of its construction. But while the cost of the stadium itself was €364 million, to date taxpayers have paid some €780 million, including subsidies guaranteed by the operating contract. And yet Stade de France has at times proven to be an unwelcoming ground for national teams, forcing games to be played in other venues when concerts or other events were held.
The current contract runs out in 2025 and is extremely unlikely to be extended, especially after the 2018 recommendation to stop subsidising the private operator. A new formula of running the stadium would likely see both the football and rugby associations play major roles.
In 2024 the stadium will host opening and closing ceremonies of the Olympics. Ahead of this latest tournament Stade de France will undergo a €50 million renovation. Following change in operating model further expenses are planned to upgrade the stadium and extend its lifespan.