Paris: France to "get rid of" Stade de France
source: StadiumDB.com; author: michał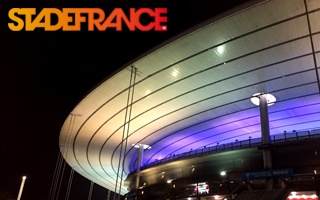 In 6 years the current lease runs out. No matter what happens next, new senate report sees no place for current operator. It also recommends that the French government cedes ownership onto a private entity.
It's still uncertain what will happen to Stade de France in the future. Current concession runs out in 2025 and it's not yet clear what should be done with one of Europe's most iconic stadia. As prime minister Édouard Philippe suggested in late 2018, the government would preferably like to drop out as owner of the stadium.
The above reasons are behind the most recent report created for the Senate Finance Committee by senator rapporteur Eric Jeansannetas. We already got through the 48 pages for you and have a brief summary with context below.
What seems certain is that it might be very difficult for France to avoid big financial commitment in Stade de France. Most importantly because there are two mega events coming France's way, both of them before current lease runs out and both demanding investment in facilities. In 2023 France will host the Rugby World Cup and the following year it's the Olympics.
Authorities are aware of the challenge but it's not yet decided on how much should be spent and how the investment should be divided between government and the managing consortium. We should recall that in 2018 the Stade de France Consortium (ran by Vinci and Bouygues) suggested a huge revamp, worth €450 million – more than the initial construction of the stadium from 1998.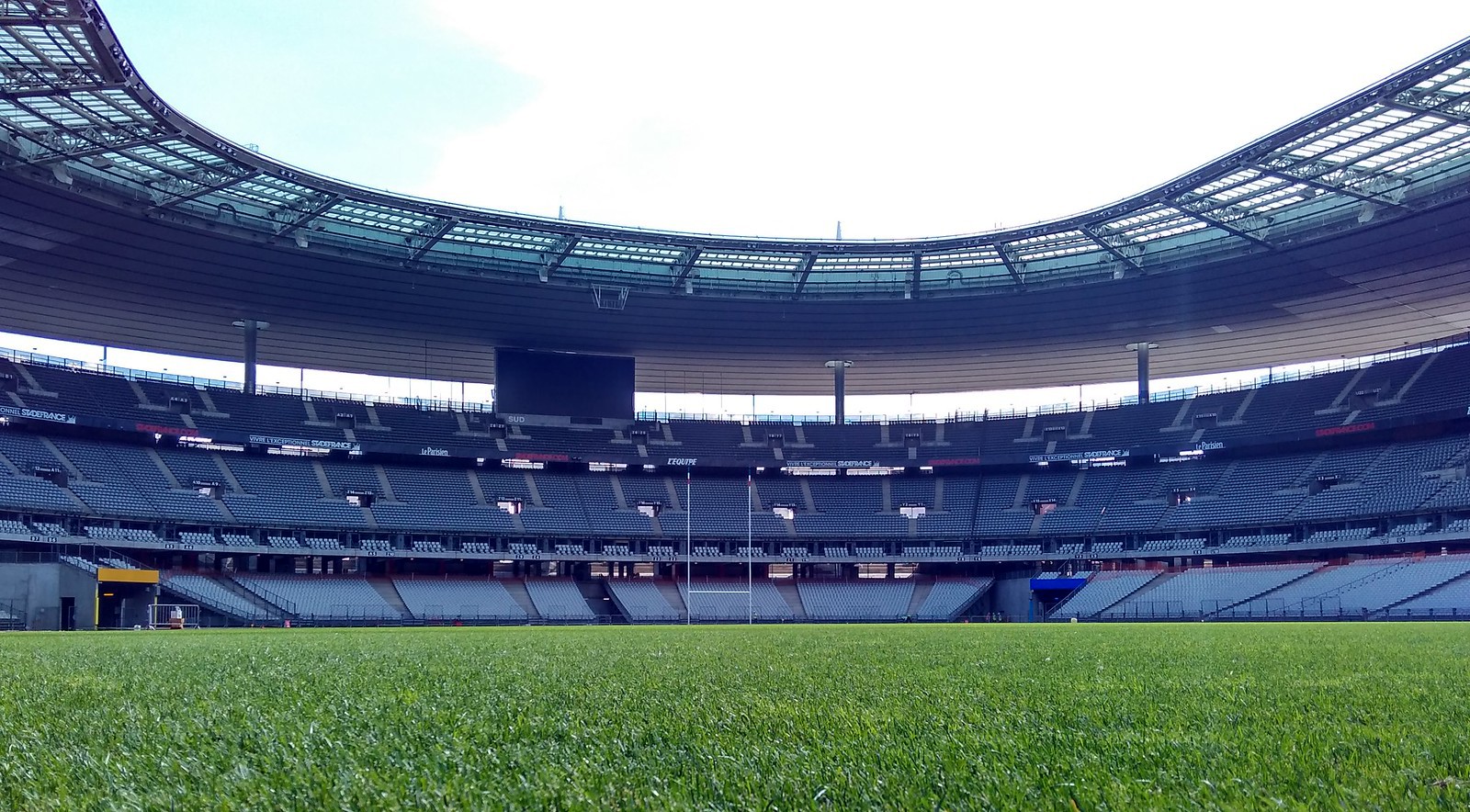 © Jack Tanner (cc: by-nc-nd)
While it's unlikely that the government would agree on such a project, some upgrades have to be made pre-2023. If no agreement is reached, the cost would not go away, rather remain to be made under new management in order to extend the stadium's lifespan. Senator rapporteur Jeansannetas sees two options for post-2025.
First option sees authorities retaining ownership and award the management concession to a new consortium. The most desired formula would see both major sports tenants (FFF and FFR, national associations of football and rugby) as stakeholders in the consortium, among other companies.
Second variant also sees a consortium with FFF and FFR involved, but adds a private investor to the equasion. This would allow the authorities to cede ownership and no longer be worried about Stade de France's financial burden. Which is considerable, please remember that between 1998 and 2013 the country had to pay over €200 million to the current consortium to compensate lack of tenant club.
It poignant that the senate report does not see an option for the current consortium to remain at the helm. Why? You may recall that in 2013 the rugby association, FFR, felt so unwelcome at Stade de France that they commissioned the design of an alternative national stadium just for rugby, which would be built in suburban Ris-Orangis.
They eventually abandoned the idea under huge pressure in 2017 and extended their lease at Stade de France. But had they opposed the governmental challenge to their plan, Stade de France would stand to use in excess of €20 million annually. This is why both sporting bodies are expected to play a much bigger role in the stadium's operation.
What if no deal is reached until 2025? The odds aren't great. Should FFF and/or FFR leave the stadium in the long run, it would mean a €25-30 million annual gap in stadium's finances. And the minimum amount considered for necessary upgrades is quoted to stand at €200 million, which the country would have to pay alone.