Paris: Major revamp at Stade de France?
source: lEquipe.fr / LesEchos.fr; author: michał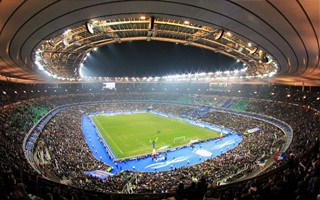 Investment may cost far more than initial construction cost as the largest ever upgrades are considered for Stade de France. Larger and more modern, the venue would be time-proofed for 2-3 further decades just in time for the 2024 Olympics.
In case you thought the era of no spending on Olympics infrastructure is over, don't be so sure. Paris may already have the main venue of 2024, but that venue is about to undergo a real revolution, if majority shareholder Vinci gets his way.
Opened back in 1997, the 21-year-old national stadium in Saint-Denis is still not outdated, especially following a series of minor renovations ahead of major events like Euro 2016. That said, its original lifespan is slowly nearing the end.
According to information obtained by l'Equipe and Les Echos, majority shareholder of Consortium Stade de France, concessionaire managing the stadium, is planning a major redevelopment of the building. If delivered, it would surely put Stade de France again among the very best modern stadiums worldwide.

© Bernhard Schlor
Among the analysed changes are capacity increase (already 80,000+) and additional floor space for commercial and office use for non-event activities. On top of that, quite literally, rectractable roof might be installed, solving the long-debated problem of weather spoiling major events at France's largest event venue. Should it be installed, Paris may have the largest stadium with a retractable roof in Europe.
According to l'Equipe, the changes would come at a massive cost of as much as €450 million. That's more than the €364 million paid originally for construction in 1997. Reconstruction would conclude in 2023, just in time for the 2024 Olympics. However, it would not be carried out just for the event.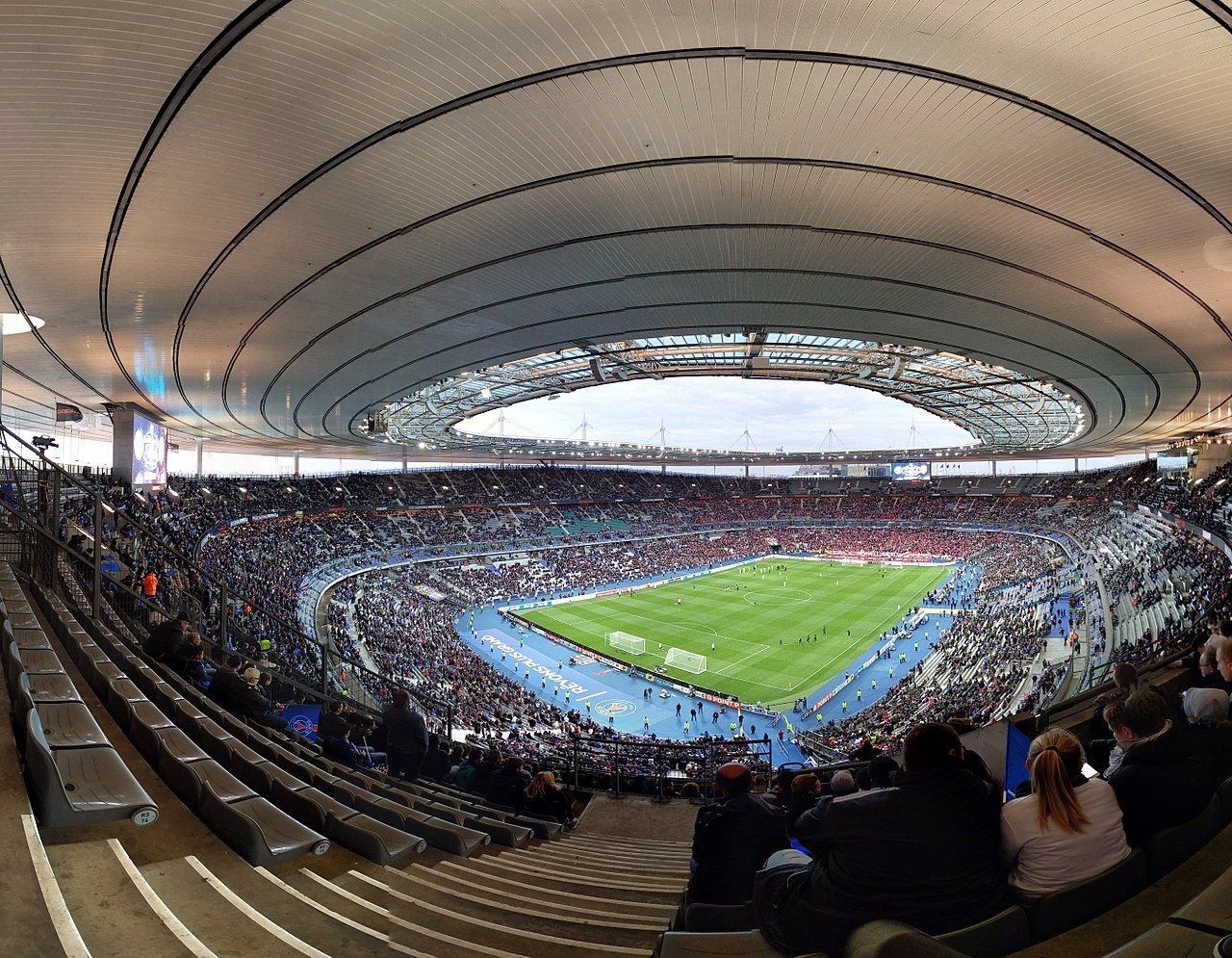 © Passion-tango
The scheme is understood to be pushed forward by Vinci, the construction giant holding two thirds of shares at Consortium Stade de France, whose concession to manage the stadium runs out in 2025.
The new plan would be a way to secure future operation, which Vinci is clearly interested in. The second shareholder, Bouygues, may pull out, as the company has stated it would part with its shares if the price is right.
Ultimately, however, the plan would have to be approved by the French state, which owns Stade de France. It's expected that decision regarding future operation may come by the end of 2018. If Vinci's plan is promising enough, the company will likely expect taxpayers to foot some portion of the planned revamp.