Manchester: United apply for safe standing section
source: DailyMail.co.uk; author: michał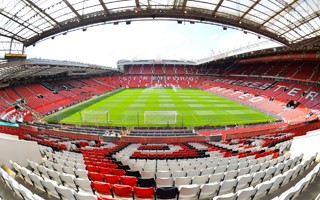 Old Trafford is likely to be the third Premier League stadium to have a safe standing section, perhaps before the season ends. Daily Mail reports that application has already been filed weeks ago.
Manchester United have officially filed their application to create its first safe standing section at Old Trafford. The notion has been filed to the Safety Advisory Group (comprising local authorities and emergency/safety services) back in December.
Depending on the proceedings' pace installation could, according to the newspaper, come even before the end of the current season. It covers a section of 1,500 seats within the north-western quadrant, structurally the youngest part of Old Trafford.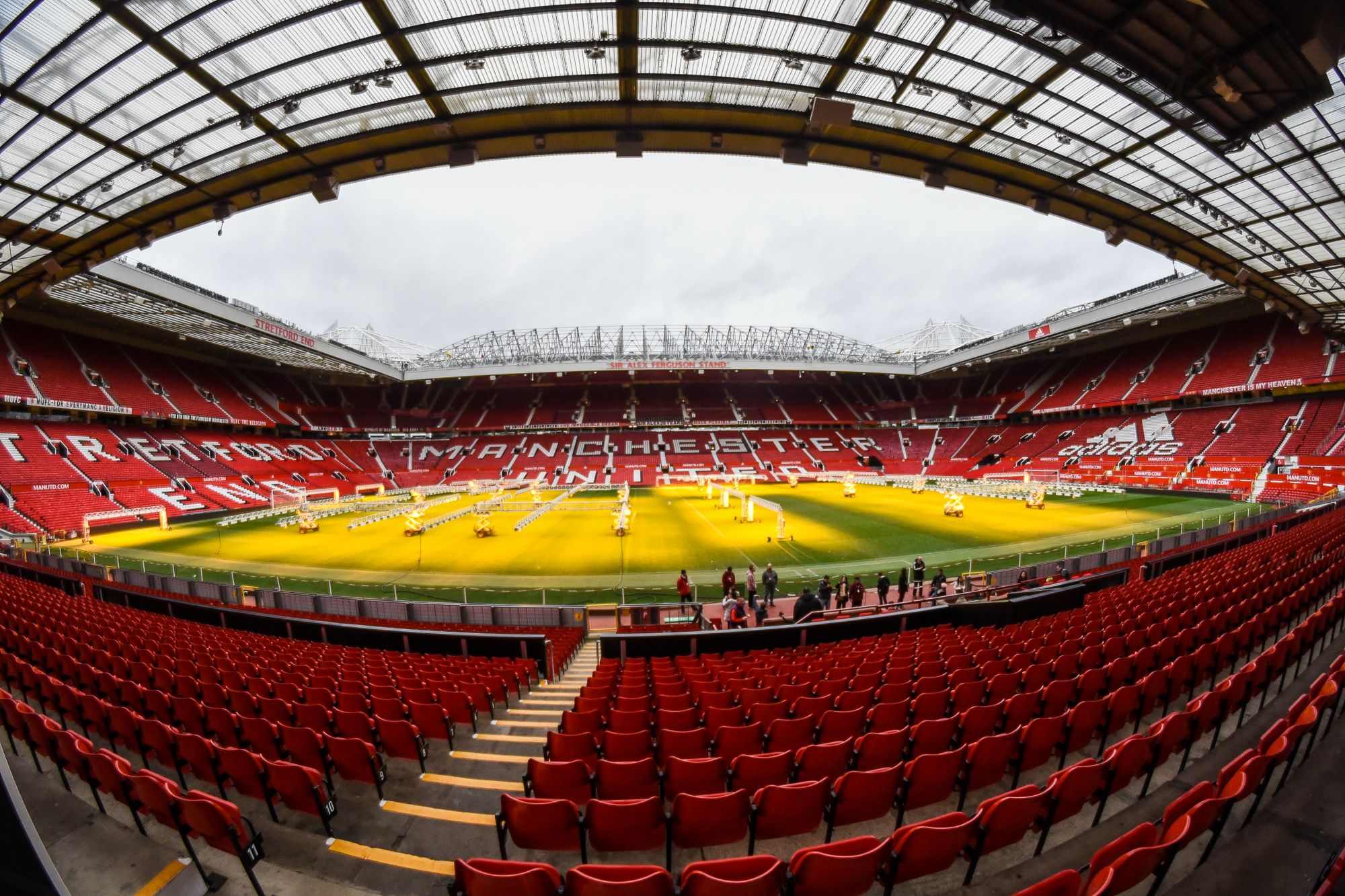 © Adam Koprowski
If approved, this would make the Theatre of Dreams the third stadium in Premier League to have safe standing, following Wolverhampton's Molineux and Tottenham Hotspur Stadium.
The news comes just after encouraging interim report by the Sports Grounds Safety Authority (SGSA) to the sports minister. The document suggests safe standing is indeed safer than a regular seaing section.
It also follows changes in the latest edition of the Green Guide (Guide to Safety at Sports Grounds), considered an international standard for stadium safety. It finally allows the creation of safe standing sections.
Man United have held supporter consultation last September, with a very predictable result. The solution has much support in the fanbase. Quite obvious, since supporter groups have been opting for this solution for a few years now.