Florence: A step forward for Fiorentina's stadium plans
source: firenze.repubblica.it; author: Agnieszka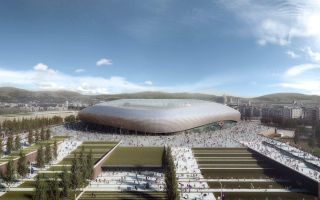 As reported by an Italian newspaper La Repubblica, Florence municipals agreed to sell the area for possible construction of Fiorentina's new stadium. The mayor of the city, Dario Nardella anticipates, that the stadium could be ready in 48 months.
The plans to construct Stadio della Fiorentina, a modern stadium that is supposed to replace Stadio Artemio Franchi as Fiorentina's home ground have been debated for several years now. Although in the meantime there were some obstacles on the way, and even doubts, whether the redevelopment of the older stadium wouldn't be a more reasonable idea, it seems like the city municipals will allow the club to make a big step towards building a new stadium.
What we talk about is the mayor's decision to make the area of Mercafir market available for sale and further development. On the purchased land it will be possible for the privately funded stadium to be built.
After the conversation with Fiorentina's owner, Rocco Commisso, the mayor Nardella announced, that the construction of the stadium could be finished in 48 months. The aforementioned area should be available for purchase this January.
Rocco Commisso commented that the possibility of buying the land would be an important step forward for the club:
- "The Municipality and Mayor Nardella have taken an important step forward to allow those who want to invest in the area, like us at Fiorentina, to have certainty and clearer and more streamlined procedures. [...] We will continue our dialogue and meetings with the Municipality and their respective work teams so that we can proceed quickly."
What will happen to Stadio Artemio Franchi then? The mayor of Florence revealed plans for the older stadium as well:
- "It will be possible to host new sports disciplines. I am thinking of rugby and athletics. We will ask the competent authorities for permission to do small works to redevelop the Franchi stadium, that serve to make it more accessible."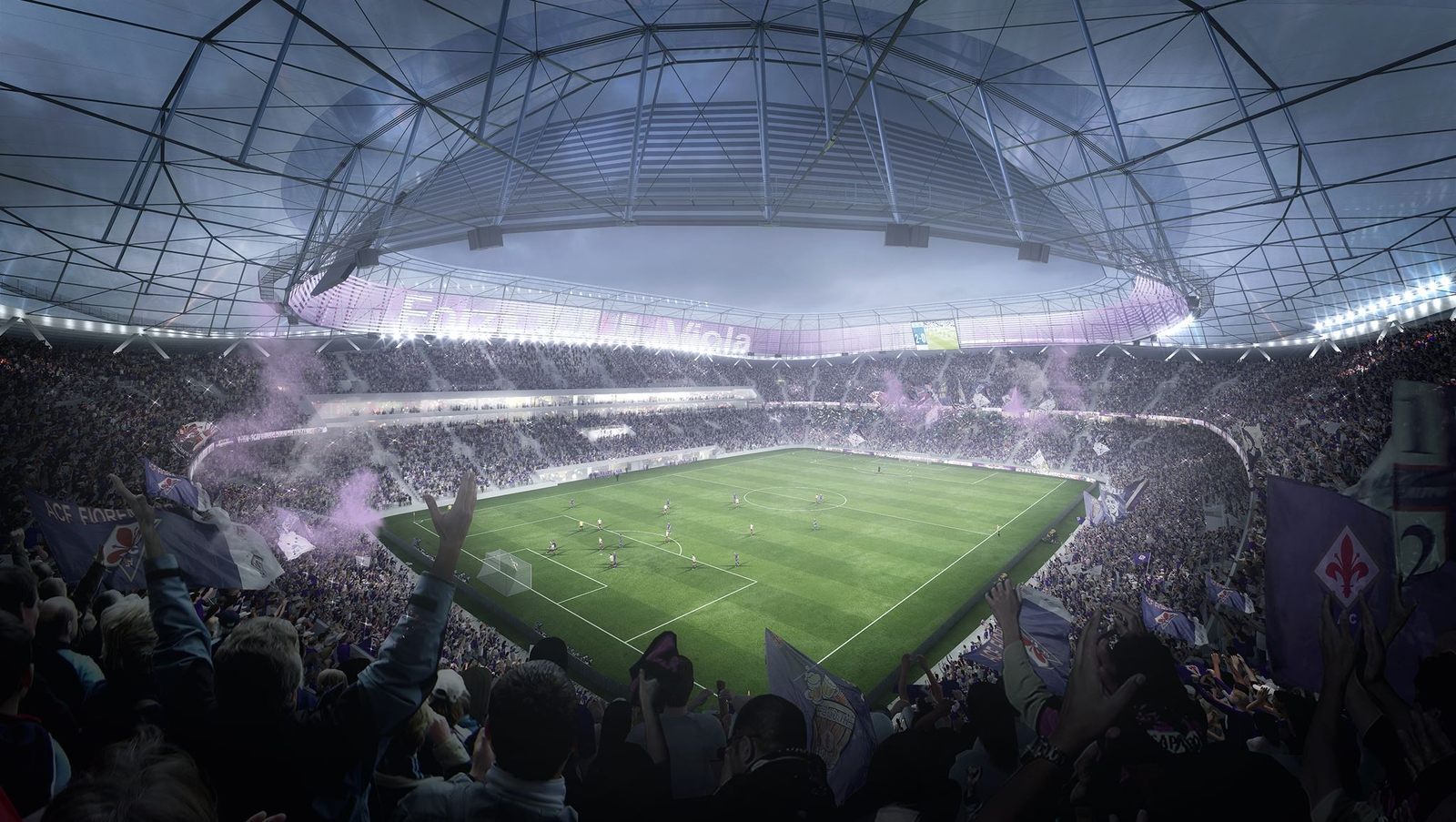 © ACF Fiorentina