Florence: What's new with Fiorentina's stadium plans?
source: football-italia.net / firenzetoday.it; author: Agnieszka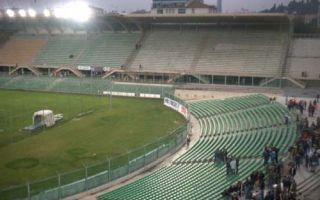 According to Rocco Commisso, ACF Fiorentina owner, the construction of the new stadium is not the only possibility considered by the club. Renovation of Stadio Artemio Franchi could be an alternative.
The construction of a brand new stadium in Florence has been highly anticipated by the club's supporters for some time now. The state-of-the-art ground was supposed to replace Stadio Artemio Franchi, which was opened in 1931. However, it is possible, that those plans are about to change, as the club owner, Rocco Commisso informed:
"The Stadio Franchi could be restructured or a new arena built, we have options, so we need to consider them, see the timing and what we'd be allowed to do. Unfortunately, that is the situation we have to deal with."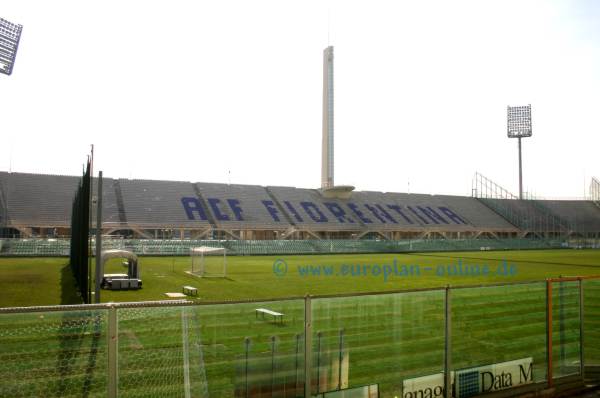 ©europlan-online.de
On Wednesday the mayor of Florence, Dario Nardella met with Rocco Commisso. The billionaire did not share any details of the meeting but stated:
"The intention is to leave something beautiful and long-lasting in Florence. It's a beautiful city, but a lot of work is needed to build a stadium here. The Mayor was excellent in helping us with this project and the architects are working to give us options. When you see it, you'll be stunned, but now we need help from politicians and institutions to let us do what's right for the city."
According to FirenzeToday the cost of the possible renovation of the existing ground would amount to about €150 m, which is relatively low expenditure compared to the estimated cost of the new stadium. It is worth mentioning, that in order to start the renovation works it is required to obtain a permit, due to the historical value of some parts of the building.