Liverpool: What's new with Anfield Road?
source: liverpoolfc.com; author: Agnieszka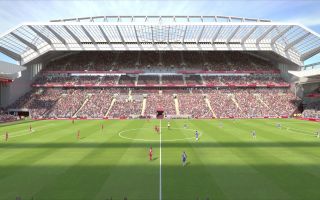 Liverpool FC officials announced a new plan for Anfield Road reconstruction. As a result the ground is to reach over 61,000.
Plans for further Anfield reconstruction emerged in 2016, when the first phase of renovation had been finished. Also information about the stadium reaching the capacity larger than 60,000 is not new. In one month their planning permission is going to expire and if all the necessary documentation is not submitted The Reds' plans for expansion will have to wait for new permission.
The announcement published by Liverpool FC officials shed new light on the case. As it turns out, the club does not plan to hurry and meet the deadline. They are letting the current permission lapse. Owing to that the club will have more time to consider alternative options for Anfield Road stand reconstruction.
In the comment by Andy Hughes, Liverpool FC chief operating officer, we can read:
"The progress that has been made during ongoing feasibility studies has resulted in us being in a position to allow the outline planning permission to lapse. We are committed to working with local residents, planning officials and others as we now focus on the detail behind any proposed redevelopment for Anfield Road."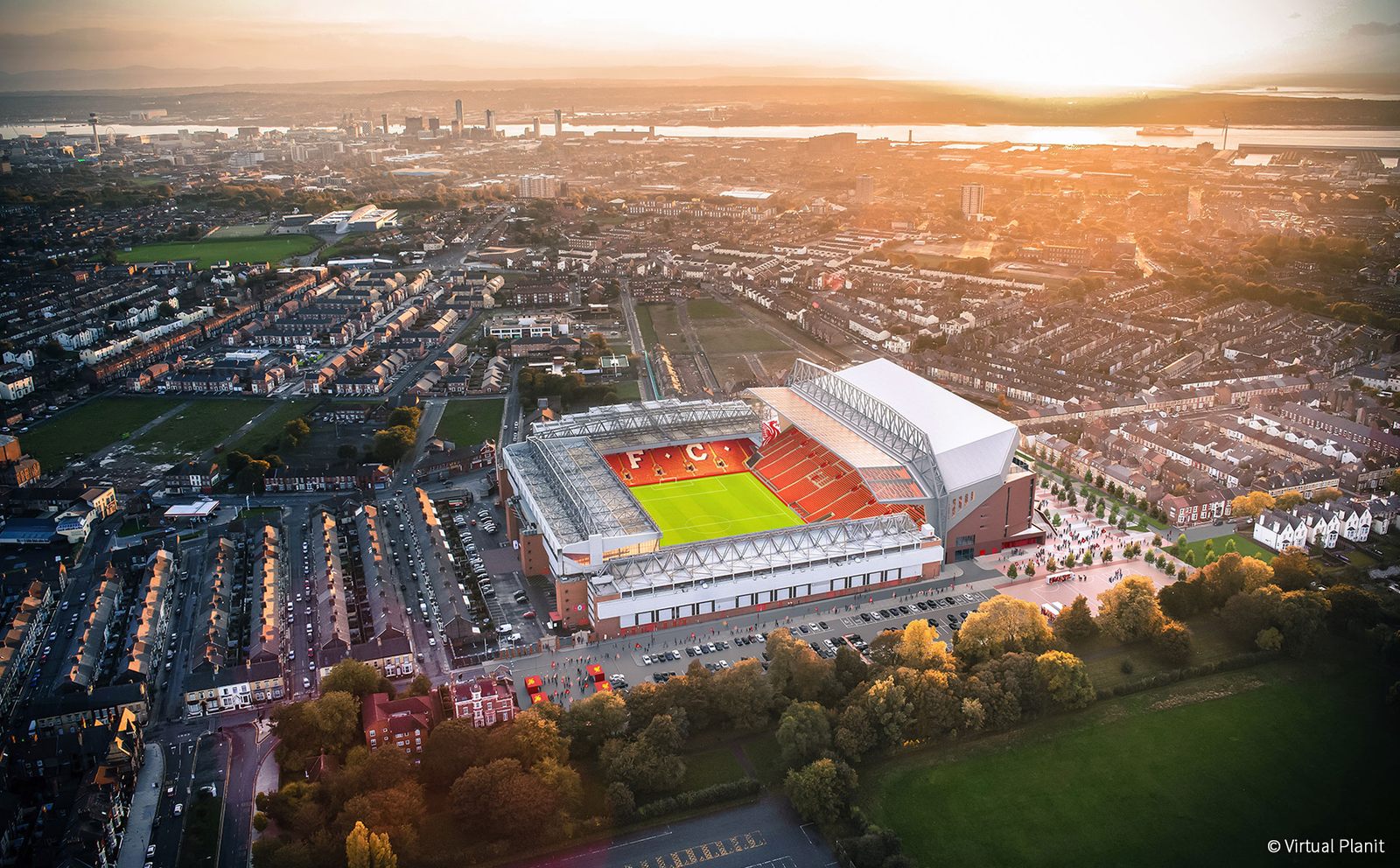 © Liverpool FC
What is also worth mentioning is that previous plans stipulated increasing the capacity by over 4,800, what would make a considerable difference, however would not allow Anfield to reach 60,000. The club officials announce, that the new plan is to increase the capacity on a larger scale. Does it mean that Anfield will become the second largest ground in Premier League only after Old Trafford? We do not yet know that, however Andy Hughes assures:
"Throughout this process we have been clear that our objective is to find the best possible solution for Anfield Road and that remains the case."