Liverpool: Anfield to reach 61,000 by 2021?
source: StadiumDB.com; author: michał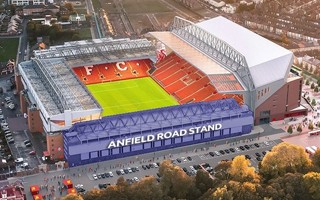 It's no secret to anyone that Liverpool FC are working on further expansion of Anfield. The club has so far been careful not to reveal details, though. Time to break the silence, perhaps?
It's a slow drip-by-drip process, but gradually we're learning more about the second phase of Anfield's expansion. The lingering questions include when and what exactly will be done, because it certainly will.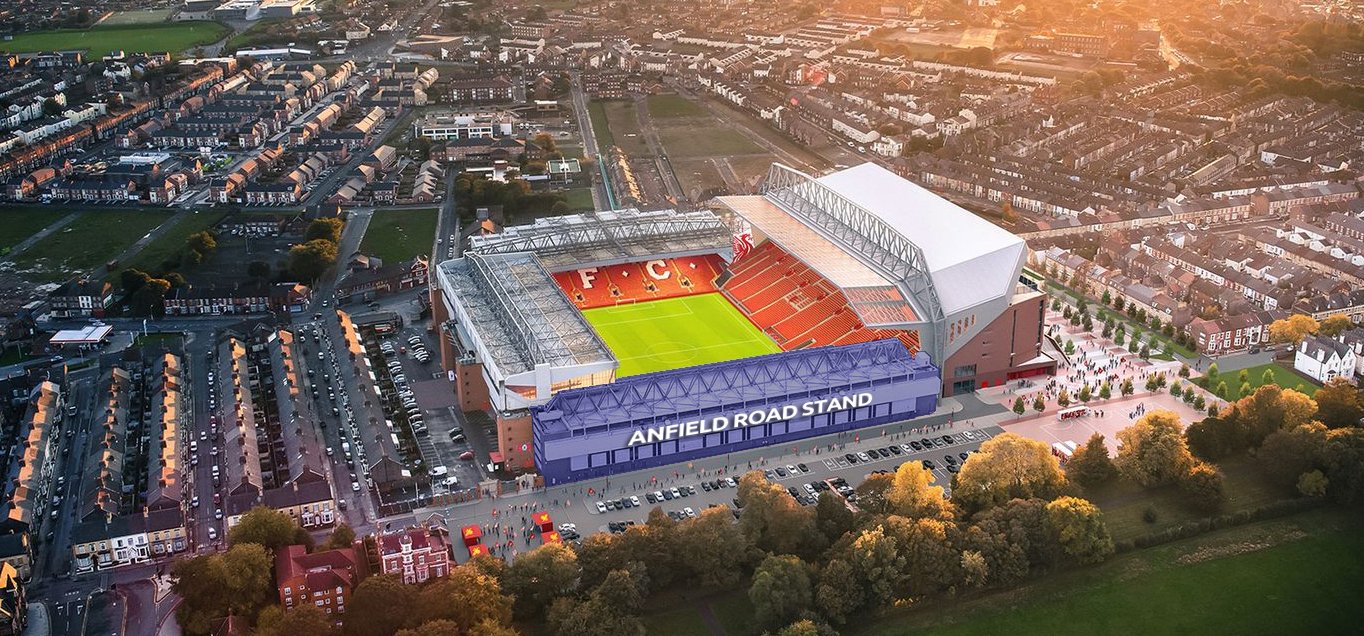 Liverpool FC already have outline planning permission for a brand new Anfield Road Stand (north), which means the overall size of the stand is approved, but detailed documentation needs to be filed. The planning permission will remain in force until September, 2019. Initial drawings suggest a double-tier structure able to hold well over 10,000 people, perhaps as many as 16,000.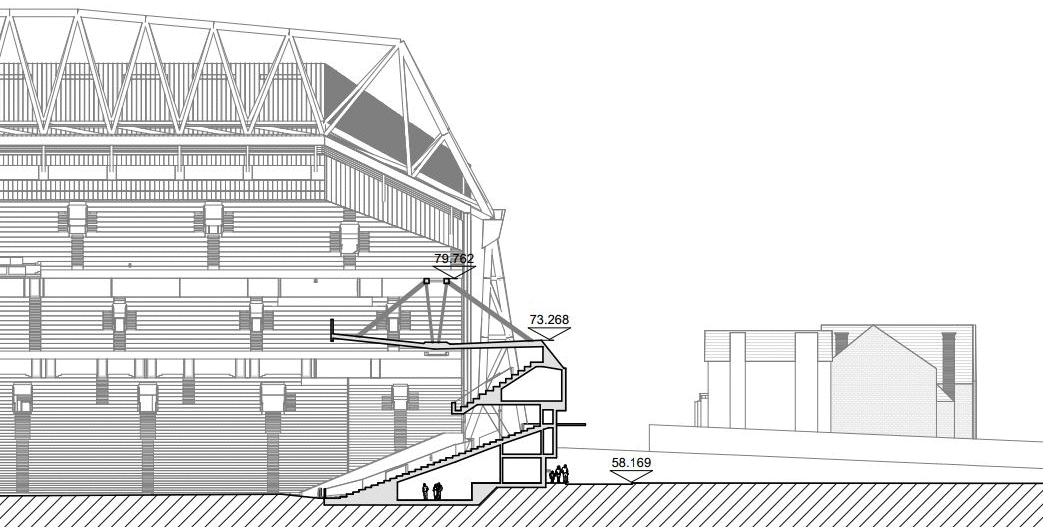 Back in December CEO Peter Moore confirmed to Sky Sports that the club is working on the new stand. He said: "We totally get what we need to do. We're going to do what we did with the Main Stand as an operating group, which is look at what we need to do in a measured manner."
In early February the renowned LFC-dedicated website This is Anfield suggested construction could begin in mid-2019, when Liverpool concludes work on new training centre at Kirkby. Should this happen, delivery may come in 2021, raising Anfield's capacity to as many as 61,000.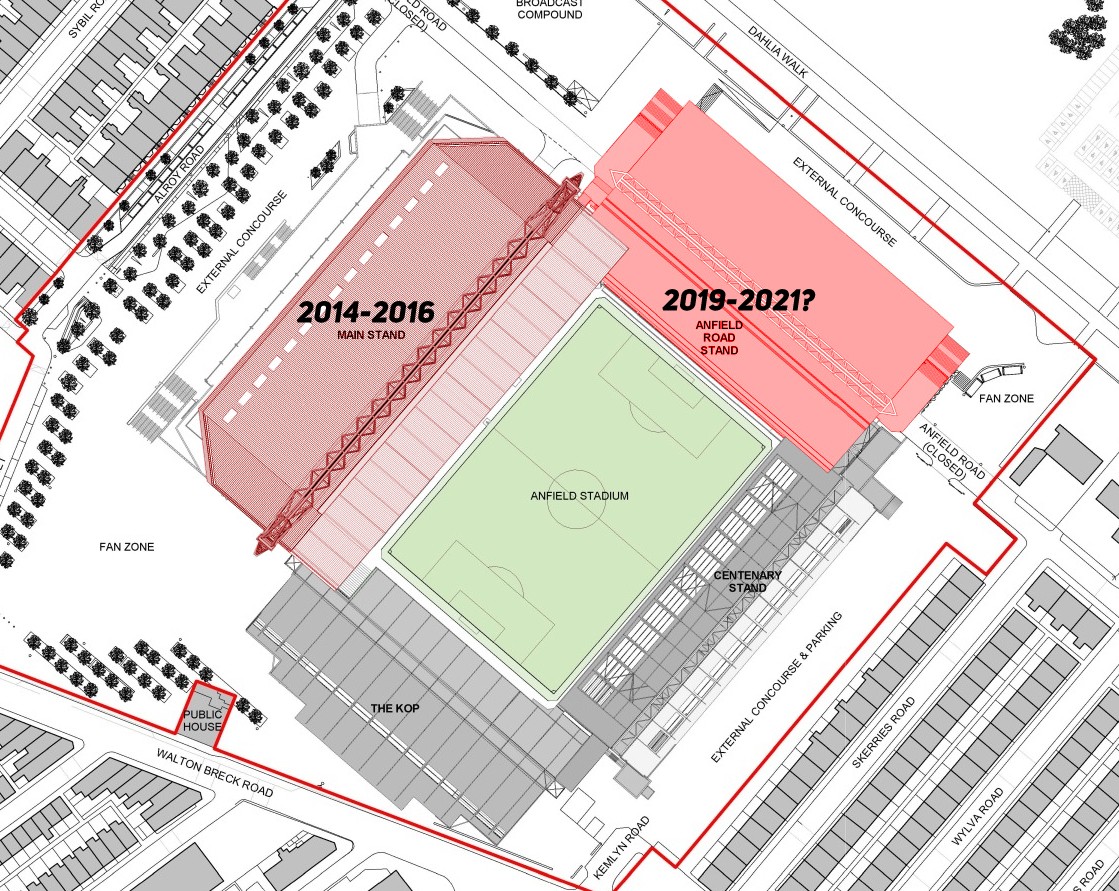 This Wednesday Daily Mail also hinted expansion is coming sooner than later, following successful launch of the new Main Stand last year. The grandstand brought approximately £12 million in additional revenue in its first season. While short of the expected £20 million (estimates from 2015), the stand has only begun and is not in optimal operating mode yet.
Already now it boosted the club's regular income and there's still potential to grow, especially with more clubs aiming at capacities of 60,000 or more (Tottenham, West Ham, Manchester City).
While the Daily Mail article provides no new information, it confirms that the plan of Liverpool FC should see further details soon and the initial expectations of 58,800 seats after expansion have grown.