Liverpool: Anfield expansion to pay back in 4 years?!
source: FCBusiness.co.uk; author: michał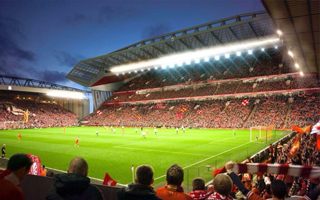 The Reds are spending £100 million on the expansion of just one stand, but the investment is planned to pay for itself very quickly. With corporate seating, it should take just a few years.
Liverpool chief executive Ian Ayre confirmed while speaking to FC Business Magazine, that the club's expansion of Anfield is well planned financially. First phase will increase capacity by 8,500 seats at a price of £100 million.
At first glance, this doesn't sound like a great deal. However, Ayre revealed his club expects up to £20 million in matchday revenue every year. Additionally, naming rights for the main stand are expected to reach £5 million. This means the entire scheme can pay for itself in just 4 years. Of course revenue won't reach the optimum scale instantly after opening, but the club are hopeful of paying it off within 5-6 years.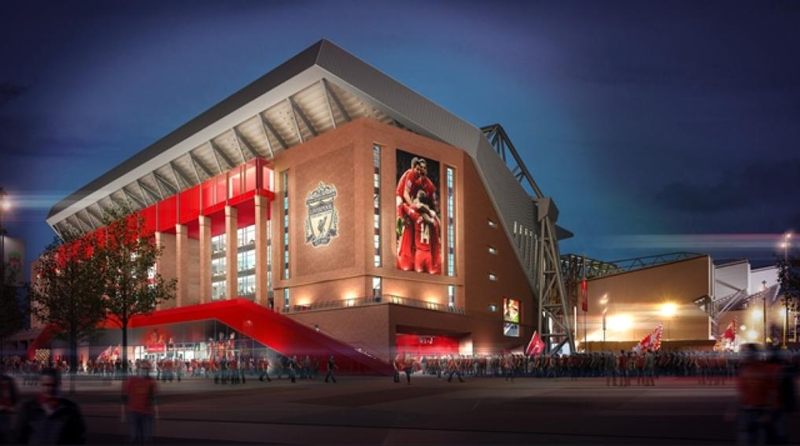 Such a fast return on investment will be possible thanks to extensive corporate hospitality section at the expanded stand. "Corporate hospitality revenues are essential," Ayre says. "If we had increased capacity by 8,500 general admission seats only, it would have taken a ridiculous time to pay back the investment, meaning revenues into the team would have been affected.
"But the large corporate increase means we will pay the debt back quickly and not be saddled with debt, while quickly increasing revenues into the playing squad. "
Liverpool hope to fill the revenue gap between them and richest club in the league by the Anfield expansion. Once the new main stand opens, works may begin on the north end revamp, which would see further 4,800 added. No detailed design for that stand was presented yet, but outline planning permission is already in place.