Brazil: Atlético Mineiro getting closer to a new stadium
source: otempo.com.br / jornaldacidadebh.com.br; author: Agnieszka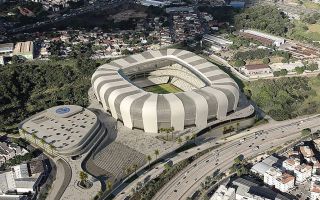 The mayor of Belo Horizonte submitted a bill to the city council to approve the project of MRV Arena. It is one of the final steps required to get the permission to build the stadium.
The design of Atlético Mineiro's private stadium was created in 2014, its construction however hasn't yet started. Since then it has been gradually developed and modified and now the club owns one of the best stadium designs in Brazil.
In order to get the licence to begin construction, the club needs the municipal authorities to agree to build the stadium in California, north-west district of Belo Horizonte.
According to previous arrangements, the site on which the stadium is now going to be built was earlier planned as a residential neighborhood. Because of this change of destination, it is required for the plans to be approved by the authorities. Moreover, they need to provide another site in the city, where such residential neighbourhood could be built according to their previous plans.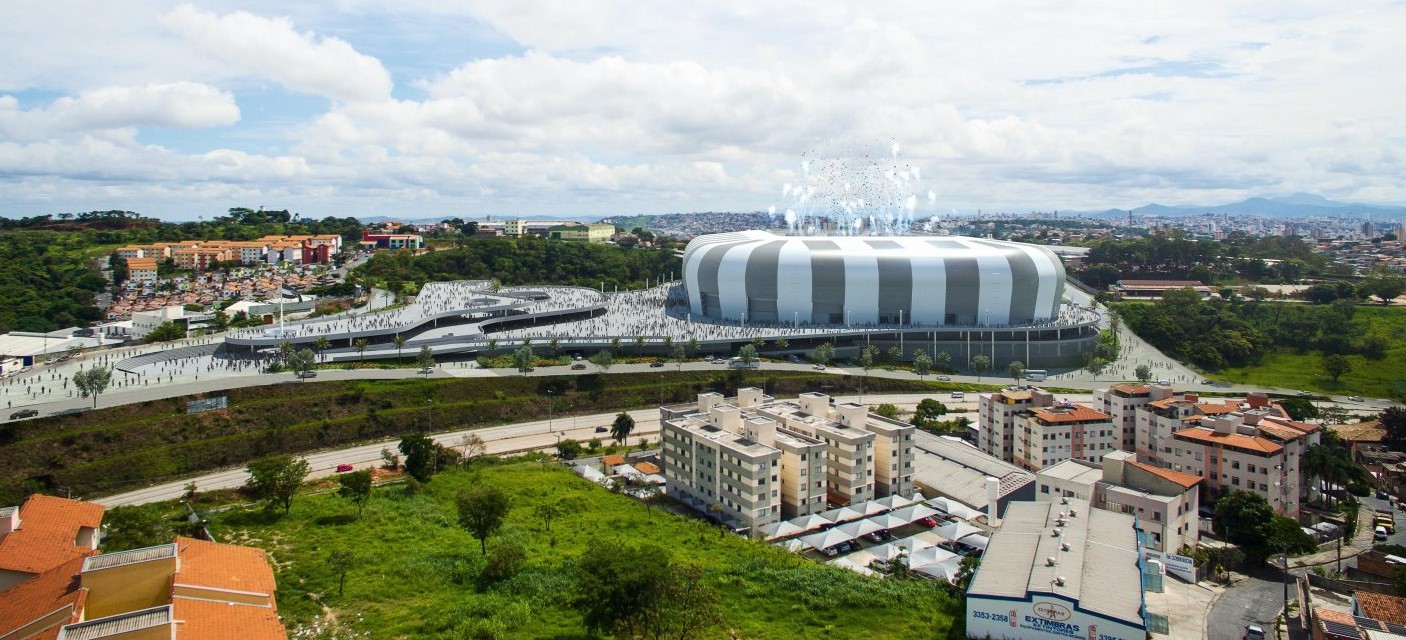 ©Farkasvölgyi Arquitetura
The bill proposed by Alexandre Kalil, the city mayor, is going to be put on vote in early September, as soon as it passes the analysis by, among others, legislative committee. As the deputy mayor, Léo Burguês explains, the project will be voted quickly, as it is one of the final steps required to get the licence to build the stadium on this site.
Construction of the new Atlético Mineiro stadium is considered to be one of the biggest construction projects in Belo Horizonte in recent years. Estimated cost is around R$ 500 million, which is not a very high price for a stadium with capacity of 47,000.
Many believe that the construction will have a positive impact on local community. In a couple of years from the start of construction it will be responsible for creating approximately 6.000 workplaces. Moreover, residents of California hope that the stadium will help the development of their district and provide better public transport to the city center.