USA: K-pop craze breaks MetLife Stadium, things are good
source: StadiumDB.com; author: michał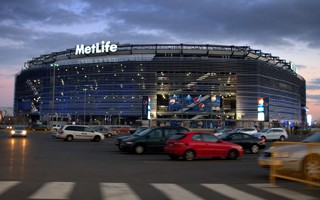 Within just two hours all 60,000 tickets were gone. Another show had to be arranged as K-pop boysband BTS is taking New York by storm. It seems things could hardly be better for the NFL stadium these days...
Open sale of 60,000 tickets for Korean boysband BTS concert started on 10:00 am on Friday. Within 2 hours Ticketmaster's stockpile was empty and the website crashes due to extreme traffic didn't stop ticket-hungry fans. This means that, after the first concert on May 18, a second one will take place on May 19.
While not unique to MetLife Stadium (similar changes had to be made at Rose Bowl and Soldier Field), it's an indication that things are going well. And expect them to be even better really soon, because the American Dream is opening this year. It's an extension of nearby shopping centre which will make it the third largest worldwide.
American Dream will house so many amenities that it's much easier to list those that won't be there: a casino. That's right, gambling enthusiasts will not have fun on site because (for now) no casino is planned. This is caused by a 40-year monopoly for Atlantic City, but online campaign for the complex will include gambling. So these 2019 casino promo codes may come in handy.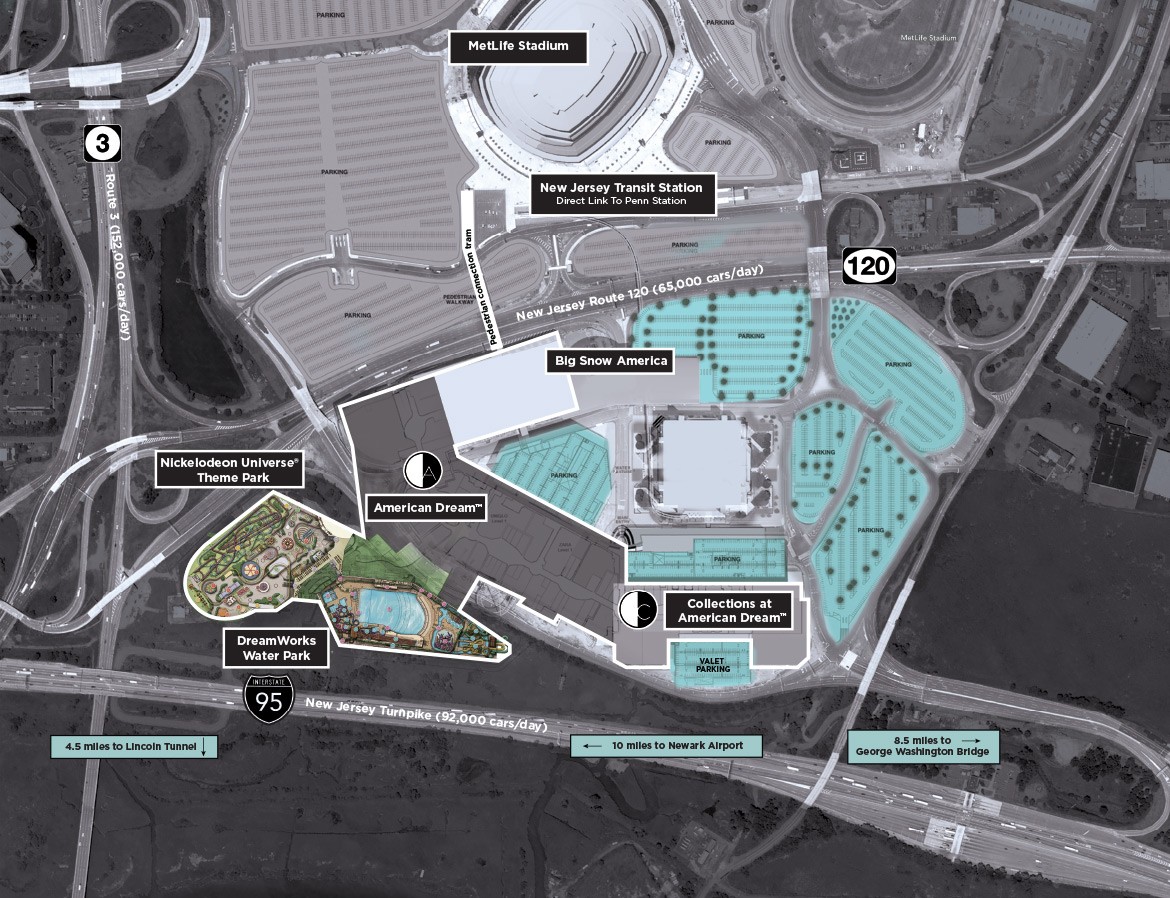 If a casino is added to the complex within the next few years, it will join a large water park, ski slope, aquarium and Nickelodeon theme park. All of which will be covered and climate-controlled year-round! Altogether, and only in phase 1, the complex will cover 3 million square feet. Its cost is almost double that of MetLife Stadium itself, which used to be the world's most expensive stadium with $1.4 billion price tag.
The new leisure hub will make great daily use of the ocean of parking around MetLife Stadium, able to hold 33,000 cars. But the stadium itself is also booking some of the largest events possible. Later this year it will host its second ever Wrestlemania, the most-viewed wrestling event worldwide.
In 2020 a prestigious community event, the Transplant Games (with over 1,000 athletes) will be held at the stadium, spreading awareness about transplantation and life after transplant. In 2021 the stadium will host one of the most prestigious games in American football: Army vs. Navy. On a very fitting date, too: 11/09/2021, twenty years after the WTC attack.
Speaking of American football, the stadium already had its Super Bowl but there are already rumors there's apetite for a second one sooner than later. Also sooner than later, the stadium will become one of the most-watched football/soccer arenas as it's certain to be part of the 2026 World Cup. As of now it's not clear how many games will be held here (possibly 4) but what is clear: they will all be sold out.
All of the above comes, of course, on top of being one of the most occupied stadium of the NFL, with two teams using it for their home games.