Jerusalem: Final upgrades coming to Teddy Stadium
source: Jerusalem Municipality; author: michał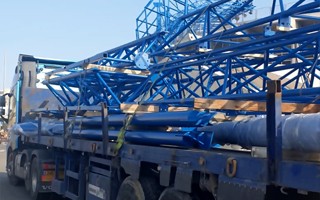 It's already the first solar-powered stadium in the Middle East and the largest professional football venue in Israel. That's not enough, so Teddy Stadium will see further upgrades worth 20 million shekels this year. Work is already beginning.
It's known internationally for the games of Israeli national team and major clubs in European competitions. But for Israel Teddy Kollek Stadium is much more, it's one of the most cherished football temples and the very first 'modern' stadium, built back in 1990.
A lot has changed since then and the stadium operating company (Ariel Municipal Company) is doing its best to keep up. In 2011 the new south stand was opened, allowing Teddy to become the largest stadium in official use in Israel and de facto national stadium.
Then, in 2017 the stadium became Middle East's first to get a solar power plant as well. Annual production of 1.2 kWh of clean energy means potential reduction in greenhouse gas emissions of up to 700 tons.
Last year, in turn, the players' tunnel and surrounding infrastructure were improved, while brand new sound system was also installed. Now it's time for a phase announced 2 years back: final portion of the roof.
Truckloads of steel prefabs are already on the site, preparing for installation process to begin. In total 360 tons of steel will be mounted on top of the south stand and covered by 4,000 square meters of polycarbonate. It will all be in place by the end of July.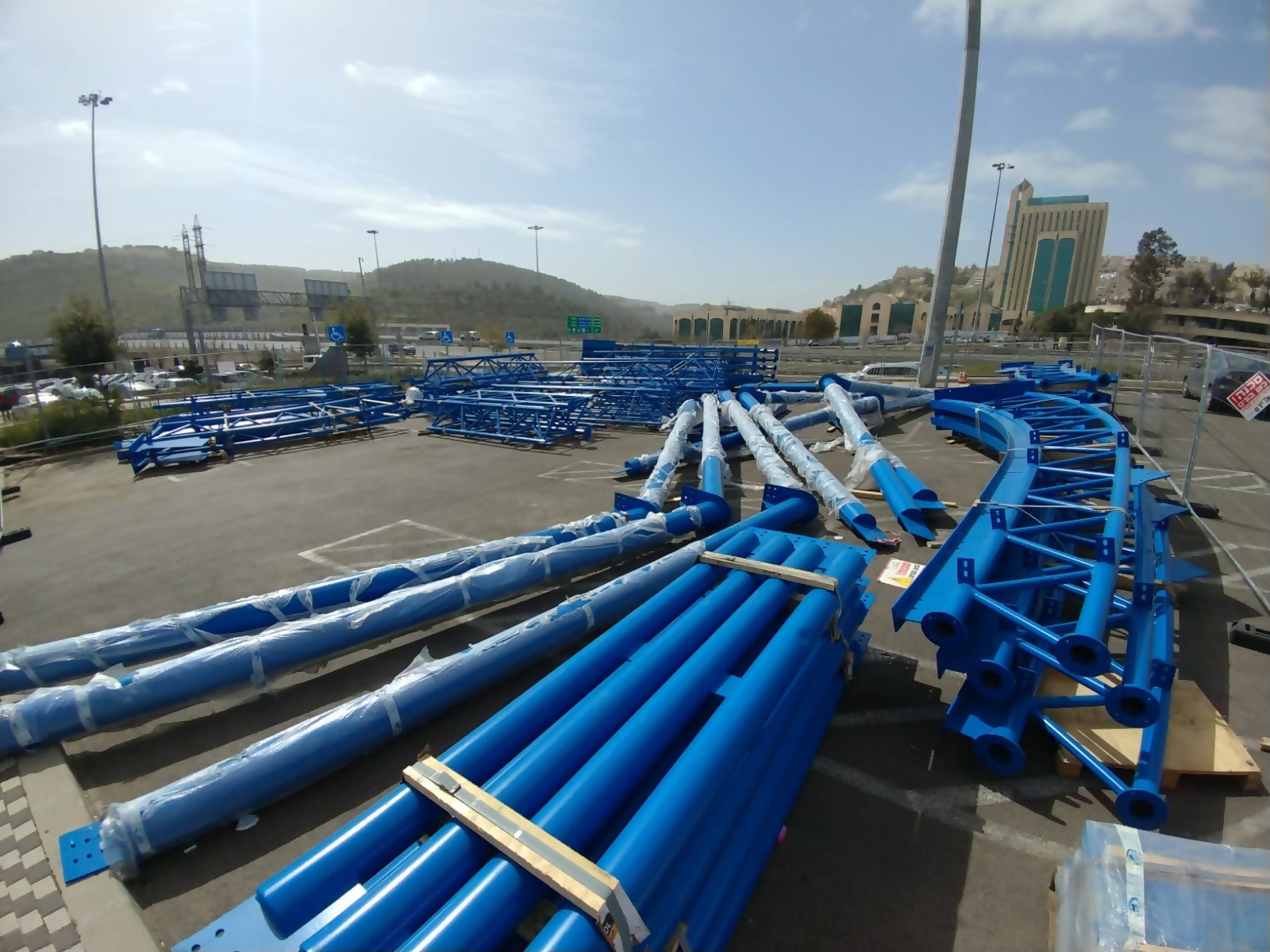 © Ariel Municipal Company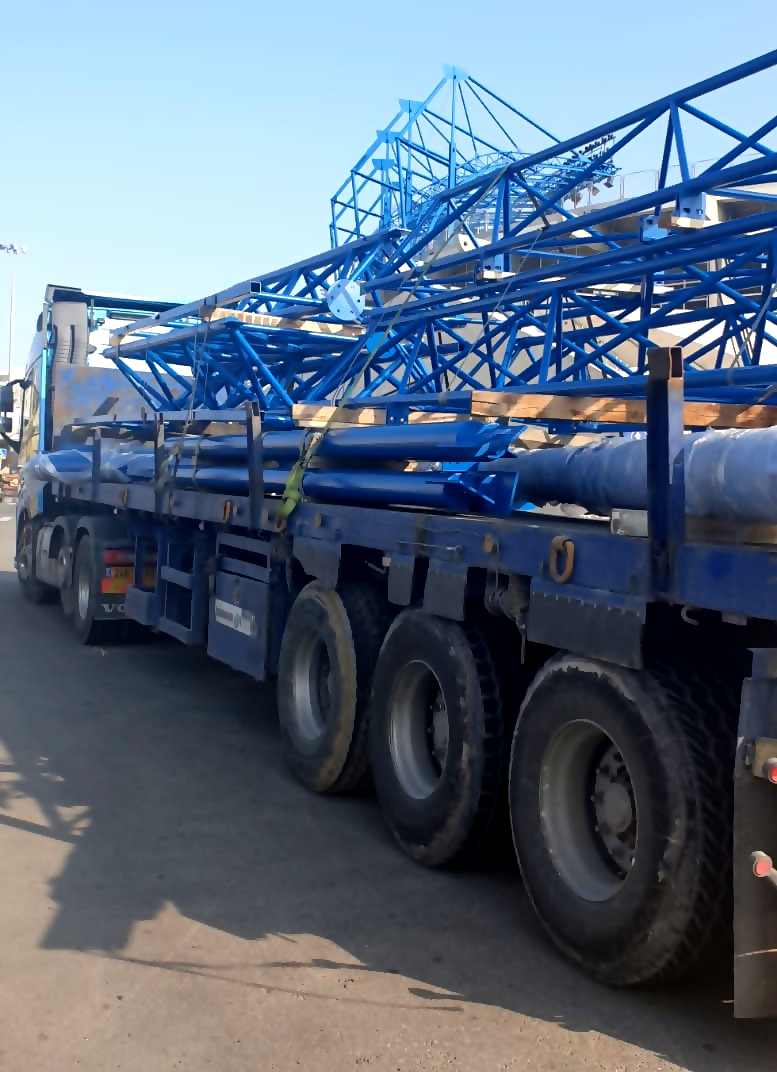 © Ariel Municipal Company
In total, the cover's expansion will cost 14 million shekels ($4m). It will be covered by the municipality of Jerusalem and Israel's sport lottery. But that's not the end, combined with other works up to 20 million should be spent this year.
Further features include new CCTV system with facial recognition, 8 new private boxes, 1 press box and one command center box – all in the west stand. Also, new places for wheelchair users will be created in order to meet growing demand in this respect.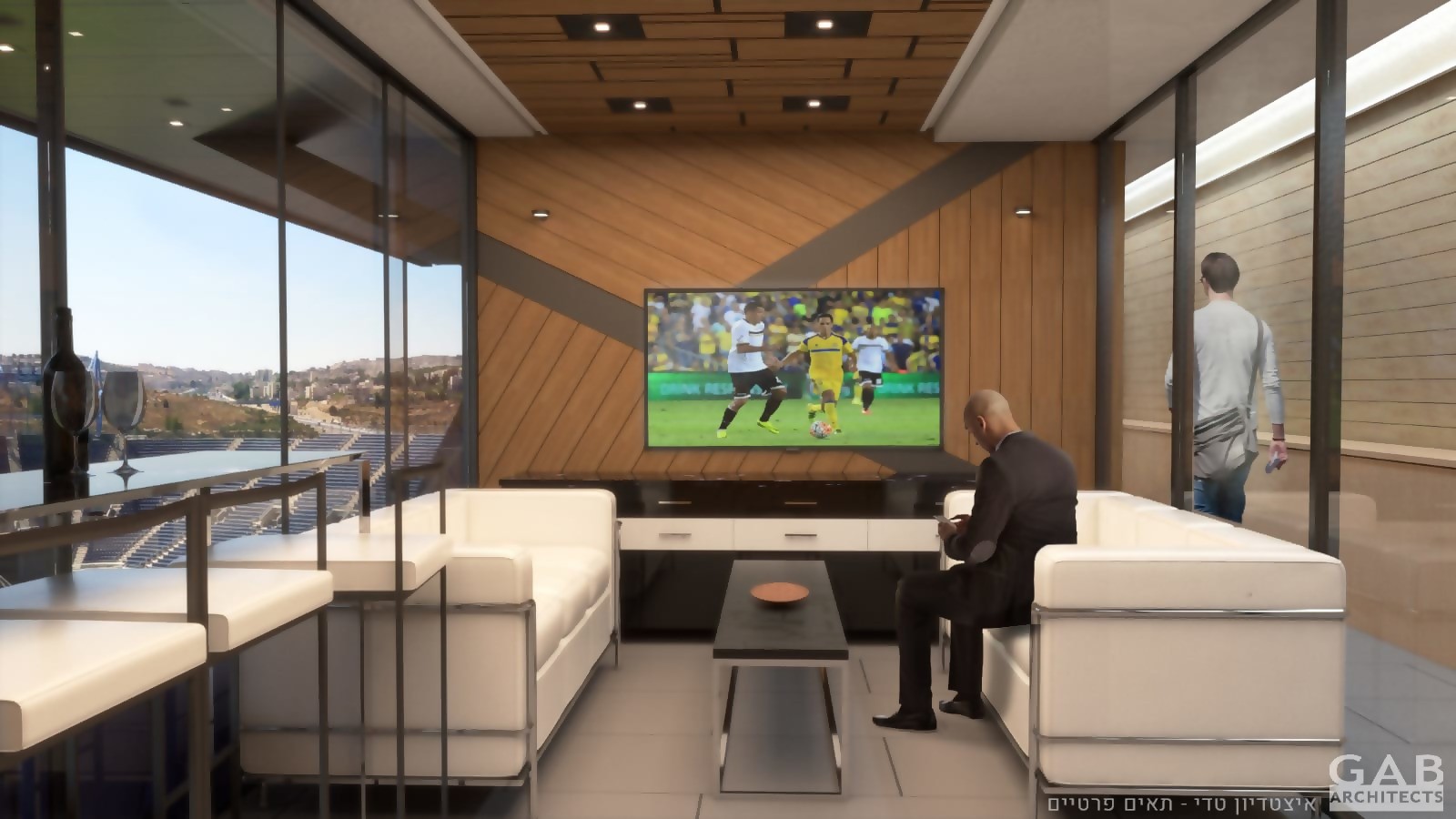 © GAB Architects
© GAB Architects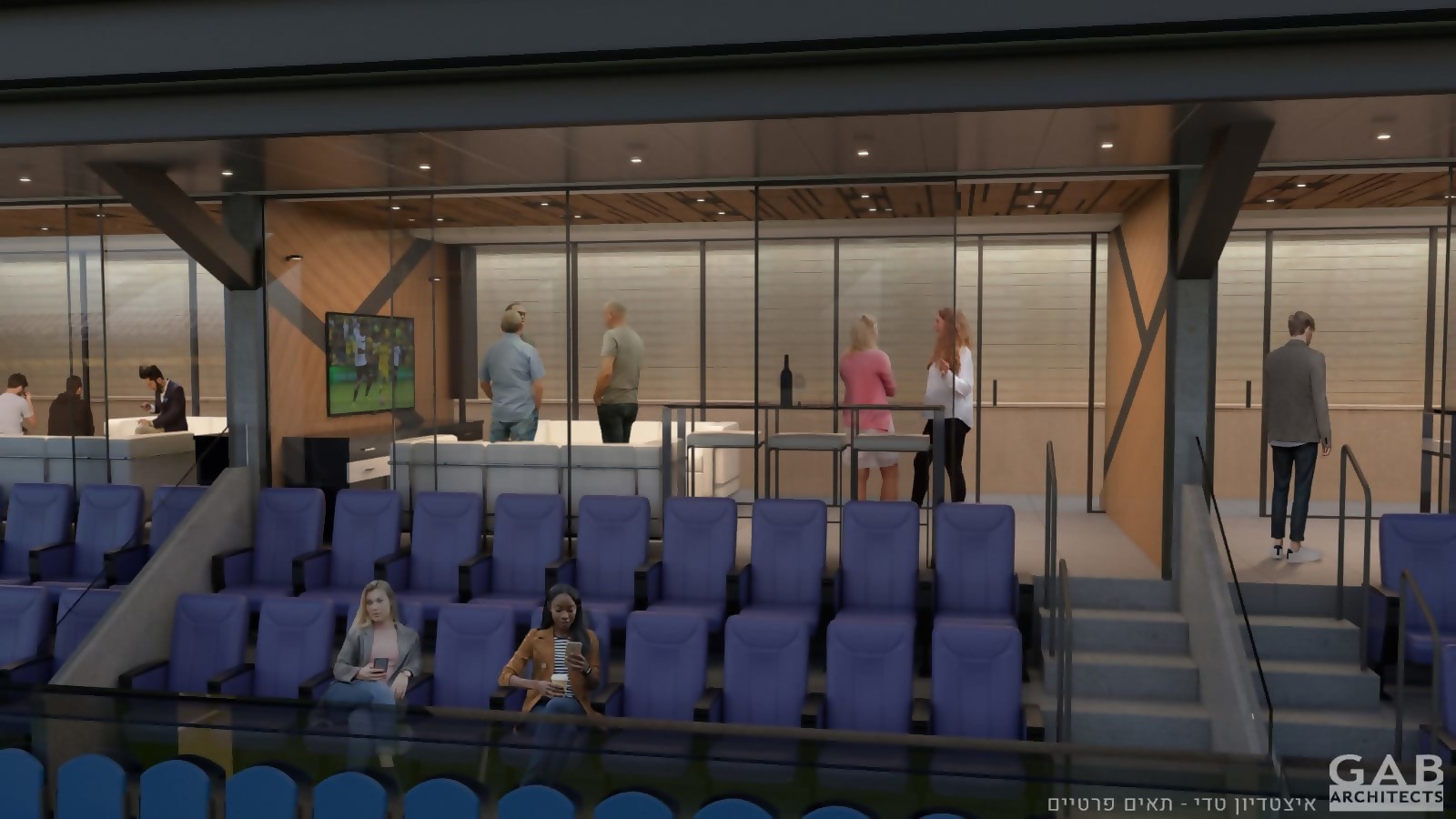 © GAB Architects