Atlanta: Is Mercedes-Benz Stadium avoiding $700 million in tax?
source: AJC.com; author: michał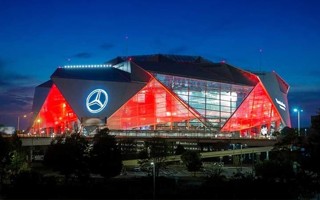 With the Super Bowl moving closer, more and more attention is paid to this year's host, Mercedes-Benz Stadium. But not all of it is the kind of attention its operator would prefer, as proven by this lawsuit. Report by Atlanta Journal Constitution.
You may remember that in 2017 we wrote about a lawsuit filed against the Fulton County Board of Tax Assessors. Here's the claim: the board failed to collect due property tax from Mercedes-Benz Stadium (MBS) operator, AMB Sports and Entertainment Group, company owned by multibillionaire Arthur M. Blank.
The lawsuit was dismissed last year by the Fulton County Superior Court, however the claimant appealed against such ruling and the appeal was approved by Georgia's appeal court, forcing the court in Fulton County to consider it once more. This itself is significant as few people thought there's any chance for such suit to go forward.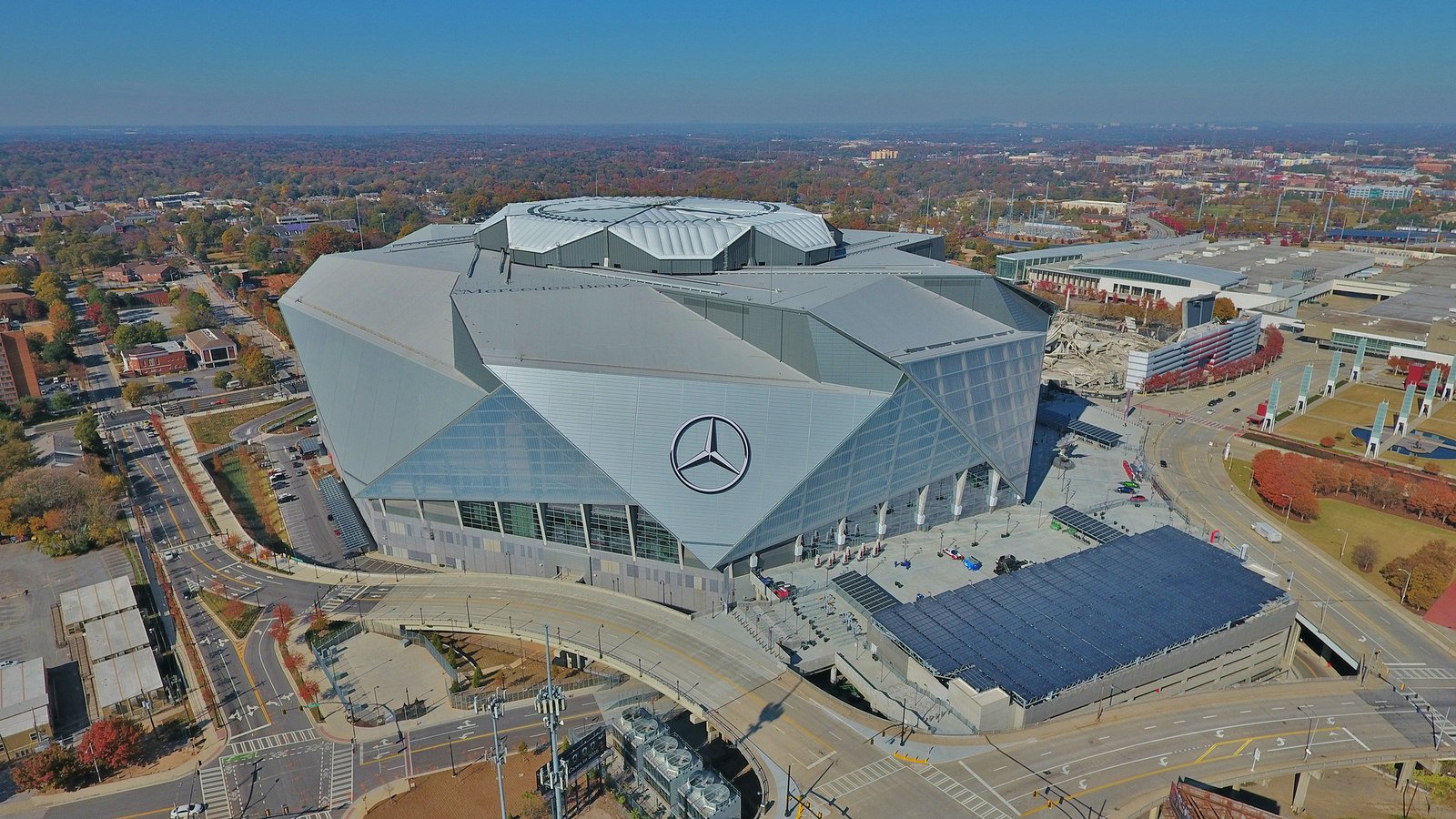 Fot: V12 Productions
The claimant is lawyer Wayne Kendall, who represents a group of residents standing against the MBS deal. As Kendall explains, based on market value of the stadium (stunning $1.5 billion) the operator should pay $26 million in property tax every year, which would sum up to a massive $700 million over the entire 30-year contract.
"I just believe the public is getting screwed on the deal," Kendall said. "The Falcons aren't paying the $26 million they should be paying, and everyone else will have to make up the difference." The amount would help fund public schools and infrastructure, among other expenses by the city, county and school district.
AMB Sports and Entertainment Group's stadium contract is exempt from property tax, which according to the claimant stands against public interest and is illegal. Wayne Kendall argues that such treatment was legitimate with the old stadium, Georgia Dome.
Why? At that stadium AMB was only taking up 20 matchdays per year and only collecting part of the matchday revenue. At the new stadium AMB has twice the number of matchdays (second franchise created, the MLS Atlanta United) and operates the stadium 365 days a year. It's thus a long-term lease, which should not be tax-exempt.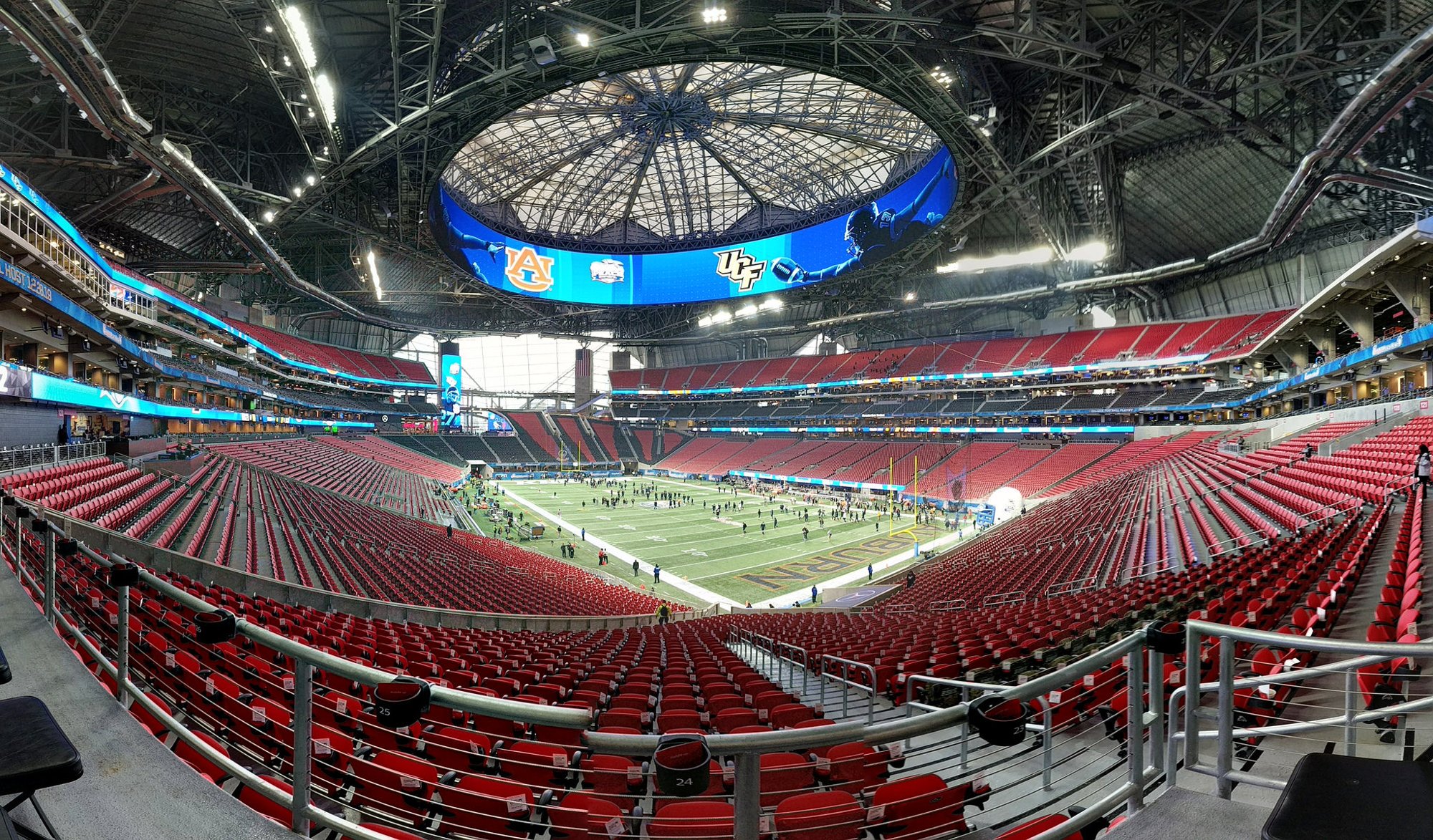 Photo: elisfkc (cc: by-sa)
Little chance, huge impact
The case is relevant especially with property prices (and thus property tax) in Fulton County skyrocketing, which affects regular people severely but not the richest lease-holder. It also comes at a time when public subsidies for professional stadia are subject to growing public scrutiny. Unsurprisingly, beneficiaries of the contract did not wish to comment to the Atlanta Journal Constitution about why they don't have to pay what others do.
Yet actual legal chances of the lawsuit seem very slim. Victor Matheson, a sports economist at College of the Holy Cross, said while there are some stadiums that pay property taxes, the vast majority do not. "I wish them luck, but it's probably unlikely," he said. "If this domino were to fall… that would be a real game changer nationwide."