St. Louis: Hope for MLS revived by new plan
source: StadiumDB.com; author: michał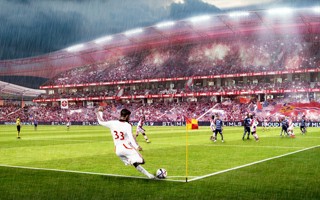 One of USA's most football-crazy cities once again is on the map for potential place in MLS. New scheme would see St. Louis FC join the league in 2022, of course should everything go as planned.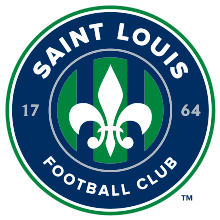 As you may recall, last April St. Louis residents voted against public spending of $60 million for a new MLS stadium. While this would have been a minor stake in what was estimated as a $200 million project, it still proved too much to bear for taxpayers and the financial structure of St. Louis' MLS bid fell apart.
Now it seems the spirits are up again. Announced back in September, this week the renewed bid was launched, still focused around a brand new stadium to be built for St. Louis FC beside Union Station. With up to 28,500 seats it's likely to cost more than the expected $200 million, even due to inflation alone.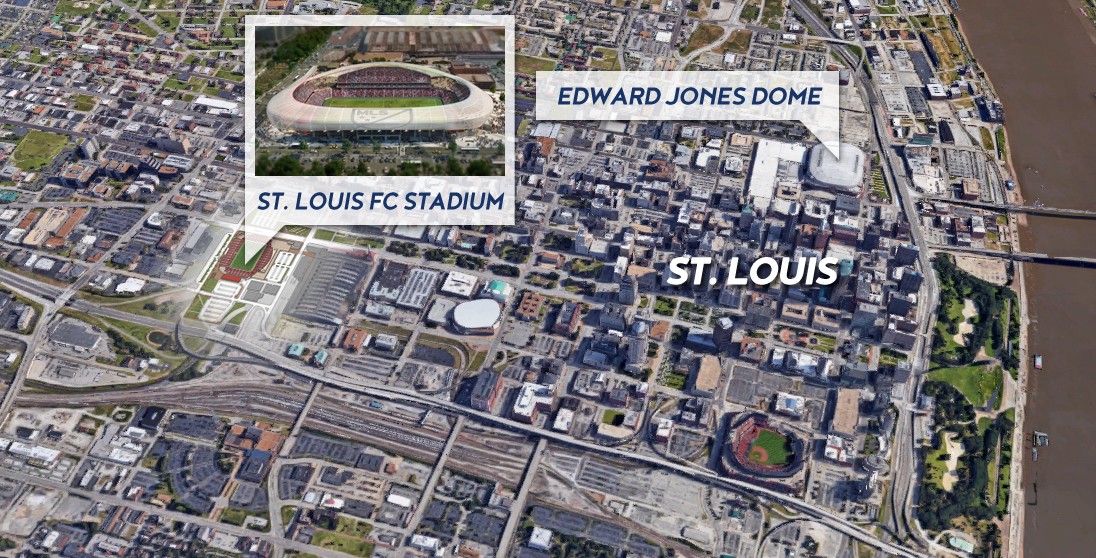 Under new leadership the bid might result in MLS' first team owned mainly by women. Headed by the Taylor family (owners of Enterprise Car Rental) and Kavanaugh family (of World Wide Technology), the ownership group is ready to cover the $150-million license fee for MLS and build an "overwhelmingly privately funded" stadium.
It's understood that the stadium would not require similar public support, at least not one that would warrant a public vote. Details of the financial structure remain unclear as of now, though.
St. Louis is a market much desired in MLS. "St Louis has been on our radar screen as long as the league has been in existence," MLS commissioner Don Garber said in 2016. "We've never been able to find the right investor, we've never been able to find the right stadium solution."
In the St. Louis bid we can read that the metropolis has some 50,000 youth players and as many as 4,000 teams, making it a vibrant hub for what they call 'soccer'.