Poland: Last old stand in Zabrze waiting for demolition
source: Roosevelta81.pl; author: michał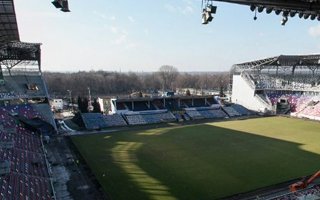 The last piece of Zabrze's old stadium will celebrate its 84th anniversary tomorrow. Meanwhile, next week the building will see its demoliton begin, making way for the last piece of Arena Zabrze to enclose the field.
Yesterday Arena Zabrze hosted a special game. Not for its events, rather in historical perspective. The Górnik-Pogoń clash was the very last fixture with old main grandstand in place. Starting next week, the building will gradually be demolished. The process is expected to take quite some time, scheduled to end on October 15.
Interestingly, the old stadium's last element will celebrate its 84th anniversary tomorrow, Sept 2. Although the main stand wasn't fully complete until 1935, parts of it were ready during official opening of the stadium in September of 1934, when Zabrze was still part of Nazi Germany.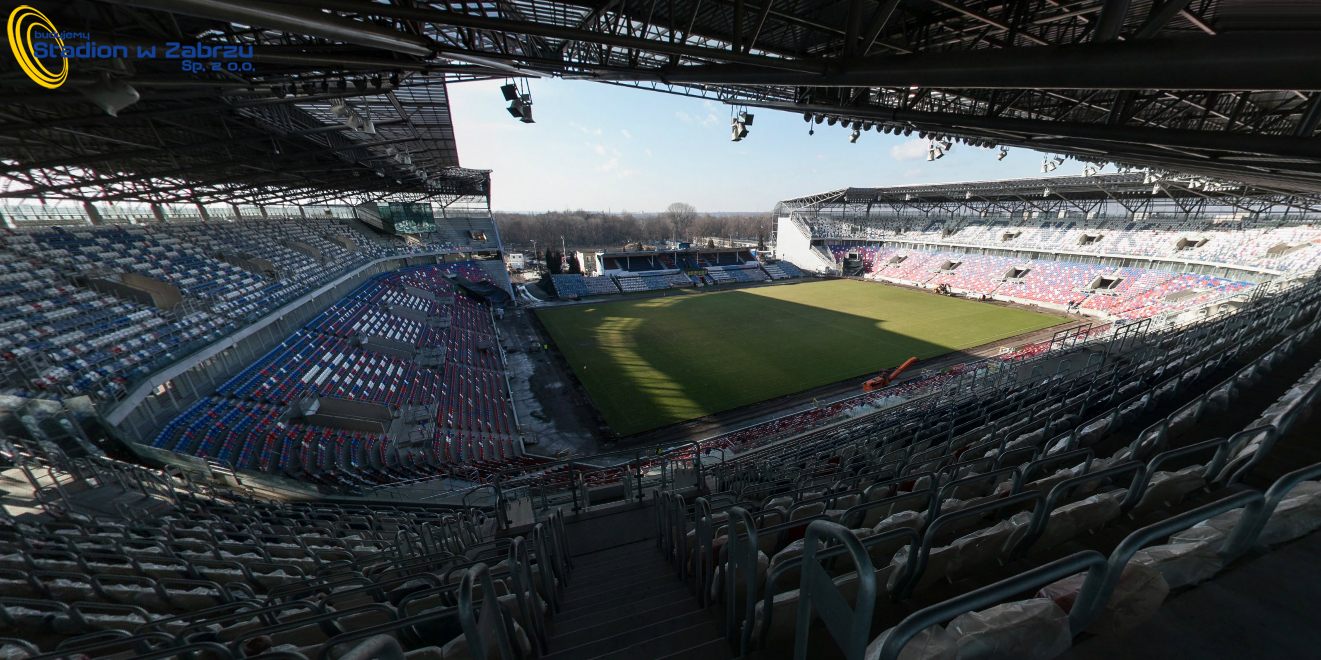 © Stadion w Zabrzu, Wirtualne360.pl
Demolition of the aged stand comes as preparation for the completion of Arena Zabrze, the new stadium opened in 2016 with three stands.
Municipal authorities had promised last year to aim for groundbreaking in 2018 and – with local elections coming in October – it's considered a good move to show things are progressing. However, there is no money in this year's budget secured to actually begin construction of the new fourth stand.
While surely also aimed at good publicity, the move makes practical sense, too. Since the three double-tiered stands have opened in 2016, use of the old one has been gradually limited to almost nothing other than advertising space. Meanwhile, its maintenance generates cost.
Ironically, the move comes when Górnik Zabrze is seeing a significant drop in attendances. Last year, when the team returned to Ekstraklasa and saw sell-out after sell-out, Górnik had the highest attendance across Poland, averaging above 22,000 in the first several games. This season it's quite a different story, after four home fixtures only 13,500 people turn up (per game).