Moscow: VTB signs naming rights, opening in March
source: Vedomosti.ru; author: michał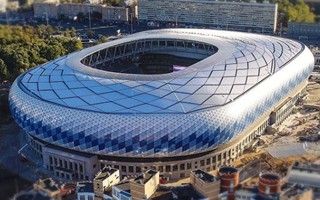 Though it was supposed to open in 2017 and then 2018, the new home of Dynamo Moskva will not host its first football game before March, 2019. Meanwhile, VTB has settled naming rights for the first 4 years in operation.
VTB Arena's opening was initially planned for October 22, 2017. The date would have celebrated Lev Yashin's birthday. Deadlines weren't met and only a community event was held inside, while Dynamo continues to play in Khimki.
Later another opening date was set for June 5 of this year, when Russia was to play their last friendly ahead of the hugely successful World Cup. That didn't happen as well. Now the opening date is set quite late, for March 10 of next year, when Dynamo is expected to face Spartak. Two months earlier, on January 4, the hockey arena will be inaugurated.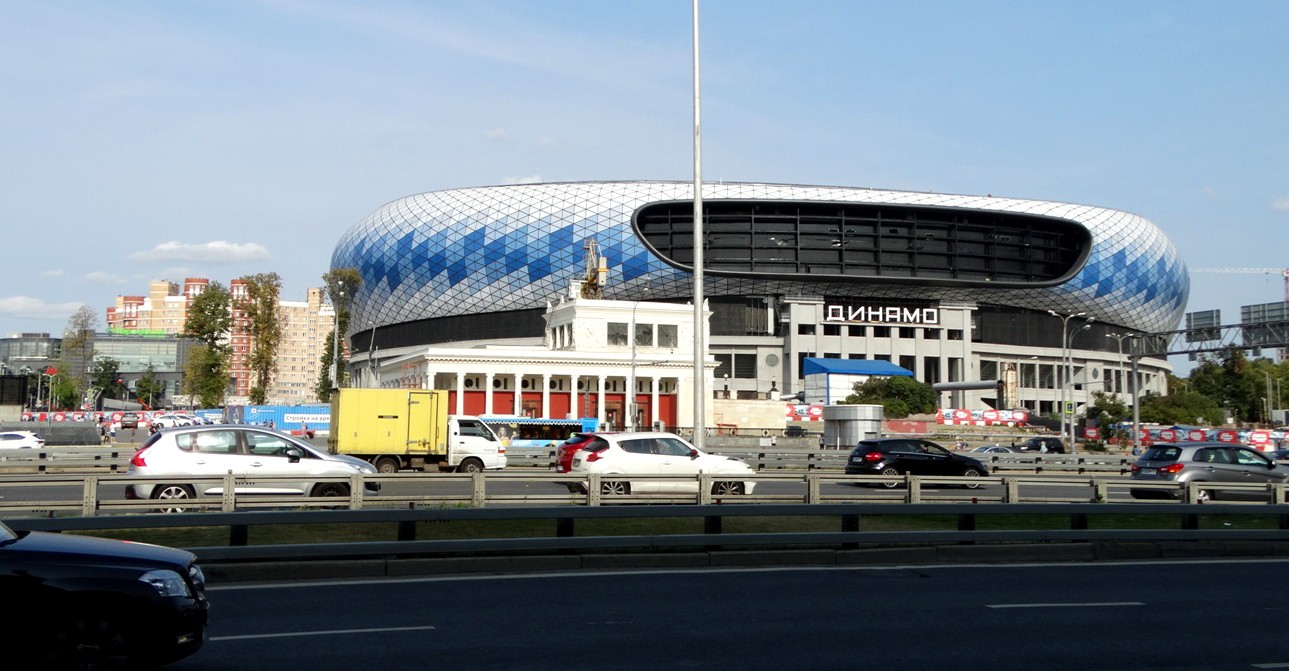 © Kirgam
Meanwhile VTB bank has confirmed what was certain all along: the naming rights deal for Moscow's latest sports complex. The 4-year contract is officially worth RUB 2.4 billion, representing 600 million per annum ($8.8 million) until July 31, 2022, paid in quarterly instalments.
It should be noted, however, that the beneficiary, UK Dynamo, is also a subsidiary of VTB, owned by the bank in 75% (minus 1 share) and only in 25% by Dynamo itself.
VTB Arena is a unique project globally because a brand new football stadium for over 26,000 people and an indoor arena for nearly 13,000 are both housed in what used to be the old Dynamo stadium. The multi-use building has been under construction since 2011 and is yet to be delivered, following numerous changes to its design. Together with vast office, residential and commercial precinct around it the sports complex created VTB Arena Park.