Moscow: VTB Arena to be opened later, perhaps with FC Barcelona
source: TASS.ru / Izvestia.ru; author: michał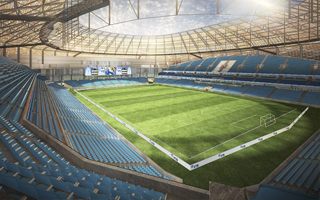 It was supposed to be ready for opening on Lev Yashin's birthday. It won't, due to launch proceedings taking longer than anticipated. But inaugural game in 2018 could include Barcelona.
Moscow's VTB Arena will bear the full name of Lev Yashin Stadium. It was also supposed to hold the opening game on Yashin's birthday, October 22. That's no accident as Yashin plays a crucial role in the history of Dynamo Moscow, in fact of the USSR/Russian football in general.
The sadder it is that construction won't make it possible to run the opening game on October 22. Project manager Andrey Peregudov assured that the building will be ready in time, but testing will take longer and not leave enough time to run an official game.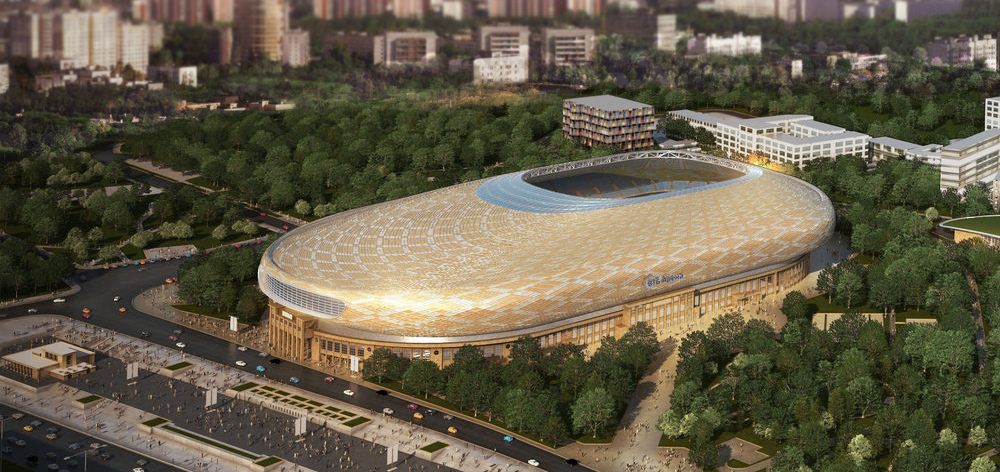 That's why on Yashin's birthday the stadium will hold a community event, while official inauguration match will take place early into 2018. FC Barcelona has been invited to come as rivals and negotiations are ongoing.
Even the 2018 inauguration has its symbolic upside as it would mean VTB Arena opening 90 years after the old Dynamo stadium and 10 years after it was closed.
VTB Arena is expected to be one of the training venues of Russia's first ever World Cup. With capacity of just over 26,000 seats it's too small to hold games (was downsized after losing the FIFA selection) and will only be Moscow's fifth largest stadium. It's also the world's first project where a modern football venue and hockey arena are both fitted within the footprint of a single stadium.