London: Spurs' opening slips further away
source: StadiumDB.com; author: michał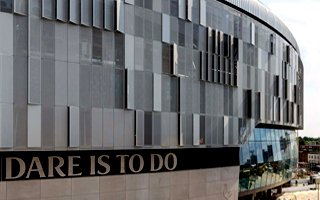 September was already out of the picture. Now also October is out and even late-November game against FC Inter has been moved to Wembley. Will the new Tottenham stadium open this year at all?
It's been a prolonged wait for Tottenham supporters. Their club retined from any decisive information about the new stadium since it was confirmed the September 15 opening is not viable. Now a move of sort came.
Yesterday the team released first batch of construction photos in a long time, though the selected gallery is more a feast for enthusiasts of photography than football supporters. A few images which show very little progress. That is not to say there hasn't been progress, rather that there's not much information as to its extent.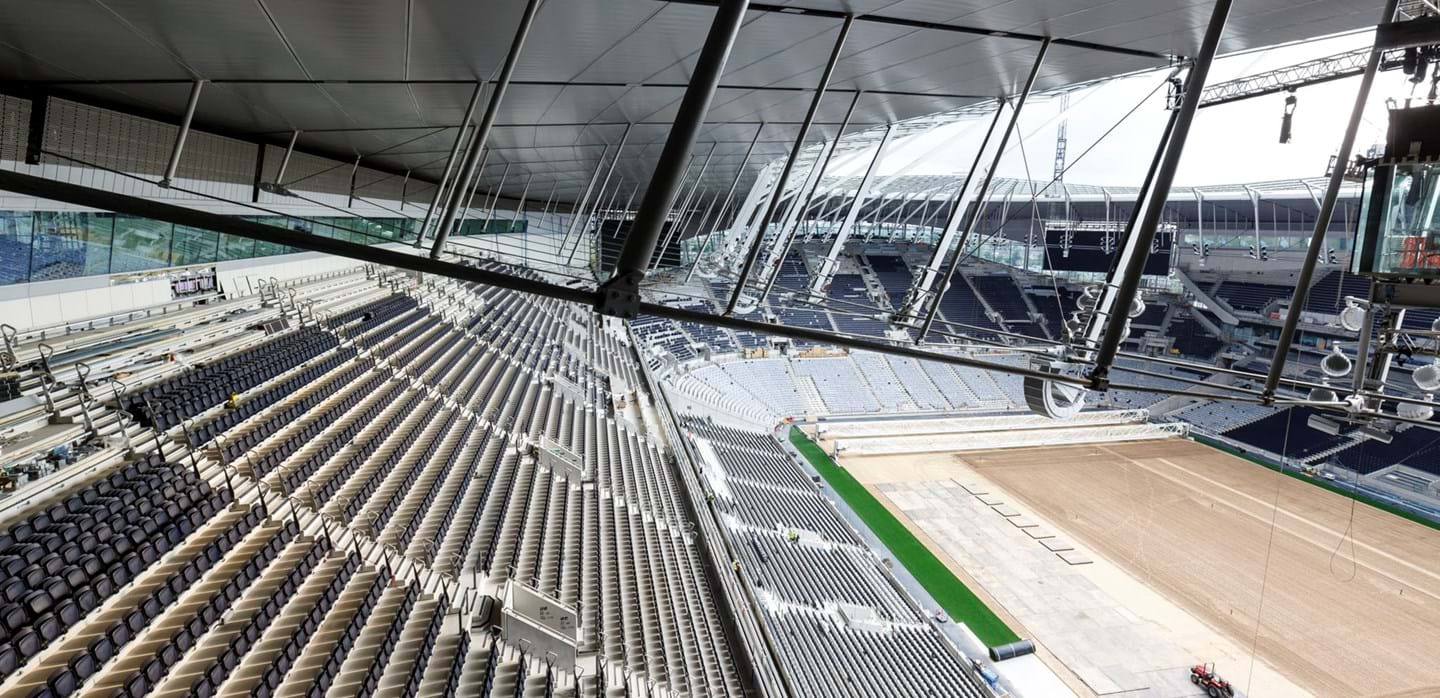 © Tottenham Hotspur
Today in turn, the team has released an update, confirming the venue's opening is not going to happen in October, too. The Manchester City fixture, previously scheduled for October 28, has now been moved to Monday, Oct 29, and will take place at Wembley.
The national stadium wasn't available on the 28th due to the NFL game between Eagles and Jaguars, wich was previously scheduled to take place at Tottenham's stadium in mid-October.
In Tottenham's statement we read: "We should like to apologise to both our and Manchester City fans for this fixture having to be moved to a weekday evening and any inconvenience caused.
"Despite the possibility that our new stadium could be ready to host this match, this would not be known until much closer to the date of the game. We have therefore agreed with the Premier League that, in the interests of clarity and certainty, we shall confirm this game as taking place at this time at Wembley Stadium so that fans of both teams can now make travel arrangements accordingly."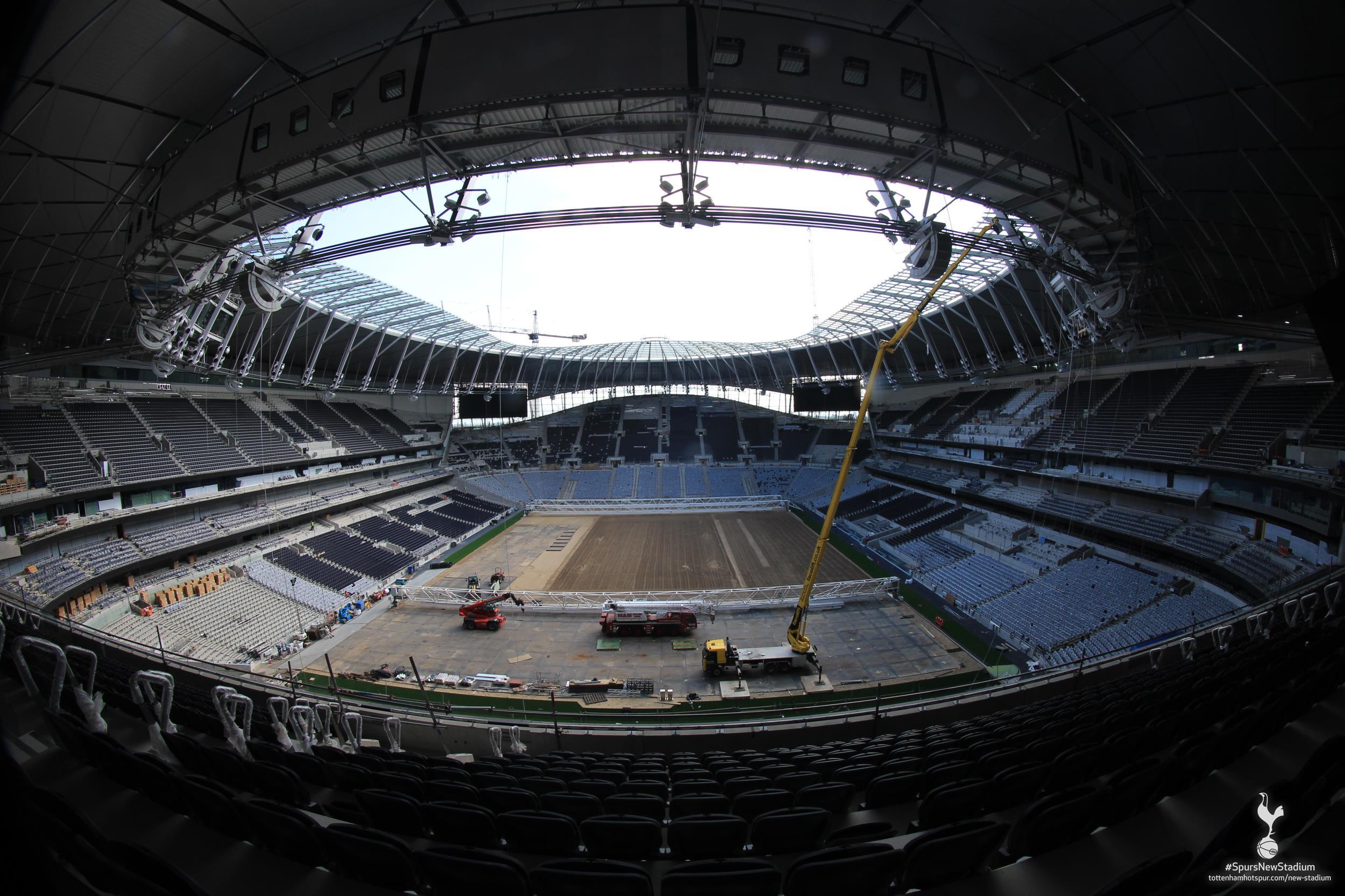 © Tottenham Hotspur
Similar rescheduling is necessary for the EFL Cup game against Watford on Sept 25/26. Wembley is unavailable, which forced Tottenham to ask for the game to be played in Milton Keynes.
While the football club refrained from any specific new date for opening of the stadium, one decision may worry supporters: all group games of the Champions League have been moved to Wembley, even though the last one, against FC Inter, will take place on November 28.